IPL Team Owners
In franchise-based T20 tournaments, it is not only about who is playing in the field. The camera also keeps a steady watch on who is cheering for the players from the VIP stands, as many celebrities and business tycoons are involved in the tournament. While some teams are owned by Bollywood superstars, some are owned by world-renowned businessmen. One also involves a former Chairman of International Cricket Council (ICC) at the helm.
Hence, there is always much interest in what is going on behind the scenes and who is in charge of calling the shots. Let us have a look at the List of IPL Owners:
List of IPL Owners: All IPL Team Franchise List
#1 Chennai Super Kings -India Cements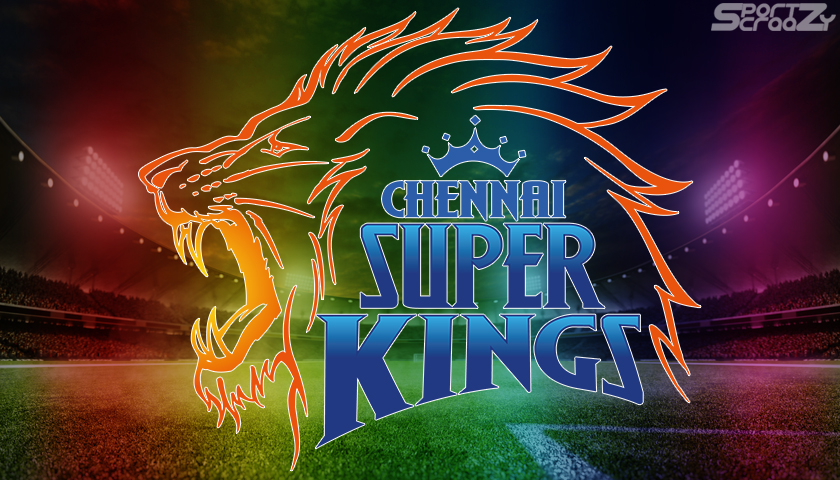 Unlike Kolkata Knight Riders of Kings XI Punjab, Chennai Super Kings is not owned by a film star. Having said that, one cannot say that CSK's owner is not a celebrity. The Yellow Army is owned by India Cements, a cement manufacturing company based in Chennai itself. The notable thing about this is that N. Srinivasan, the former chairman of International Cricket Council (ICC), is the managing director of India Cements.
Read More: Best Commentators in IPL
#2 Delhi Capitals – GMR Group and JSW Group
Delhi Capitals are co-owned by two business groups, GMR and JSW. GMR Group is an infrastructural company with its headquarters in New Delhi. The company was founded by Grandhi Mallikarjuna Rao. GMR Group were the sole owners of the-then Delhi Daredevils until JSW Group joined the party last year and revamped the team. It is a conglomerate group, operating in numerous sections. They also own an Indian Super League team, known as Bengaluru FC.
Read More: Most Beautiful IPL Female Anchors
#3 Kings XI Punjab – Preity Zinta, Ness Wadia, Mohit Burman, Karan Paul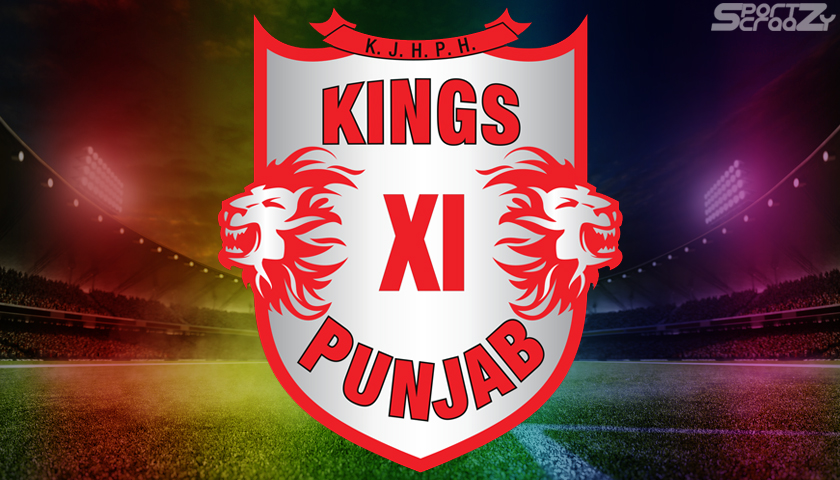 Kings XI Punjab are co-owned by four people, each having great fame in their respective sectors. Preity Zinta is a Bollywood actress, having featured in numerous super hit films. Mohit Burman is a businessman who is the managing director of Elephant Capital plc. and the director of Dabur India Limited. Ness Wadia is also a businessman, and also happens to be a descendant of Pakistan's founder, Muhammad Ali Jinnah. He is the managing director of Bombay Burmah Trading Company. Karan Paul is the chairman of the Apeejay Surendra Group, a conglomerate with focus in multiple sectors.
Read More: IPL 2020 captain list
#4 Kolkata Knight Riders – Red Chillies Entertainment & Mehta Group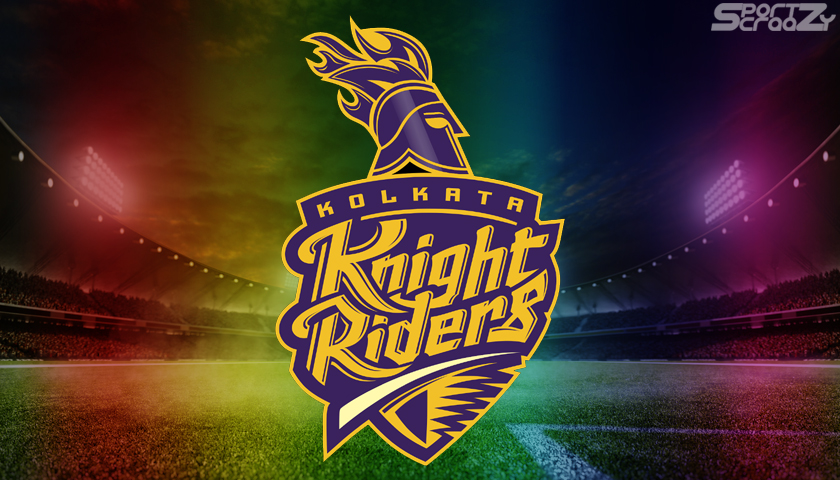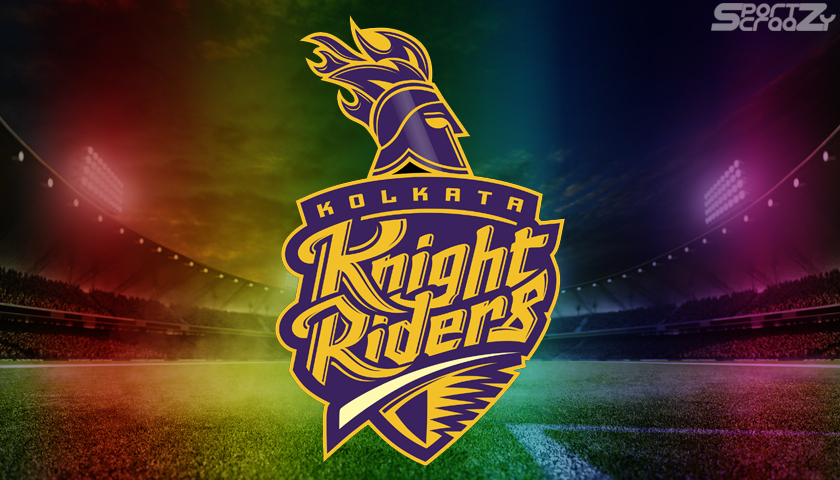 Just like Kings XI Punjab, Kolkata Knight Riders also feature a film star in their ownership group. It is co-owned by Red Chillies Entertainment and Mehta Group. Red Chillies Entertainment is an Indian film production and distribution company which was founded by Indian superstar Shah Rukh Khan, and his wife Gauri Khan. Mehta Group is a conglomerate, founded by N.K. Mehta. His grandson Jay Mehta is running the operations now. Mehta happens to be the husband of another Indian film star, Juhi Chawla.
Read More: Successful Players in IPL
#5 Mumbai Indians – Reliance Industries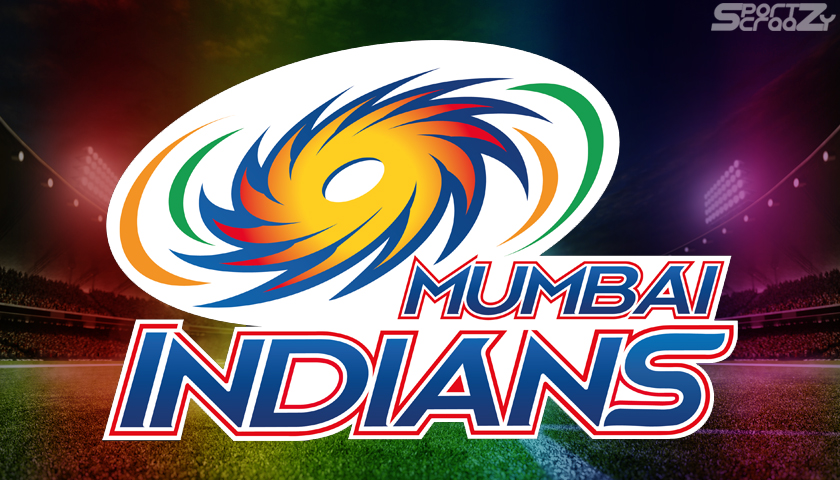 Mumbai Indians are the most successful team of Indian Premier League, and they are owned by India's richest person. Reliance Industries is the owner of Mumbai Indians. Reliance Industries is a multi-national conglomerate group, which is run by Mukesh Ambani, who is both the Chairman and the managing director of the company.
Read More: Most expensive players in IPL
#6 Rajasthan Royals – Manoj Badale, Shane Warne, Amisha Hathiramani & Lachlan Murdoch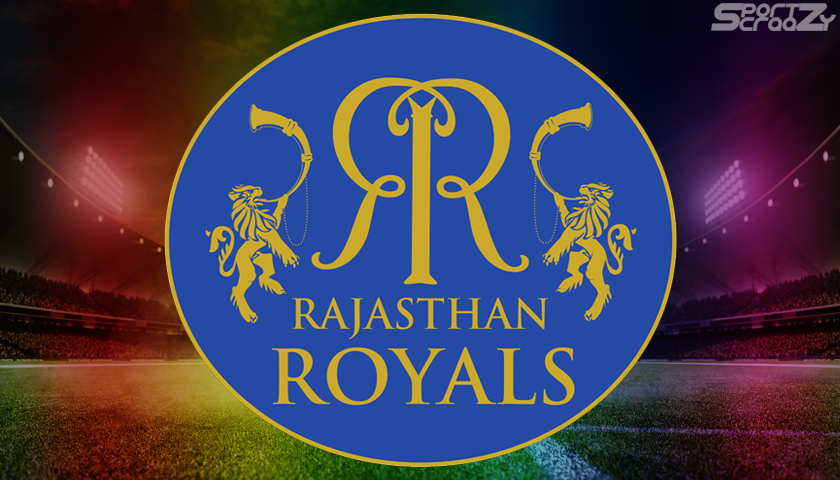 Rajasthan Royals were once associated with Bollywood, with Shilpa Shetty's husband Raj Kundra being the owner of the team. But the side is currently owned by four people. Manoj Badale, one of the co-owners, is the co-founder and managing partner of Blenheim Chalcot. He is also the chairman of the British Asian Trust. Shane Warne, the legendary Australian cricketer, won the tournament for the Royals in 2008. Lachlan Murdoch is an American businessman.
Read More: Most Successful Team in IPL
#7 Royal Challengers Bangalore – United Spirits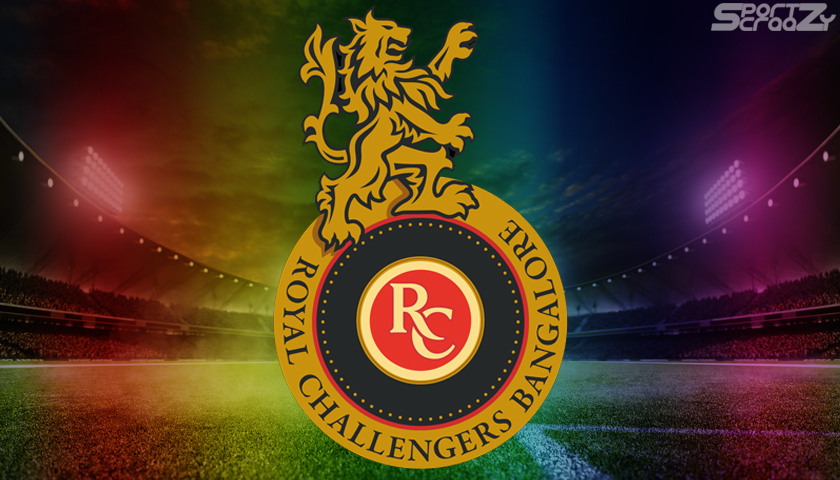 Royal Challengers Bangalore are owned by United Spirits. They are an alcoholic beverages company, with headquarters in Bangalore. In the world, United Spirits happen to be the second-largest spirits company by volume. Mahendra Kumar Sharma is currently the Chairman of the company, and Anand Kripalu is the managing director and Cheif Executive Officer.
Read More: IPL 2020 Wicket Keeper Rankings
#8 Sunrisers Hyderabad – SUN TV Network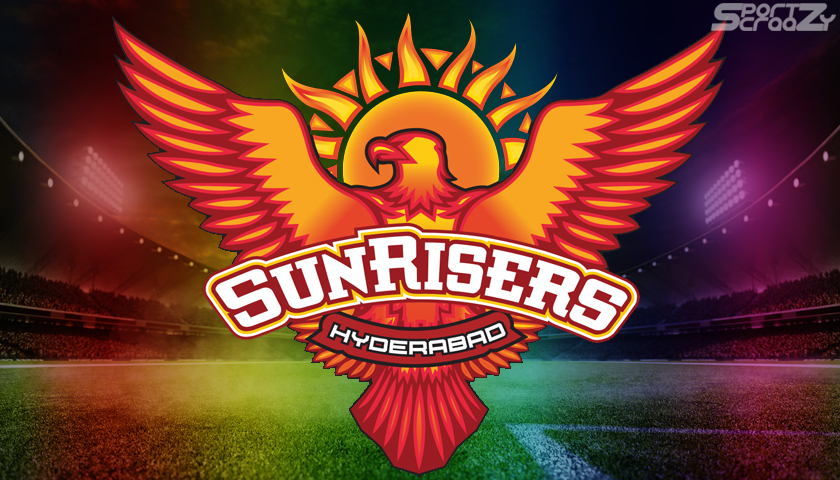 Of all the mentions in this list of owners of IPL teams, Sunrisers Hyderabad are the only side that was not a part of the competition since its inception. They came into being after Deccan Chargers closed their operations. The team from Hyderabad is owned by SUN TV Network. It is a part of the Sun Group, Asia's largest TV network. They are a mass media company and are headquartered in Chennai. Kalinithi Maran is the current Chairman of SUN TV Network.
Read More: Best trades in IPL