Highest Paid Players in IPL
Indian Premier League, the annual extravagant cricketing festival of India, last for a month and a half. For the team management, it is a round-the-clock duty for twelve months as they leave no stone unturned and no path unexplored to unearth a hidden gem.
A team becomes champion not only in the field, but a bulk of the job is done in the auction table itself. Every year, the team management involves in long sessions of planning and brainstorming, to make the most of their available purse. In order to get their shortlisted player, teams have often broken their banks happily. While some of those players lived up to their price tags, many failed to do justice to it. Let us have a look at the 5 Most Expensive Players in IPL:
5 Highest Paid Players in IPL
1. Virat Kohli (Royal Challengers Bangalore): INR 17 Crores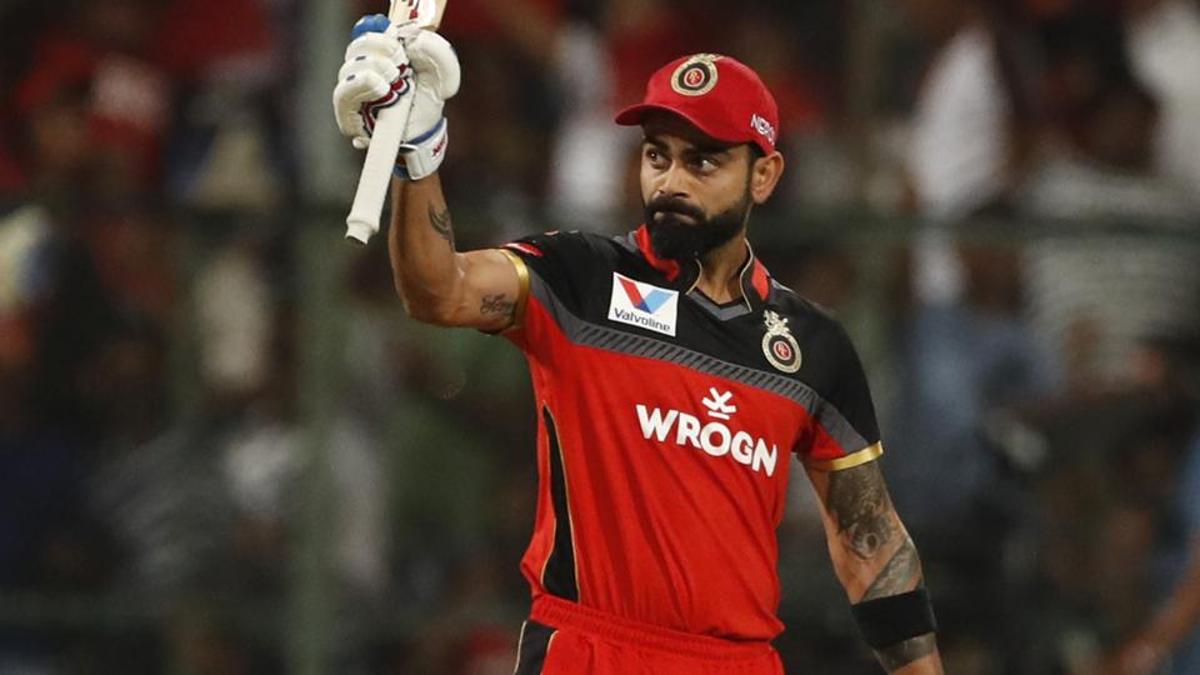 The very first name on the list of five highest-paid players in IPL might confuse a few. Virat Kohli is certainly India's, and perhaps the world's finest batsman in the limited-overs format. But he was picked up by Royal Challengers Bangalore in the very first edition of the auction and hasn't gone down the hammer ever since. So, what makes him the highest-paid player of all time?
It is the retention price. In 2018, the retention prices of players saw a massive hike, which saw players like Rohit Sharma and Mahendra Singh Dhoni get INR 15 crores. But being at the very pinnacle of modern-day cricket, Virat Kohli shattered all records by signing a contract worth INR 17 crores a year.
2. Yuvraj Singh (Delhi Daredevils): INR 16 Crores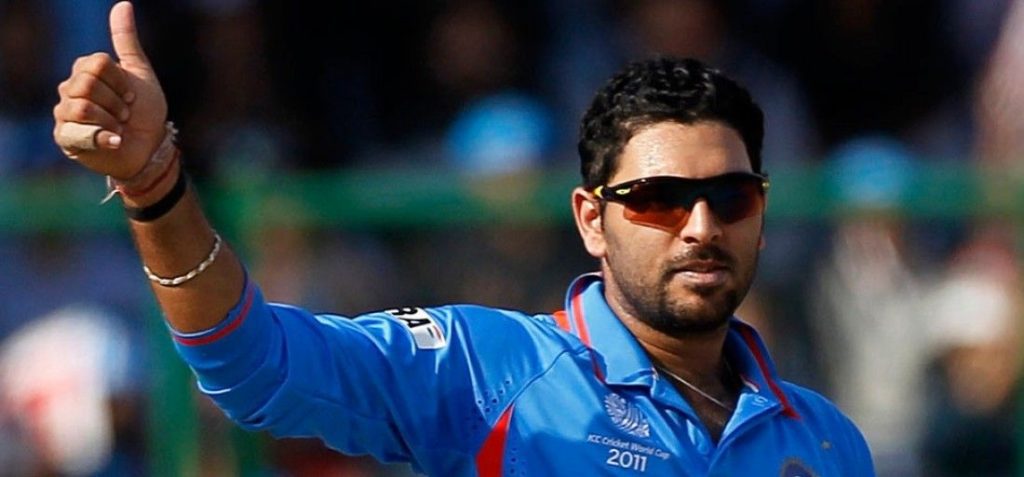 From letting players like David Warner and AB de Villiers go to signing unknown commodities for big bucks, Delhi Capitals' management took many questionable decisions back in the day when they went by the name of Delhi Daredevils. When they shelled out INR 16 Crores for an ageing Yuvraj Singh in 2015, questions were raised for the obvious reasons.
Singh didn't help Daredevils' cause either. He could manage only 248 runs in 14 games, averaging less than 20 runs per game. Only twice he managed to cross the 50-run mark. Things went down worse with his bowling, as the experienced all-rounder managed to take only one wicket in the season. Singh is the second name on this list of Most Expensive Players in IPL.
3. Pat Cummins (Kolkata Knight Riders): INR 15.5 Crores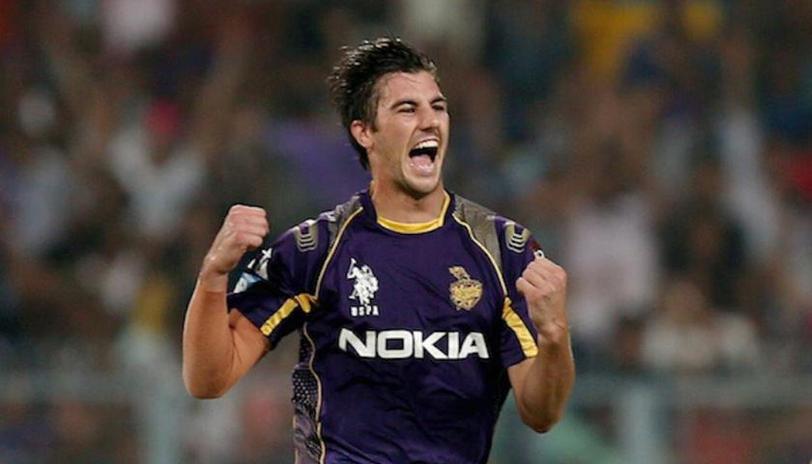 This is the most recent entry in our list, as Pat Cummins earned his fat pay cheque just a few weeks ago when the auction for IPL 2020 was held in Kolkata. Two-time IPL winning side Kolkata Knight Riders spent INR 15.5 Crores on the Australian speedster.
Cummins has been a part of the Indian Premier League for a long time, but it is not until 2017 when he got real chances. Previously, he was considered as a 'filler' to the squad and had been used sparingly. In 2017, the Australian speedster took 15 wickets in 12 matches. In addition to that, he was also economical and conceded runs at around 8 runs per over.
4. Rohit Sharma (Mumbai Indians): INR 15 Crores
Just like Virat Kohli, Rohit Sharma also earned a big retention price in 2018. Deputy to Kohli in the Indian side, Sharma has clearly been more successful than the RCB player in the Indian Premier League. Mumbai Indians are the most successful IPL team, and much of the credit should be given to Sharma.
The local lad completely rejuvenated the side when he was handed over the captaincy of the team. Arguably the best skipper IPL has ever seen, Sharma's best season was in 2016 when he scored 489 runs in 14 games. In that season, he maintained an average of over 40. Sharma is the fourth entrant in our list of five most expensive player in IPL.
5. MS Dhoni (Chennai Super Kings): INR 15 Crores
From a successful IPL skipper, it is now time for us to focus on someone who has lead his teams to success on all competitions, be it IPL or the World Cup. Hence, even at the dusk of his career, MS Dhoni still earns INR 15 Crores from Chennai Super Kings.
He also earned his huge contract via the rules regarding retention of players, implemented in 2018. Dhoni had a great last season in IPL, where he scored 419 runs. He is the last entrant on the list of five highest-paid players in IPL.