Best Bowling Figures Against KXIP
While great batting performances seem to live on in public memory for time immemorial, great bowling performances perhaps don't get the respect they deserve. The IPL has seen a number of such excellent bowling performances, and a number of them have come against Kings XI.
Here's a list of the Best Bowling Performances against KXIP in IPL matches to find out who has been the most successful when they take Punjab on next season!
Bowlers with Best Bowling Figures Against KXIP
5. Amit Mishra (4/9)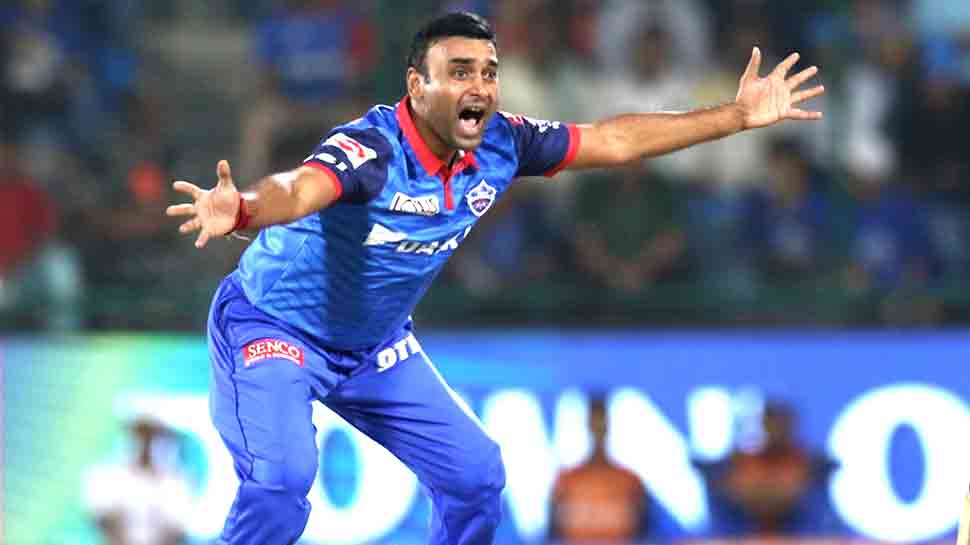 The fifth spot on this countdown of the Best Bowling Figures Against KXIP Kings XI Punjab in IPL matches goes to Amit Mishra's sensational spell of spin bowling from Deccan Chargers' encounter with Kings XI Punjab in 2011. After a masterful 95 from Shikhar Dhawan and a well-crafter 60 from Dwarka Ravi Teja had taken the Chargers to a challenging 198/2 in 20 overs, Amit Mishra took over and ran through the Punjab batting lineup. His figures of 4/9 in four overs included a brilliant hat-trick, as Punjab collapsed to 116 all out in 19 overs and crashed to an 82-run defeat.
Read More: Best Bowling Figures Against MI 
4. Lakshmipathy Balaji (5/24)
The next player to feature on this list of the Best Bowling Performances against KXIP in IPL matches is actually a former Punjab player in the form of Laksmipathy Balaji. Known for always having a smile on his face whenever he played, Balaji was an extremely accurate customer who spent the best part of his IPL career with his local side Chennai Super Kings.
It was with the men in yellow in the inaugural season of the tournament when Balaji bowled this amazing spell, taking wickets at regular intervals and restricting Punjab to 163/9 in 20 overs, 18 runs short of their target. His excellent spell also won him the Man of the Match award.
Read More: Best Bowling Figures Against SRH
3. Munaf Patel (5/21)
Best Bowling Figures Against KXIP: From one former Indian seamer to another – like Balaji, Munaf Patel was also known for his ability to hit a nagging line and length, and could also generate an extra yard of pace when need be. It was during his time with Mumbai Indians in 2011 that Munaf grabbed a sensational fifer against Punjab, dismantling their middle order and keeping the score to a manageable 163/8 in 20 overs.
Despite his superb bowling performance, Munaf actually ended up on the losing side, as Bhargav Bhatt matched his with 4/22 in just 2.5 overs to help skittle Mumbai out for just 87 and condemning them to a 76-run loss!
Read More: Best Bowling Figures Against RCB
2. Bhuvneshwar Kumar (5/19)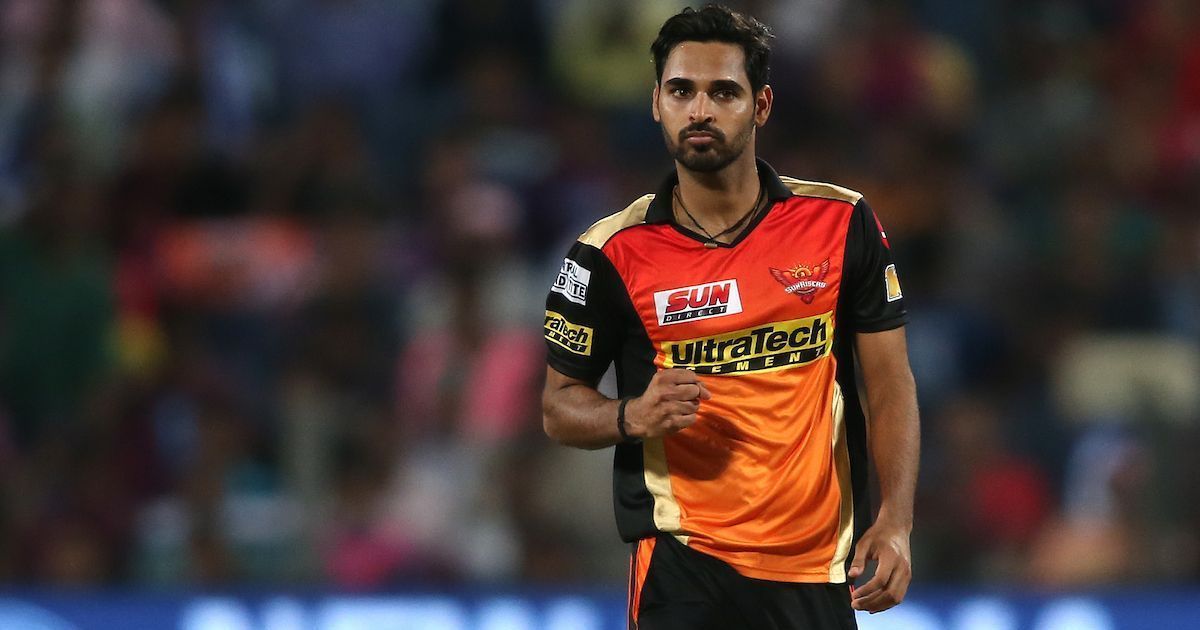 From a former Indian seamer to a current one (although injury has hampered his career majorly of late) for the second spot on this list of Best Bowling Performances against KXIP in IPL matches. Bhuvneshwar Kumar has been one of the best bowlers in the IPL's long history, his impeccable line and length along with his excellent control and clever variations making him hard to getaway.
This is what Punjab realised during their encounter with Bhuvi's SRH in 2017 – chasing a modest 160 to win the match, Punjab were left 5 runs short thanks to a superb bowling performance from Bhuvneshwar. Other than Manan Vohra, who scored a sensational 95, no batsman went past 10 as Bhuvi wreaked havoc among the Punjab top order and then came back to finish up the tail and seal a narrow win.
Read More: Best Bowling Figures against CSK
1. Sunil Narine (5/19)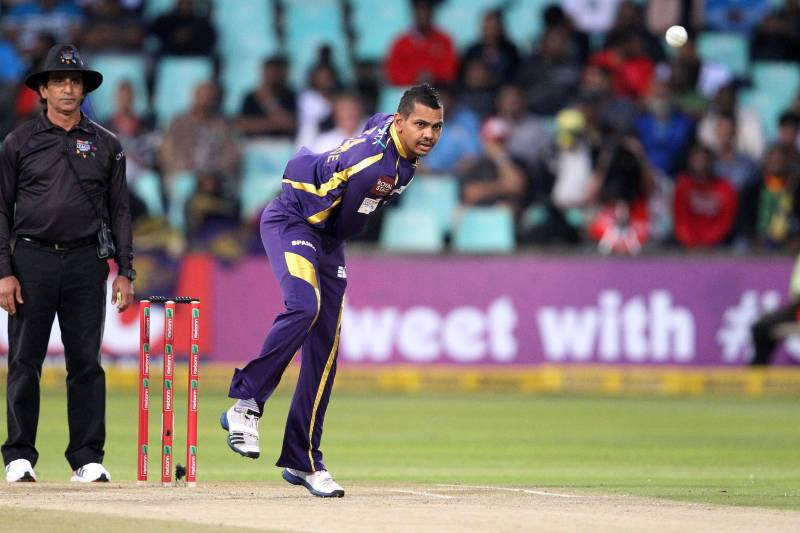 Before his bowling action fell under all kinds of scrutiny and incurred suspensions, Sunil Narine was considered to be one of the most deadly bowlers in T20 cricket. Opposition teams were soon made aware of his talent as he played for KKR, and in 2012 he showed Kings XI exactly why he was so feared. Narine kept a tight leash overall Punjab batsmen as he finished on the same bowling figures as Bhuvi before him on this list of Best Bowling Figures Against KXIP in IPL matches.
His figures of 5/19 restricted Punjab to 134/9 in their 20 overs, a score KKR would have expected to chase down easily. However, that was not the case, as an extremely disciplined bowling performance from Punjab themselves saw KKR eventually end up 2 runs short!
Read More: Best Economy Figures against CSK in IPL