IPL 2020 Captains List
The Indian Premier League has seen World Class players, as well as young talents, handle the responsibility of Captaincy for their respective franchises. Captaincy in IPL has been a tough task for even the greatest in the business, very few players have been able to satisfy their franchises by their captaincy. IPL has seen great overseas players, as well as Indian superstars, lead their teams and a list of all the captains in history will have some names worth a mention. The likes of Adam Gilchrist, Shane Warne, Ricky Ponting, Anil Kumble, Gautam Gambhir, and Sachin Tendulkar, amongst others, have also shouldered the responsibility of captaincy.
IPL 2020 is set to be another landmark and will see the different franchises fight it out for the coveted trophy. IPL will feature various promising youngsters from the India U19 setup and will also test the mantle of those individuals who are trying to prove their worth as captains. IPL 2020 captain list is mentioned below:
IPL Captains Full List 2020
1. KL Rahul(KXIP)-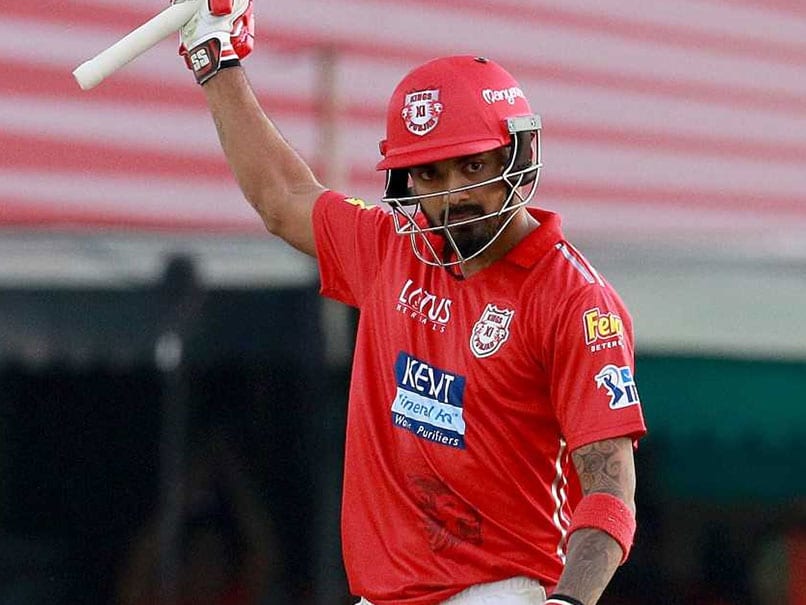 Kings XI Punjab is amongst those teams who have never won the IPL trophy and over the years have kept on changing captains and coaching staff but have hardly seen success. KXIP and their coaching staff led by Anil Kumble have decided that their next face to lead them will be KL Rahul. Rahul is the least experienced captain in the IPL 2020 captain list with no prior captaincy experience in the league. In recent times he has been in great form and franchise would love to see it continue in the IPL.
Read More: Top 5 Innings Of KL Rahul in IPL
2. Shreyas Iyer (DC)
Shreyas Iyer is the youngest captain in the IPL captains list 2020. He was handed the responsibility to lead Delhi Capitals in 2019 edition. Iyer was able to help his side qualify for the playoffs for the first time since 2012 edition. He did what he was asked to, he delivered with bat and at the same time led his franchise to the playoffs. Delhi won 9 out of their 14 matches in the league stage. He will once again shoulder the responsibility of captaincy in the 2020 edition.
Read More: Top 5 Innings Of Shreyas Iyer in IPL
3. Dinesh Karthik (KKR)
Ever since the departure of Gautam Gambhir (most successful KKR captain) from the KKR squad back in 2018, Dinesh has been chosen by the franchise to take over. He has led them in two IPL seasons and has helped them to qualify for the playoffs once. Gautam won two titles with KKR (2012 and 2014) and Dinesh has been trusted to carry forward his legacy. He has been in and out of the Indian team and has never actually settled in but when it comes to the IPL he has a role he loves to play. KKR has found a perfect Lieutenant in Eoin Morgan for Dinesh Karthik and would expect nothing less than a successful campaign in the 2020 edition.
Read More: Top 5 Innings of Dinesh Karthik in IPL
4. Kane Williamson (SRH)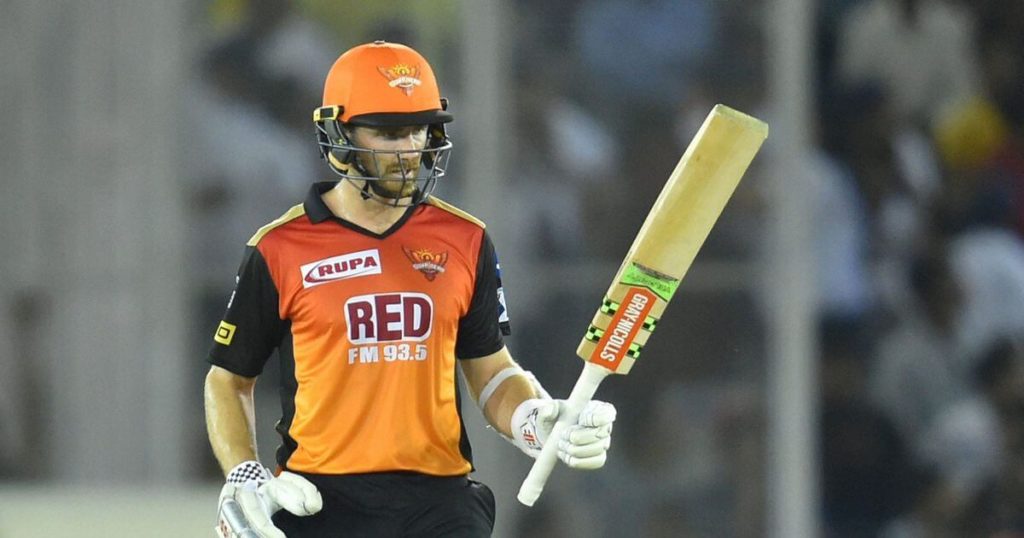 Kane Williamson has been a part of the SRH franchise for quite a while, his real test, as well as opportunity, came in the year 2018 when he was asked to lead SRH in the absence of David Warner. Warner was banned for ball-tampering and SRH needed a new leader. The New Zealand captain soldiered the responsibility quite well as he led them to the playoffs as well as dominated bowlers in the league. He ended the IPL 2018 edition as the highest run-scorer, David Warner returned to the franchise in 2019 but SRH has kept their faith in Kane for the 2020 edition.
Read More: Top 5 Innings of Kane Williamson in IPL
5. Steve Smith (RR)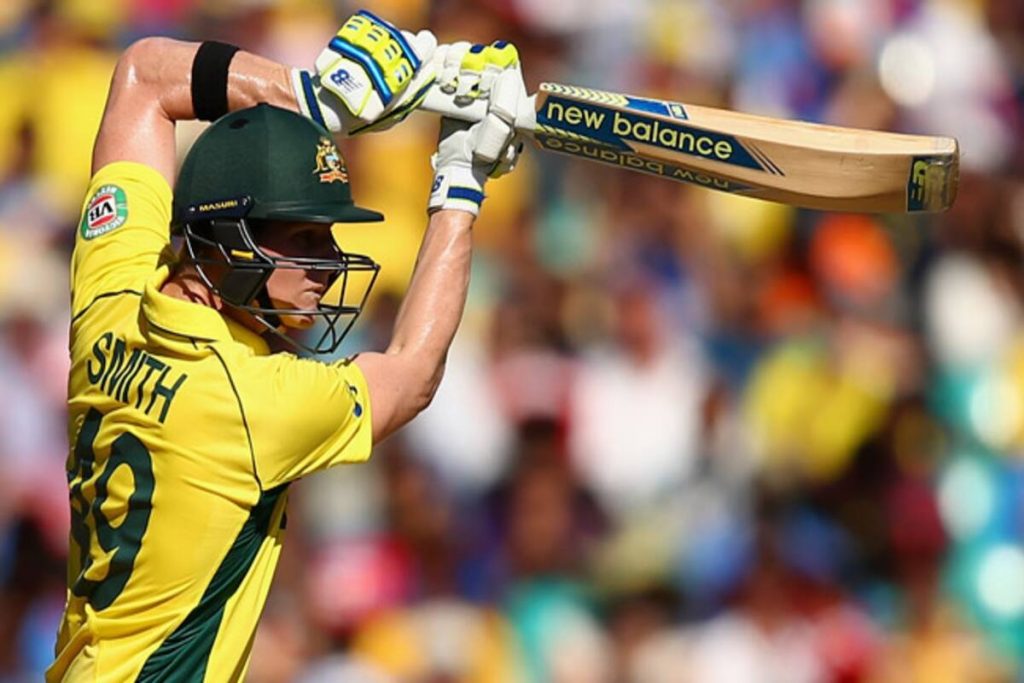 Steve Smith was Australian as well as Rajasthan Royals captain before he was banned in 2018 for ball-tampering, the ban resulted in him being removed as captain. Rahane led the franchise in Steve's absence. In the 2019 campaign, Rahane's poor performance resulted in him being replaced by Steve midway through the tournament as captain. Rahane is no longer a part of the royals and Steve has been appointed to lead them once again in 2020. Steve's ability both as a player and a captain cannot be doubted due to his performance for Australia. RR hasn't won the league since 2008 and would be hoping to lift it this year.
Read More: Top 5 innings of Steve Smith in IPL
6. Virat Kohli (RCB)
IPL has seen the rise of the current Indian captain Virat Kohli as a leader, he took charge of Royal Challengers Bangalore in 2012. Virat led Royal Challenger Bangalore to the IPL final in 2016 but he and his team fell short as they were defeated by SRH, he hasn't yet won the IPL and would love to win it for his franchise and their fans in 2020 edition.
Read More: Top 5 Innings of Virat Kohli in IPL
7. Rohit Sharma (MI)
Rohit Sharma has changed the fortune of Mumbai Indians as a franchise. Ever since he has been appointed as the captain of the franchise, Mumbai has seen a tremendous improvement in win ratio and on a personnel level he has done wonders with the Indian team in all formats. Rohit is the most successful IPL captain in the list of all the captains in IPL 2020. Rohit has won 4 IPL trophies as a captain for MI and is expected to carry forward his heroics in the upcoming edition.
Read More: Top 5 Innings of Rohit Sharma in IPL

8. MS Dhoni (CSK)
India's one of the most successful captain MS Dhoni has been captain of CSK since 2008 and has also led Rising Pune Supergiants during the ban on CSK. He has won the IPL thrice and is one of the best in the business. Dhoni has made CSK a side to reckon with as they are the most consistent team in the league, CSK has played the most number of Finals and Playoff matches in the history of the IPL. CSK lost the IPL final of 2019 edition against MI in a last-ball thriller. Dhoni and his team will be eager to win it this time around and cover the wounds of the previous edition.
Read More: Top 5 Innings of MS Dhoni in IPL