5 Youngest Players To Smash A Century In IPL
The second phase of the glamorous and cash-rich league of Indian, Indian Premier League is just a day away. The first phase of the league went on to halt after the players caught COVID-19 in Delhi Capitals and Kolkata Knight Riders camp. The bio-bubble breach affected the teams and was on the verge of causing a financial loss to the board for Cricket Control in India along with other Indian Premier League franchises. However, things got settled as Saurav Ganguly negotiated with the United Arab Emirates board to conduct the second phase of the league.
After careful consultations with all the stakeholders and authorities, the fans are all set to re-enter the Indian Premier League arena like that of the English Premier League. Before the league starts, we shall look at some statistical revision.
The Indian Premier League has always been the stage for youngsters to display their talents. Ahead of the second phase, in this article, we shall look at 5 Youngest Players To Smash A Century In IPL.
5 Youngest Players To Smash A Century In IPL:
5) Quinton de Kock
One of the most talented wicket-keepers across the World, Quinton de Kock is the final player on the list. He scored the century while chasing a huge target of 192 runs. He scored 108 runs in 51 deliveries that helped the team to chase down the target with three wickets in hand. His century came when he was just 23 days and 122 days old.
4) Sanju Samson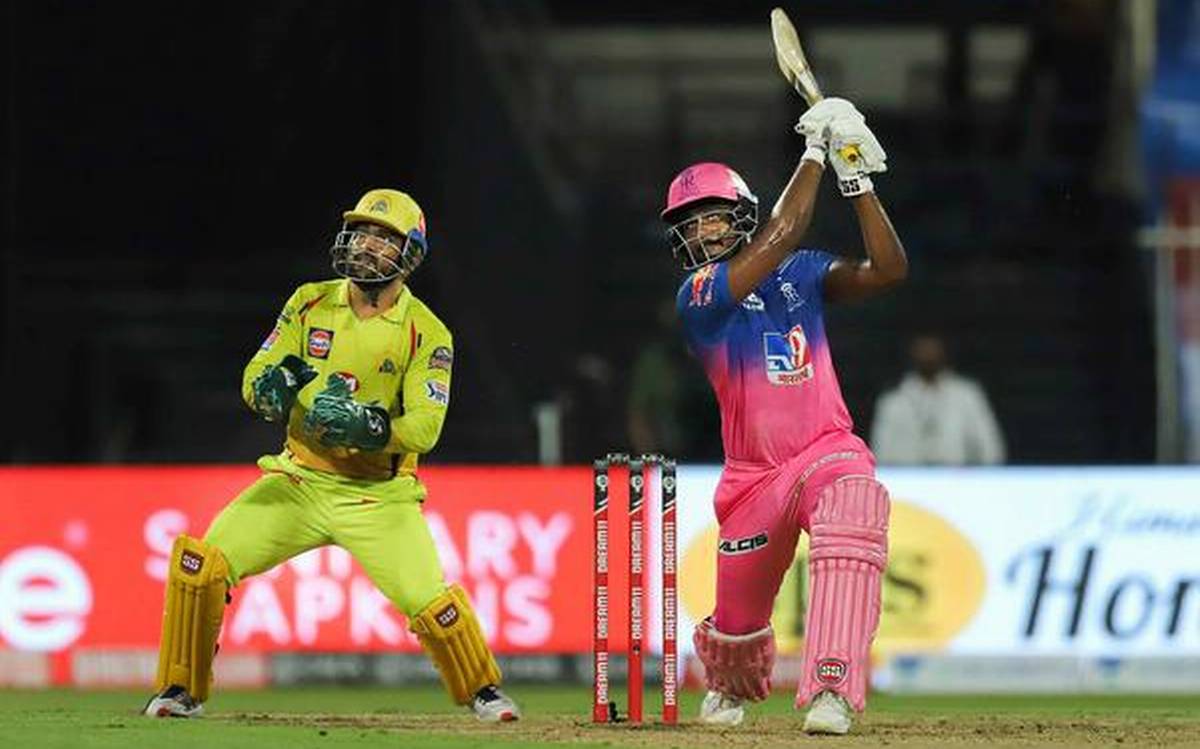 Sanju Samson has played for multiple teams in the Indian Premier League and his century came when he was playing for the Delhi-based outfit, Delhi Daredevils. He scored a century when he was 22 years and 151 days old.
Playing against Rising Pune Supergiants, Sanju Samson scored 102 runs and helped his team to score 205 runs on the surface. RPS were bundled out for a paltry score of 98 and handed Delhi a huge win.
3) Devdutt Padikkal
One of the most recent additions to the list of young players to smash a century in IPL and one of the best moments of Indian Premier League Phase 1 2021 was Devdutt Padikkal's century. He scored the century against Rajasthan Royals in IPL 2021 when he was just 20 years and 289 days.
Sanju Samson led Rajasthan Royals scored 177 runs and asked RCB to chase down the competitive total. Making a merry of the target, RCB chased down with all ten wickets in hand with courtesy of Devdutt Padikkal's century and Virat Kohli's half-century
2) Rishabh Pant
While playing for Delhi Capitals, Rishabh Pant scored his first-ever century against Sunrisers Hyderabad and he was just 20 years and 218 days old when he reached the summit. He scored 128 runs from 63 deliveries in that game against Sunrisers Hyderabad.
He helped his side to reach a score of 187 but Sunrisers Hyderabad had different plans. Kane Williamson and Shikhar Dhawan went on to chase the target and won by nine wickets.
1) Manish Pandey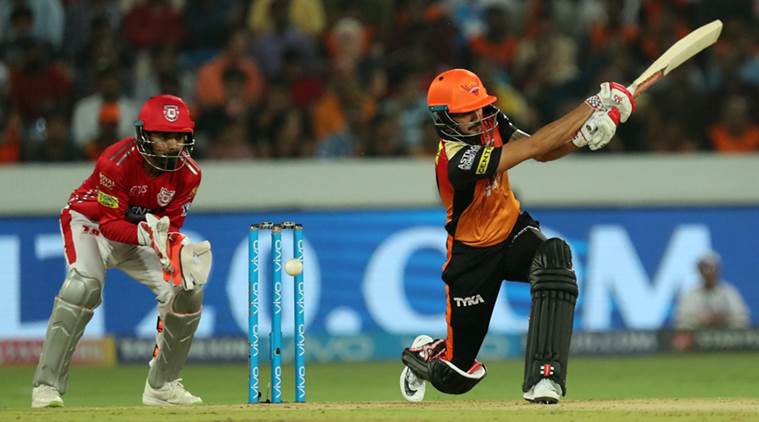 The Sunrisers Hyderabad player, Manish Pandey, is the youngest player ever to score a century in the Indian Premier League. He scored a century when he was just 19 years and 258 years old. He was part of the Royal Challengers Bangalore unit when scored the century. He also holds the title for the first-ever Indian batsman to score a century.
In the game against now-defunct Delhi Daredevils, Manish Pandey scored a blistering knock of 114 runs and helped RCB to reach a total of 170. Later RCB stopped Delhi for 158 to register a comfortable 12 runs victory.