Tamil Thalaivas were certainly not the favorites when they played their first opening game against Telugu Titians but they managed to put up a scintillating draw and will be next facing Bengaluru Bulls led by Pawan Sehrawat who lost their first game against U Mumba.  Bulls would be eager to make a comeback in their second game of the contest which will make this contest even better. Let's reveal Expected 7 of both sides in their second game of PKL 2021.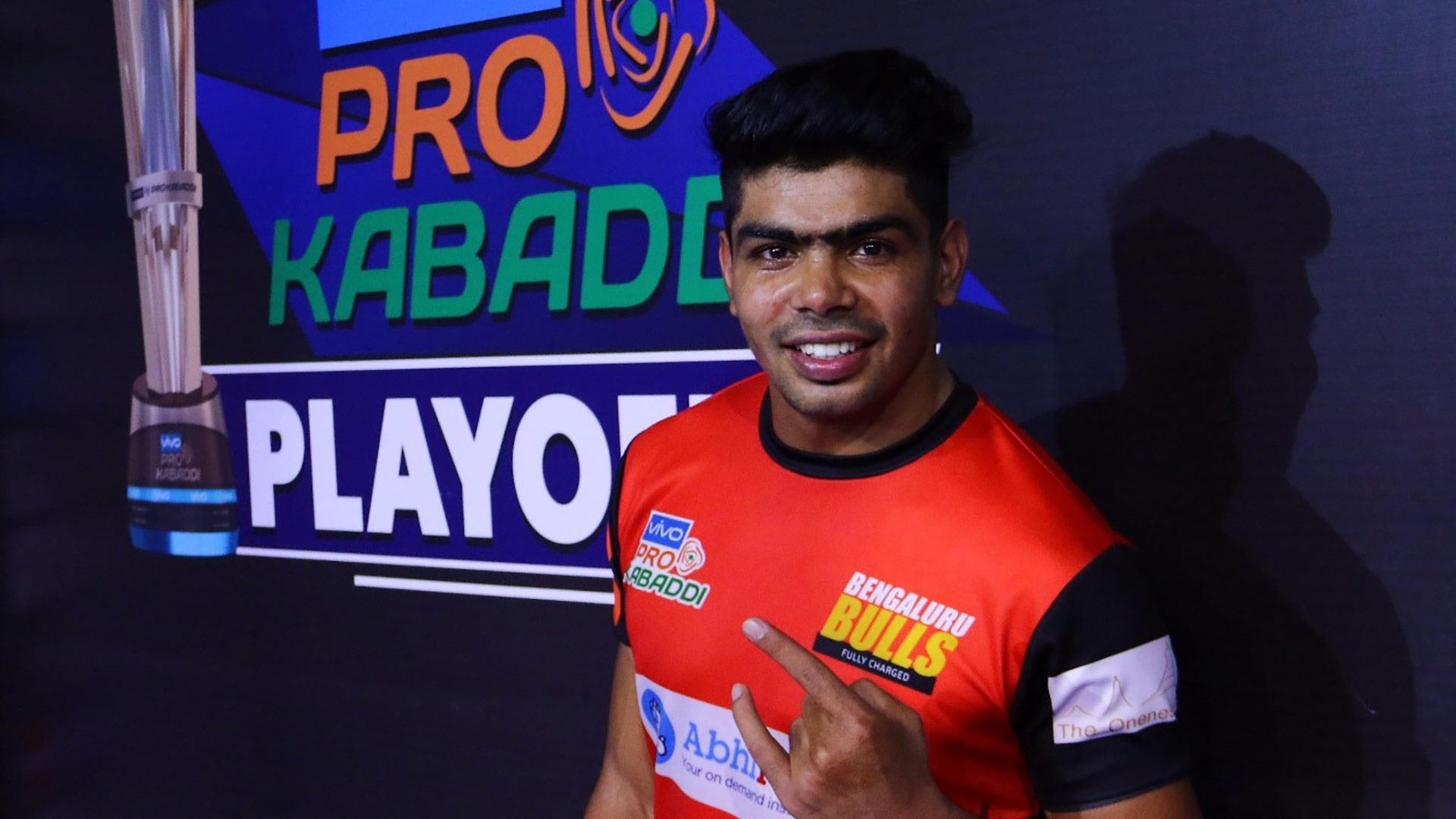 Expected 7 of Tamil Thalaivas:  K Prapanjan, Manjeet Dahiya, Ajinkya Pawar, Mohit Jakhar, Surjeet, Sahil Gupta and Sagar Rathee.
Expected 7 of Bengaluru Bulls: Pawan Kumar Sehrawat, Chandran Ranjit, GB More, Mahender Singh, Mayur Kadam, Amit Sheoran and Saurabh Nandal.
Key Players to Watch out for: Pawan Kumar Sehrawat (Bengaluru Bulls)
Surjeet (Tamil Thalaivas)
Manjeet (Tamil Thalaivas)
Mahender Singh (Bengaluru Bulls)
Pawan Kumar Sehrawat vs Surjeet: This will be an interesting battle to watch for if you are an ardent Kabaddi fan and knows very well about the skills of these players you would vouch for this battle where Sehrawat has been vital cog for Bulls in last few season and Surjeet considering his last few games which came against Bulls indicates that he becomes a totally a different players when he faces bulls. In last season he scored high 5s on two occasion when he played against Bulls.
Match Prediction: Both teams are quite good on paper but Bengaluru who were favorites to win first game will be eager to make a tremendous comeback and they are most likely to win the upcoming game against Tamil Thalaivas.
You can simply stream all the matches of PKL season 8 on Star Sports Network and can stream those matches on Disney+Hotstar app.