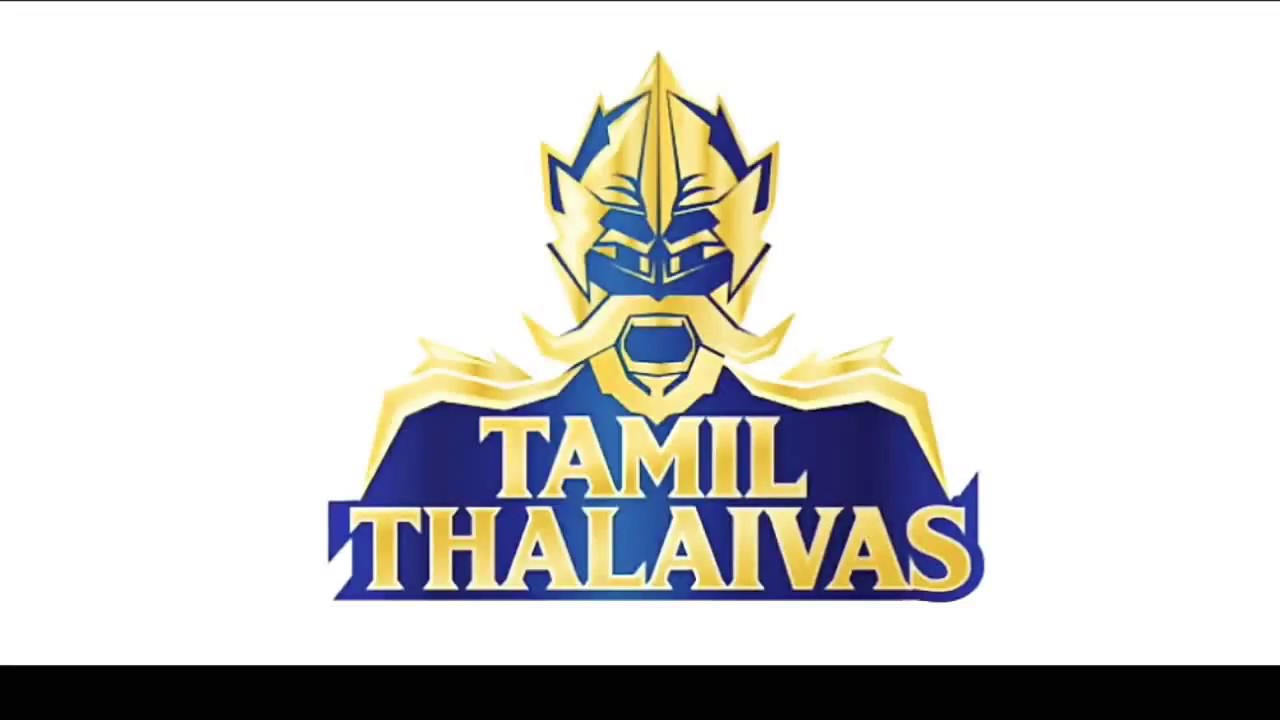 Tamil Thalaivas is a team based in Chennai and plays its home matches in Jawaharlal Lal Nehru Stadium (Tamil Nadu). Desperate to make a mark in season seven, Tamil Thalaivas squad will be led by Ajay Thakur and coached by E Baskaran.
Tamil Thalaivas squad 2019
Owner: IQuest Enterprises Pvt. Ltd. & Blasters Sports Ventures Pvt. Ltd. (Sachin Tendulkar)
Head Coach: E Bhaskaran
Performance in PKL 
Season 5 (2017)
Losing 14 of the 22 games in Zone B was hardly an ideal way to start the Pro Kabaddi League journey for Tamil Thalaivas. They won just 6 games in total, finishing at the bottom of Zone B with just 46 points and a score difference of -71.
It was a disappointing end to their campaign, considering the fact that the Thalaivas had the third-best raider in the team that season. Ajay Thakur scored 213 raid points in 22 games with 12 Super 10s throughout the season. Amit Hooda was their best defender with 61 tackle points.
Season 6 (2018)
The second season was almost the same as season 5th for the Thalaivas, if anything, it was even worse. They won just 5 games of the 22 in total, losing 13, to once again finish at the bottom of Zone B. The team won just 42 points and ended up with the score difference of -70.
Ajay Thakur crossed the 200 marks in raid points once again, finishing with 203 points, 5th best in the league. Manjeet Chhillar was the best defender for the Chennai-based franchise with 59 tackle points.
Key Player 
Manjeet Chillar 
In recent seasons, Tamil Thalavais consist of few good players like Amit Thakur and Amit Hooda, all-rounder Manjeet Chillar who is one of best players in Viva pro kabaddi league. He's scored 200 raiding points and 300 defensive ones, the only player in the league to have 300 tackle points. He can come up with well-worked chain-tackles and as his side's best defender, he will need to curtail a slew of raiding efforts his side will encounter in unison with the other 6 defenders the side has on board.