Virat Kohli Fined Rs 500 for using Drinking Water to Wash Cars
Indian skipper, Virat Kohli has been issued a 500 Rs. challan by Gurgaon Nagar Nigam for using drinking water to clean his cars in his house in Gurgaon. The challan has been issued in the name of domestic helper Deepak at the address C-1/10.
The complaint was actually filed by Kohli's neighbors who stated that a thousand liters of water are wasted in washing over a dozen cars that are parked outside Kohli's house. As many as 10 more houses have also been challenged due to a similar reason.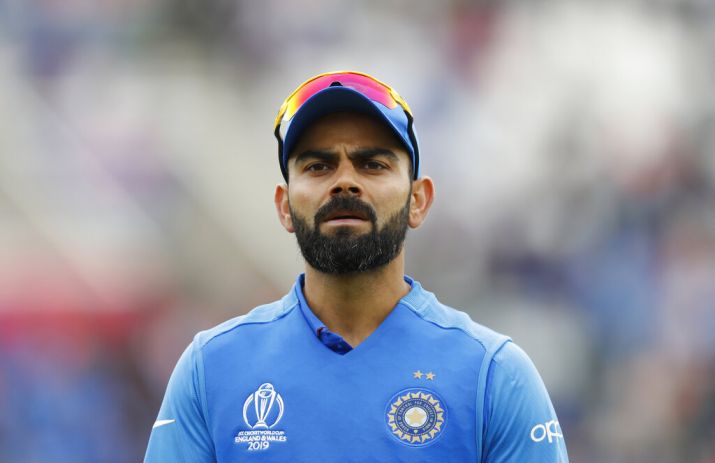 Various places in Delhi have been facing water shortage problem due to the soaring temperature in the capital. Gurugram isn't free of such problems either.
Captain Virat Kohli is currently in England, leading his team to win the most important cup in the World Cricket. Team India are off to a good start in the World Cup, having won their first game against South Africa on Wednesday.
Rohit Sharma struck his first century in the tournament, playing a sensational 144-ball 122 run innings at Southampton. Skipper Virat Kohli had in fact termed it as the best innings of Rohit career so far.
On a day when India lost two of their best batsmen in the form of Virat Kohli and Shikhar Dhawan early in the innings, India's vice-captain Rohit Sharma stood tall to guide his team over the line in what was India's opening game in the World Cup.
Also Check:-