#1

Inspires And Motivates Others
Leadership Skills of MS Dhoni: That MS Dhoni leads from the front may be passé for his critics of today, but no one can deny that he has been equal and effective in many a situation even now. While he is imposed with the onus of leading Chennai Super Kings it's only because he still is looked upon for the calibre he has inherited by nature.
No one can forget his match-winning innings (91 n.o v/s Sri Lanka) in ICC 2011 ODI World Cup and neither can anyone bury under the rug his unbeaten 84 off 48 balls in Chennai Super Kings' loss to Royal Challengers Bangalore by 1-run in IPL 2019.
To the world, leadership is someone who bails the team out from a crunch situation, makes impossible possible so-like the instances cited. Any team looks up to the captain for direction, someone who cannot let his shoulder down and importantly when only his presence makes the difference.
#2

Displays high integrity and honesty
Leadership Skills of MS Dhoni: Dhoni is bold and makes no bones to make a point when needed. Take the case of the docu-drama 'Roar of the Lion' on Hotstar, where Dhoni expressed; "The biggest crime that I can commit is not a murder, it is actually match-fixing." The reaction was his first-ever "open talk" ever since Chennai Super Kings were imposed with a 2-year ban for its management's role in the 2013 spot-fixing scandal.
Deepak Dhar, Founder, and CEO of Banijay Asia revealed that the voice narration of the documentary was Dhoni's, who all through the concept of the documentary was eager to tell the story in their comeback year (2019). Integrity to Dhoni is paramount (recall the 100-crore defamation suit he filed against TV channels in 2014), while in honesty he believes that whatever he is today it is because of cricket and to be involved would mean the fans losing faith in the sport!
#3

Encouraging Team Members
Not one but a host of players have matured under Dhoni. Take the likes of Ravindra Jadeja, Rohit Sharma, Virat Kohli, Suresh Raina who turned stars and match winners. Backing talents have always been Dhoni's forte. Recently, Virat Kohli openly voiced that
Dhoni's backing when he came into the team was very crucial. Virat's reference was the opportunity given by Dhoni to bat at No 3 as not many youngsters get to play at No 3.
Among the players of today, Rishabh Pant speaks high of Dhoni's huge support during his career start which includes the IPL contract to hand-held coordination while keeping. Support and advice were always forthcoming and as father-figure giving confidence and chances are important for trust on players and backs them to deliver.
This allows them to express themselves freely without the fear of failure. Team members reciprocate and feel a sense of responsibility based on the trust shown by their leaders on them.
#4

Managing Pressure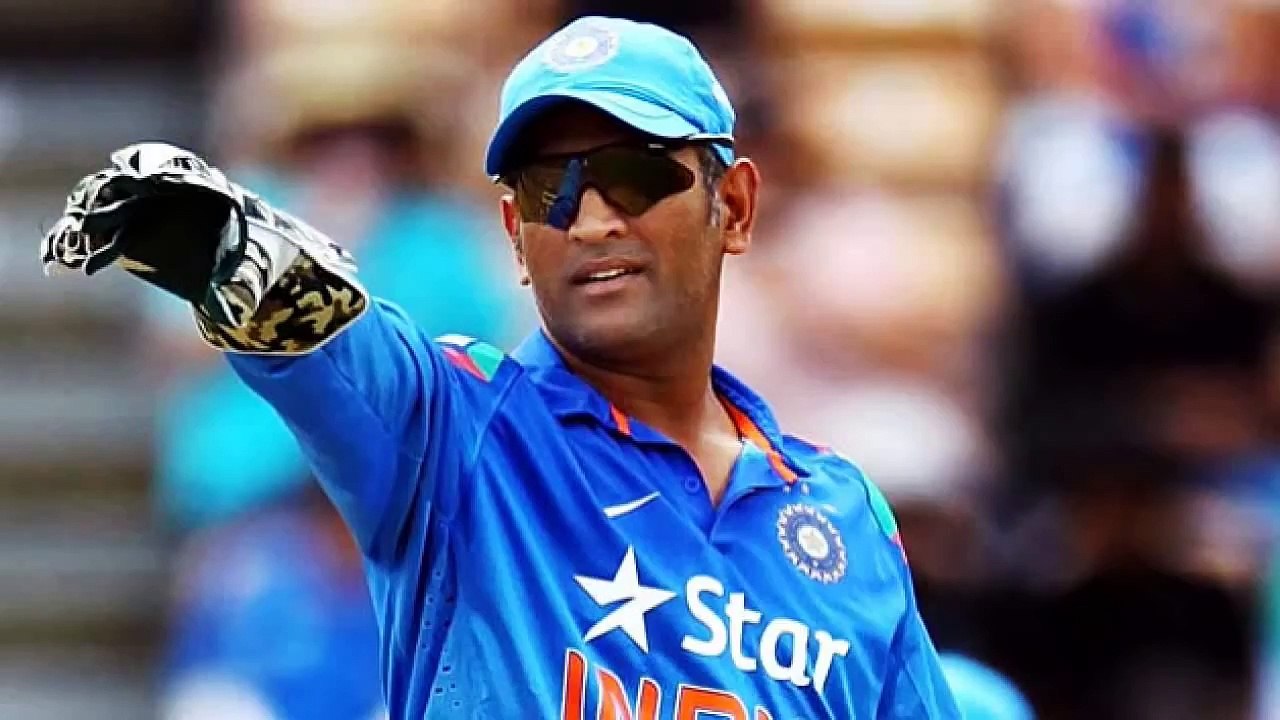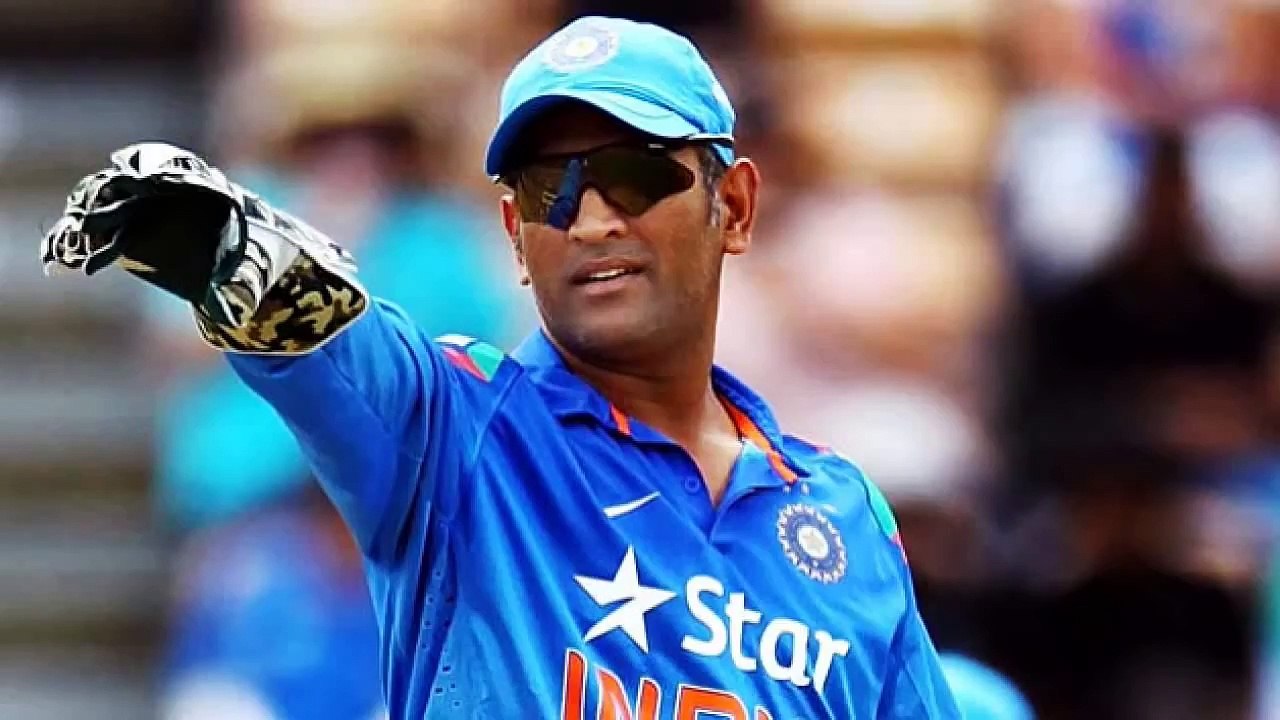 Leadership Skills of MS Dhoni: In India, all agree that cricket is a religion. So, whether one plays for India, which is a matter of pride or the IPL where fans expect a winning formula every time, the role brings along pressure. And as a captain who better than Dhoni to showcase it all.
The pressure of winning each game is tough to absorb. Dhoni "the rare" has captained India in all formats of the game, brought several laurels for the team and similarly translated these exploits with Chennai Super Kings admirably to make CSK the most successful team in IPL. Staying calm under pressure, whether behind the stumps or at the crease, has brought him this nickname as "Captain Cool".
Dhoni for sure does not succumb easily and instead works with his ability and focus on instilling confidence in the ones who stand up. In the larger picture, he soothes the nerves of the rest ensuring that they believe in themselves.
#5

Drives For Results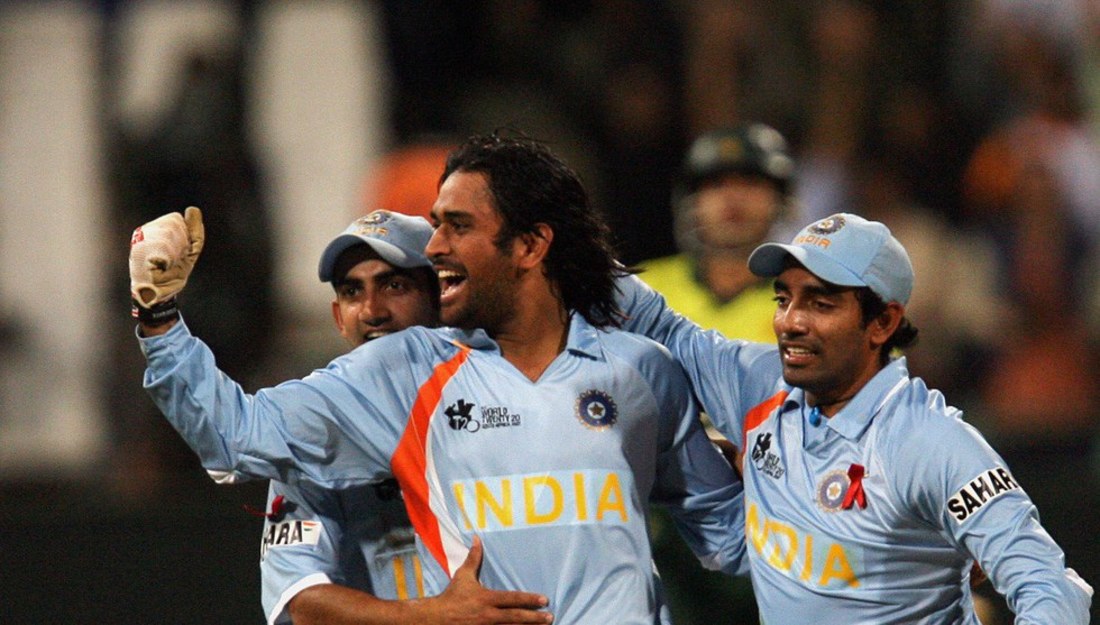 Dhoni for a fact when he led India marshalling the young and meagre resources. Without making a fuss he bound the team together and utilized everyone's burning desire, ability, talent to the fullest in achieving the target which resulted in the ICC T20 20017 cup.
On the flip side, he also led CSK nicknamed "Dad's Army" with a host of battle-hardened 34-plus (average) year olds to prove that age is just a number. CSK's success story has been run based on a skipper who never complains about the resources and instead works to bring best out of everyone. That drive and the hunger to succeed.
#6

Builds Relationships
Being humble and commanding respect is art. Dhoni once told Yuzvendra Singh to call him anything but not "Sir," during his debut series against Zimbabwe in 2016. While Dhoni at that point earned the reputation of a legend of the game, his way to ease any youngsters' nerves and made them feel at home is a lasting memory for anyone.
Virat, even today, voices "For me, loyalty matters the most." It's the simple demeanour that individuals portray that makes a difference in any relationship. Why else would Chennai Super Kings even today retain a host of formidable veterans? Take the team for instance which binds with one common factor and one realizes why Dhoni calls his "Whistlepoddu" lot a family and not a franchise.
#7

Managing Success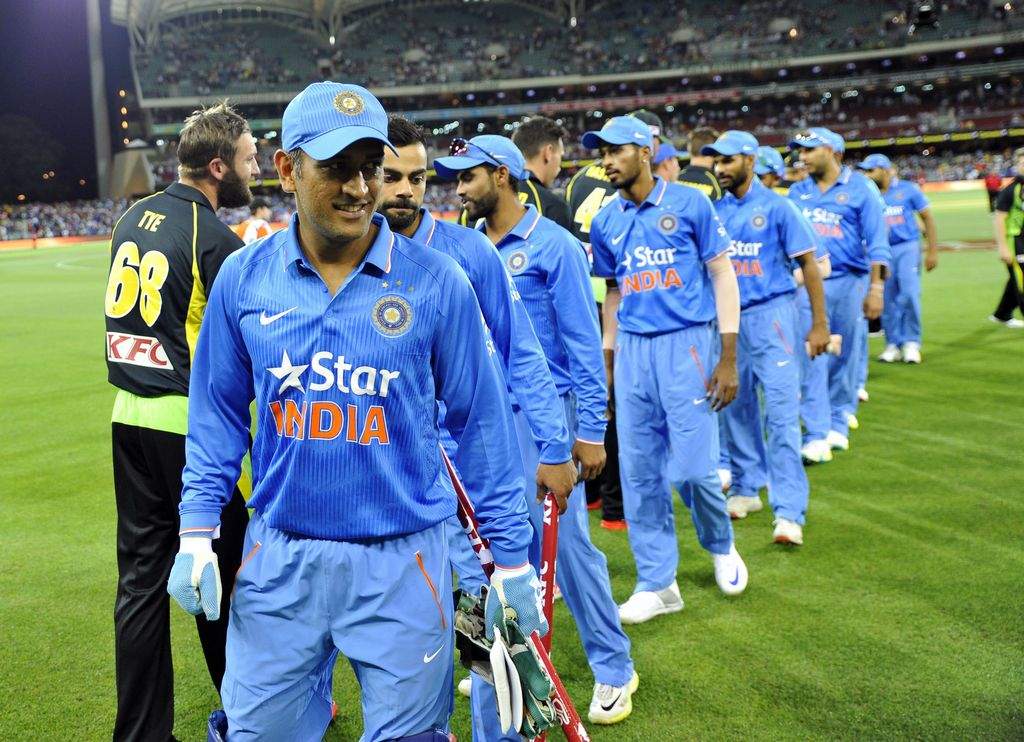 Dhoni has seen it all and remains one of the few who have experienced such heights in their career. Likewise, there are also very few who can stay humble in success like him. While numbers portray success, never has Dhoni worded the "I" factor even when he may have single-handedly played a cameo.
Dhoni always stayed grounded and invoked the opponent's respect. He is one player who never let success to his head and never let failure go to his heart.
#8

Displays Technical Or Professional Expertise
Leadership Skills of MS Dhoni: Whether it be his signature helicopter shot or his magical wicketkeeping style that has befooled batsmen, Dhoni's has changed the definition of wicketkeeping and has made his exemplary traits an addition to the conventional way of how the role expects to be played. Dhoni for this has been most talked about and brings to the table dimension that adds value.
CSK's success similarly has come with teamwork but also an interesting set of skills that Dhoni has been consistent with importantly his impressive game strategies. Teammate Suresh Raina vouches for this and similarly, Virat Kohli adds that Dhoni presence behind the stumps is confidence as he reads the angles so well and is a quick adapter to suggest how to plug situations.
#9

Solves problems and analyzes issues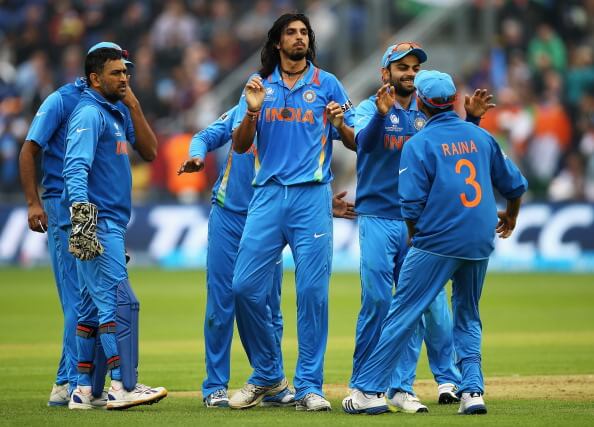 Leadership Skills of MS Dhoni: To Dhoni, the one important approach to success is to listen to all and act on instinct. He absorbs, like a sponge, all that he is told. He's oft been reported saying "What's very important is to listen to everyone," this he says brings opinion and dimension and adds "and finally push the player to do what is needed at that point of time."
Dhoni's approach is a calculation that he needs to do quick. He's managed that with equilibrium, how else would his critics forget that at one time this was the player who they hailed hero with all the grey matter he put towards winning success to an obsesses nation where success and only success brings joy.
In the Champions League final (v/s England), Dhoni chose Ishant Shama over Umesh Yadav or Bhuvaneshwar Kumar to bowl the 18th over. His instinct was spot on and India took two crucial wickets leading to victory.
#10

Communicates Powerfully And Prolifically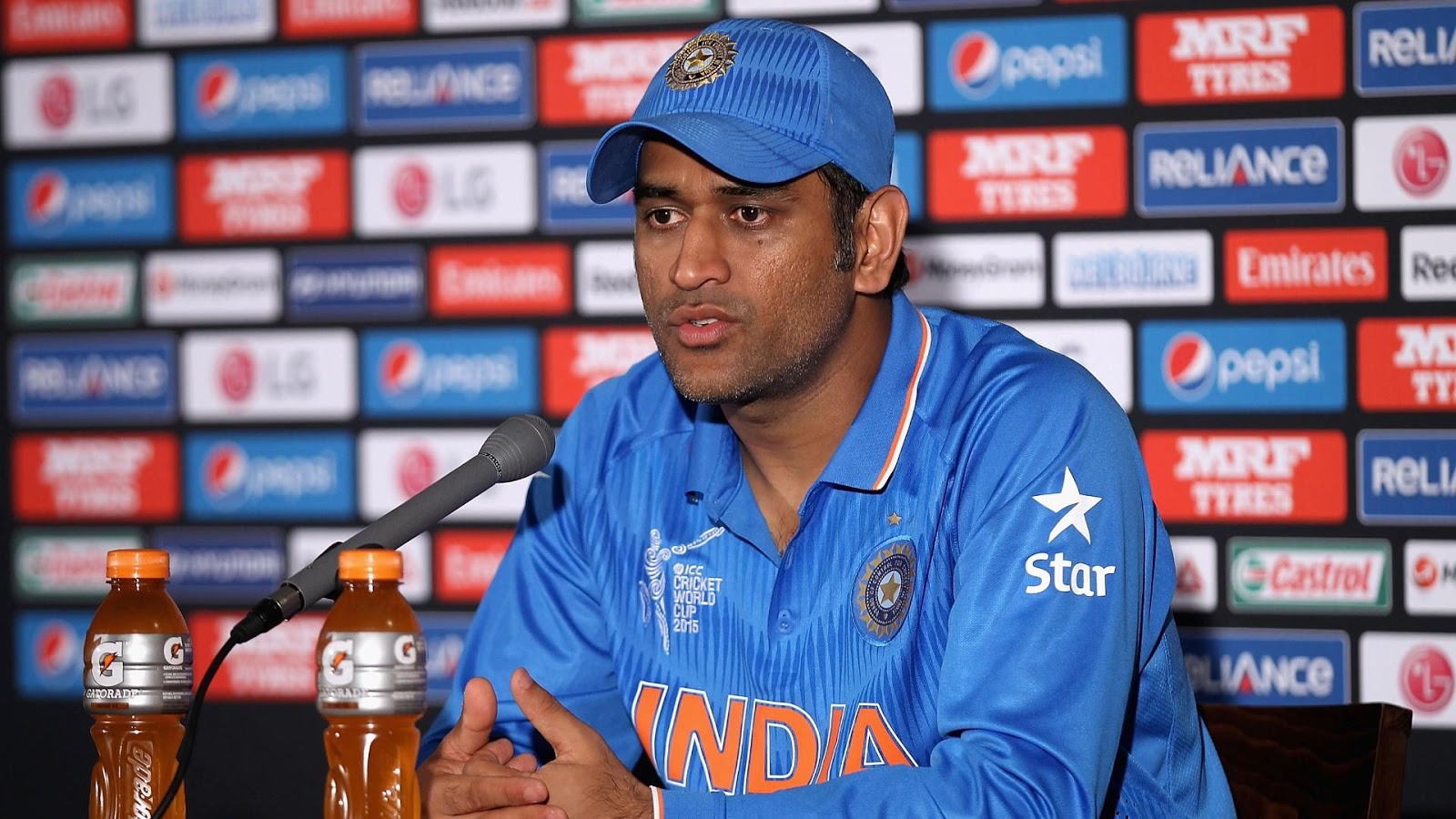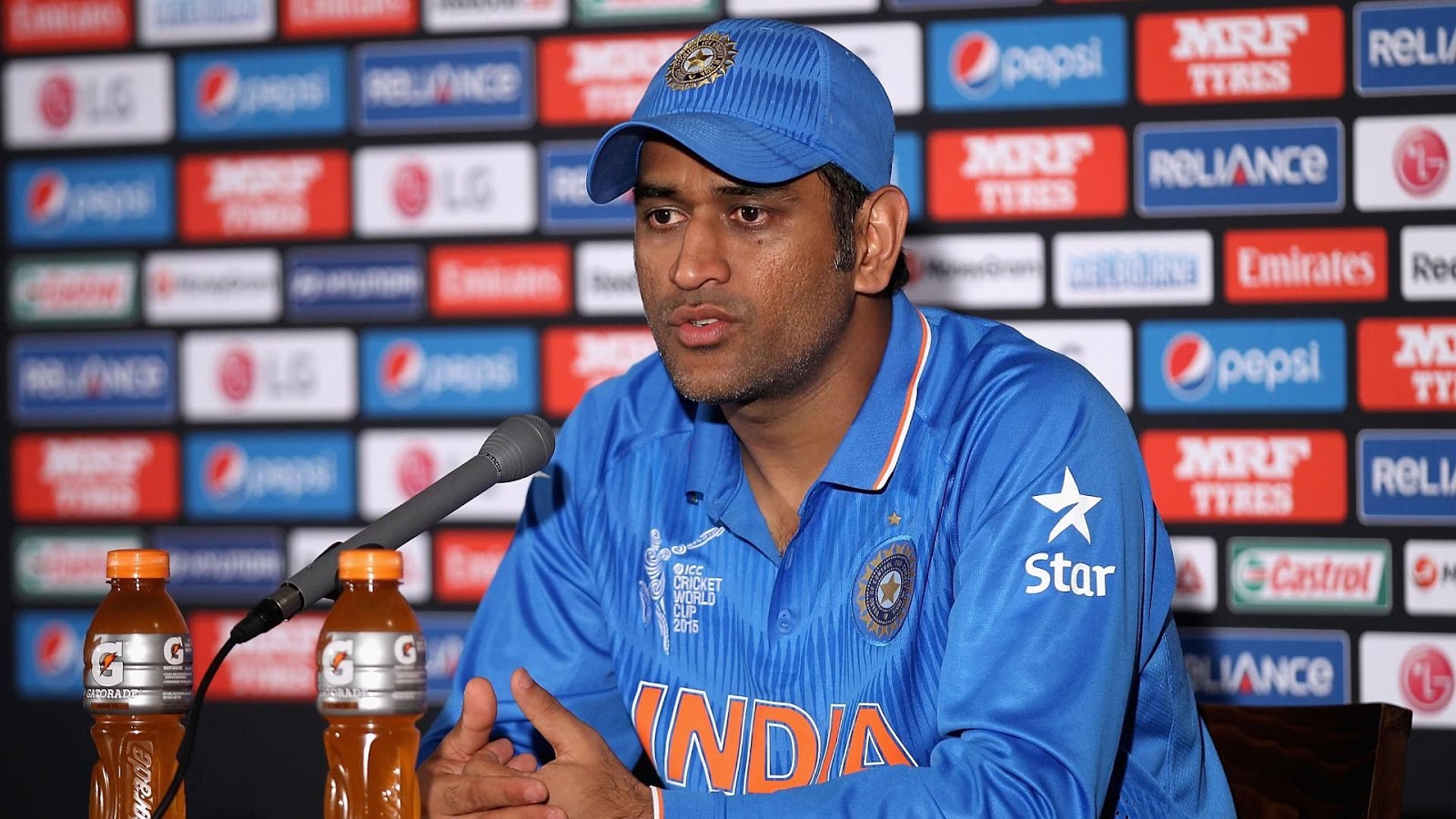 Dhoni by now has, surely all will agree, good social skills. This is important especially when a team composition is a mix of age groups, experience and skillsets. It's a treat to watch/ hear how Dhoni he treats his team members even when they have underperformed.
In numerous matches, MS Dhoni has spoken to media officials on the performance of the team and one of the oft-repeated lines one can remember is: "We take each game in the right frame of mind." How true when it comes to examining a loss or a win collectively and get on with job ahead.