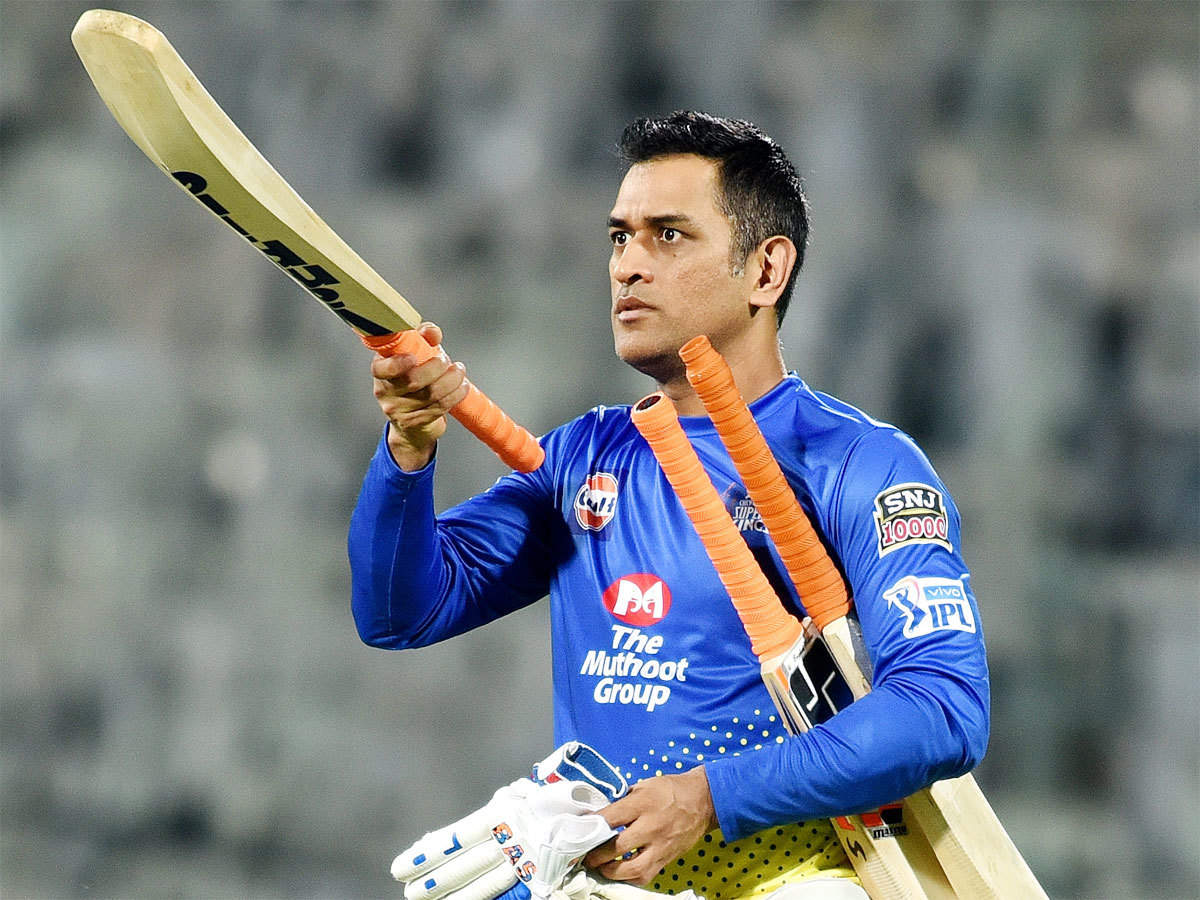 Former Indian skipper Mahendra Singh Dhoni has been out of the game since the semi-final of the ICC Cricket World Cup against New Zealand, last year. Since then, he has been seen practicing a handful number of times but has not been a part of any bilateral series since July 2019. He skipped the series against Australia, New Zealand, South Africa, West Indies, and Bangladesh during that time.
A couple of months back, his name was dropped from BCCI's central contracts for the period October 2019 to September 2020. A lot of fans were left disheartened by the news while some believe it is a good decision because he has not been playing any international or domestic game for the last year.
The Thala is all set to make a comeback on the cricketing field with the upcoming edition of the Indian Premier League (IPL). But that does not necessarily mean that he will be automatically taken into the national side too. A senior BCCI official has revealed that if MS Dhoni has to make a place for himself in the team, he would have to score some big runs in the upcoming season.
The Men in Blue will be finding the right combinations for the upcoming ICC T20 World Cup in Australia, later this year and Dhoni's name would surely be in contention. But the official has made it clear that Dhoni would "have to perform" in the IPL for finding a place in the T20 World Cup squad.
"It was a pretty straightforward selection meeting and since Dhoni was obviously not in the reckoning this time (for South Africa series), there was no formal talk about his future," a top BCCI official said.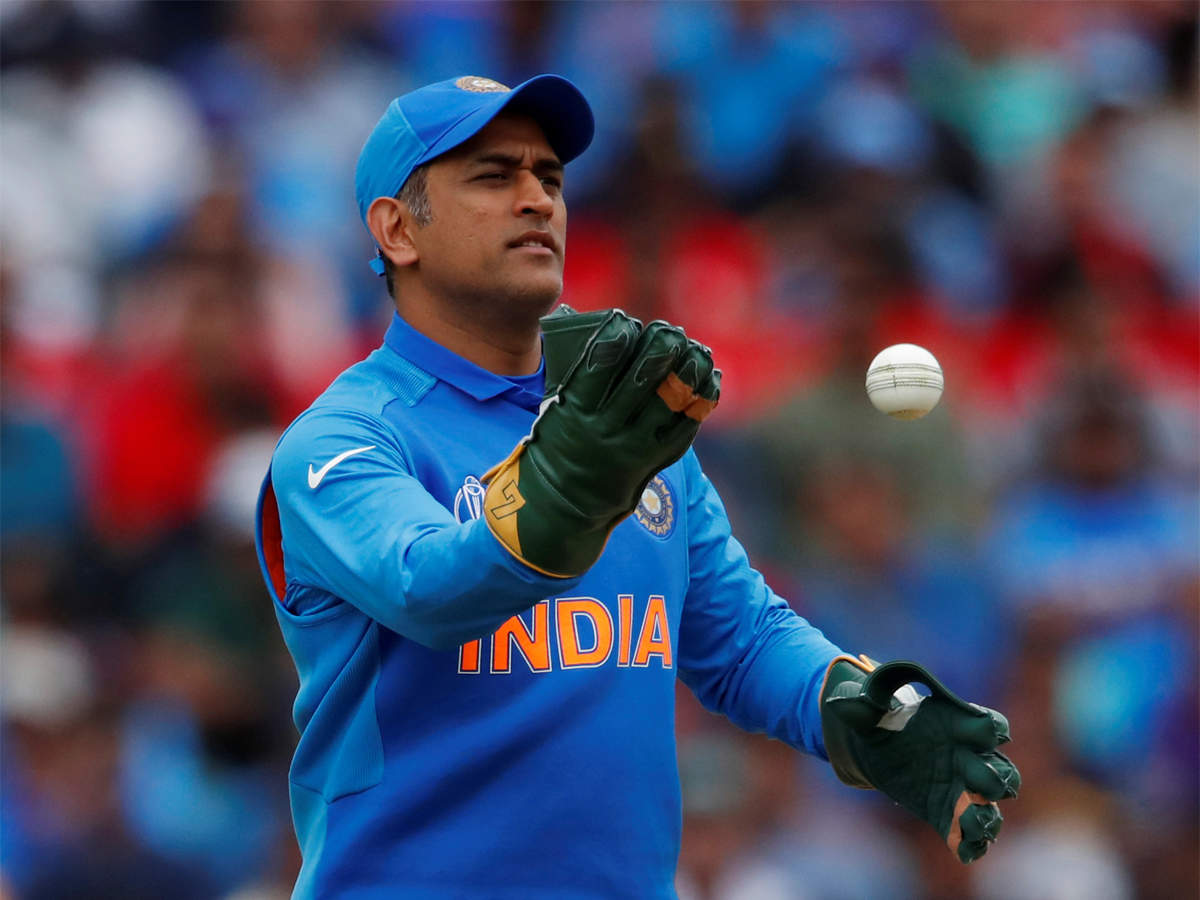 The official also explained that not only Dhoni is in contention but they have their eyes set on some other players too and if they perform well, then people could see some surprise inclusions in the team.
"He [Dhoni] will be back in the reckoning only if he has a good IPL. And why only him, there are so many senior and young players who will play in the IPL. If they do well, they are ought to be considered too. So, you could see some surprise inclusions," the top BCCI official revealed.
The 13th edition of the Indian Premier League (IPL) will commence from March 29th and Mahendra Singh Dhoni will be in action on the very first as his side Chennai Super Kings (CSK) play their first match against the defending champions Mumbai Indians.
Meanwhile, the Men in Blue are gearing up for a series against South Africa. The Indian squad for the series was announced yesterday and all-rounder Hardik Pandya has made a comeback into the team while Rohit Sharma has been given rest.