Almost all the preliminary squad of every country in reference to the T20 World Cup has been announced and the stage is set for one of the biggest sporting events in the world to resume in November which will start with a qualifier and later all Super 12 matches will be conducted but the biggest attraction will be on October 24th, 2021 where arch-rivals India and Pakistan will compete against each other.
Based on the Preliminary squad for T20 World Cup and the competition which will be played in UAE which will be ideal for spinners the top 4 squads who can be seen as competing in the semifinal are mentioned below.
*India: The biggest reason for their chances to enter in the last 4 will be IPL which will be played in UAE itself and almost all the 15 member squad of India selected for the T20 World Cup will be playing in IPL so they will know the conditions better than any other player out there. As the pitches tend to get slower once the tournament progresses and on the same venue T20 World Cup will be played a team that will have maximum spinners will be benefitted a lot and India with 5 specialist spinners in their lineup they are one of the favorites to enter in Top 4 of T20 World Cup and the smart move of adding MS Dhoni as a mentor will keep the team environment cool in the pressure moments of the game.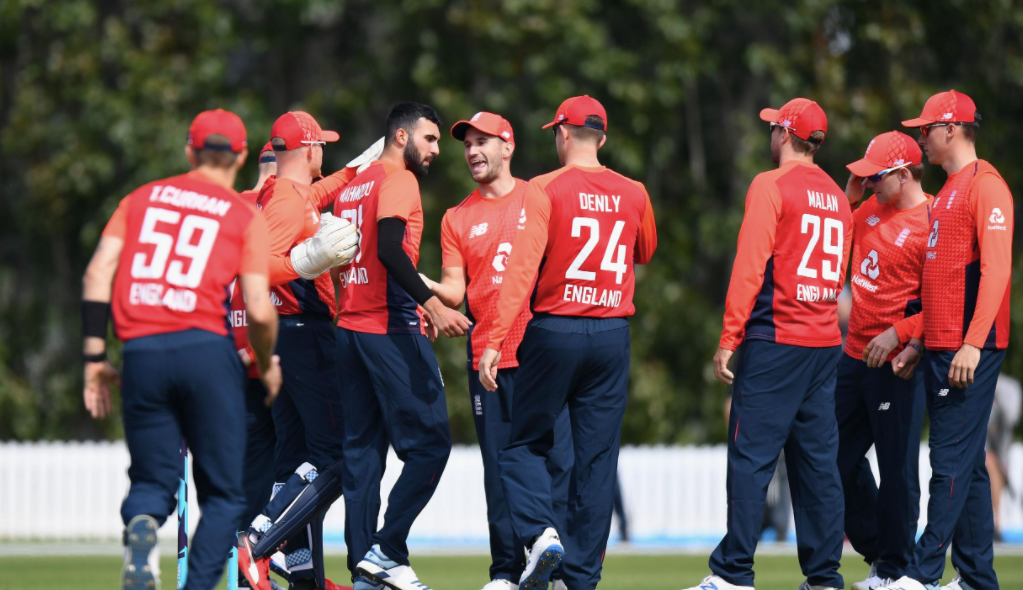 * England: The one who taught everyone this game hadn't won the world cup until 2019 under the leadership of Eoin Morgan who will be playing in IPL captaining KKR and other players like Moeen Ali, Sam Curran, Adil Rasheed, Chris Jordan will also be playing in the upcoming cash-rich league in order to get used to the conditions and will subsequently play for England in T20 World Cup in the same venue are expected to do wonders and possibly they are the biggest contender along with India to lift T20 World Cup this year.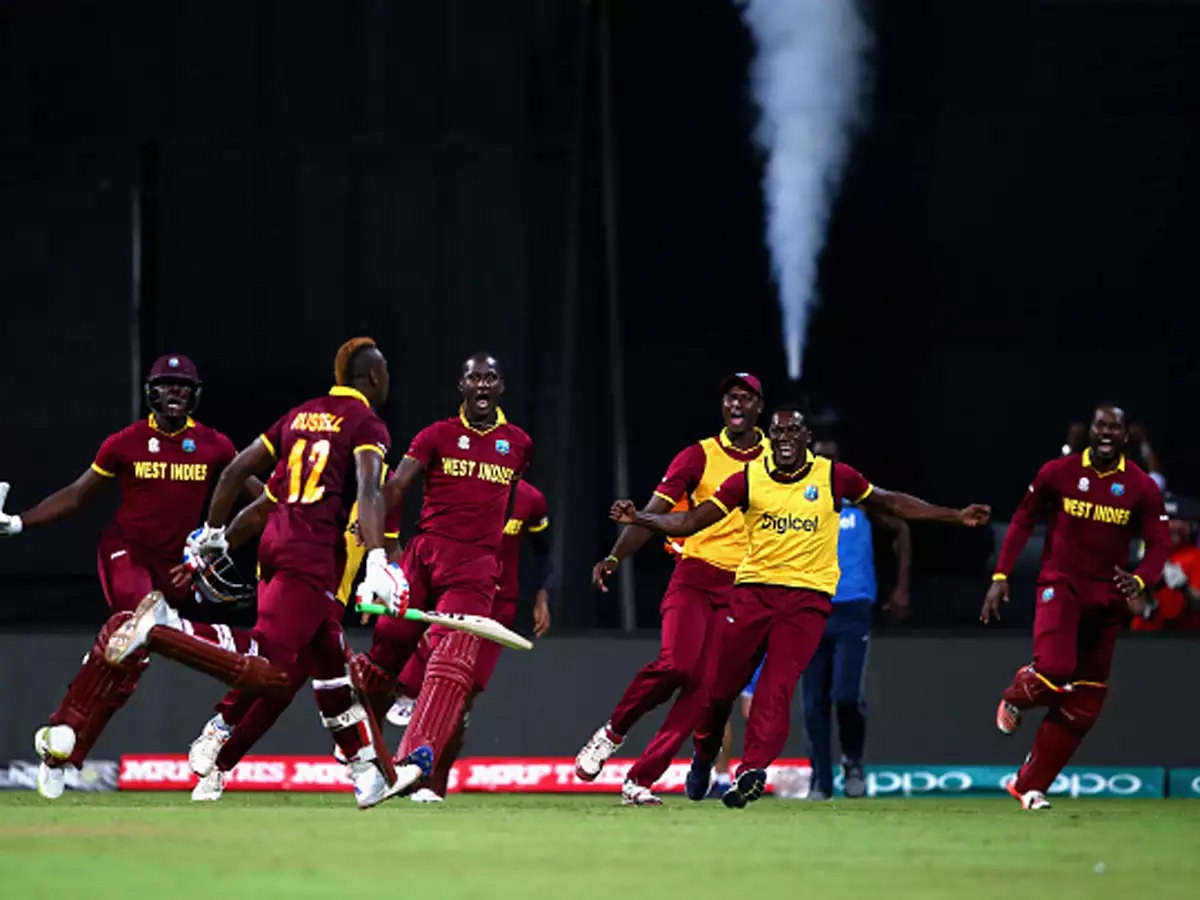 *  West Indies: They are the dark horse when it comes to T20 Cricket with the kind of power hitters they have in their lineup which include Hetmyer, Pooran, Gayle, and Pollard who are individual match winners you cannot simply override this team and being defending champions they will not let anyone take away that trophy easily this year.
*New Zealand: I thought I should pick Afghanistan but the only reason why I have given New Zealand preference over Afghanistan is their ability to handle the pressure in the crunch moments of the game. Almost all the players who will be playing in T20 World Cup for Black Caps will also play in IPL second leg so they would be aware of the conditions and they have skillful bowlers like Boult, Jamieson, and Southee in their playing X1 who can scramble any batting lineup on a given day.