India's  15 member T20 Squad is facing a lot of scrutiny on social media as those players who are currently playing in IPL will be next competing in T20 World Cup but the likes of Ishan Kishan, Bhuvneshwar Kumar, Hardik Pandya, Surya Kumar Yadav is not having good IPL at the moment.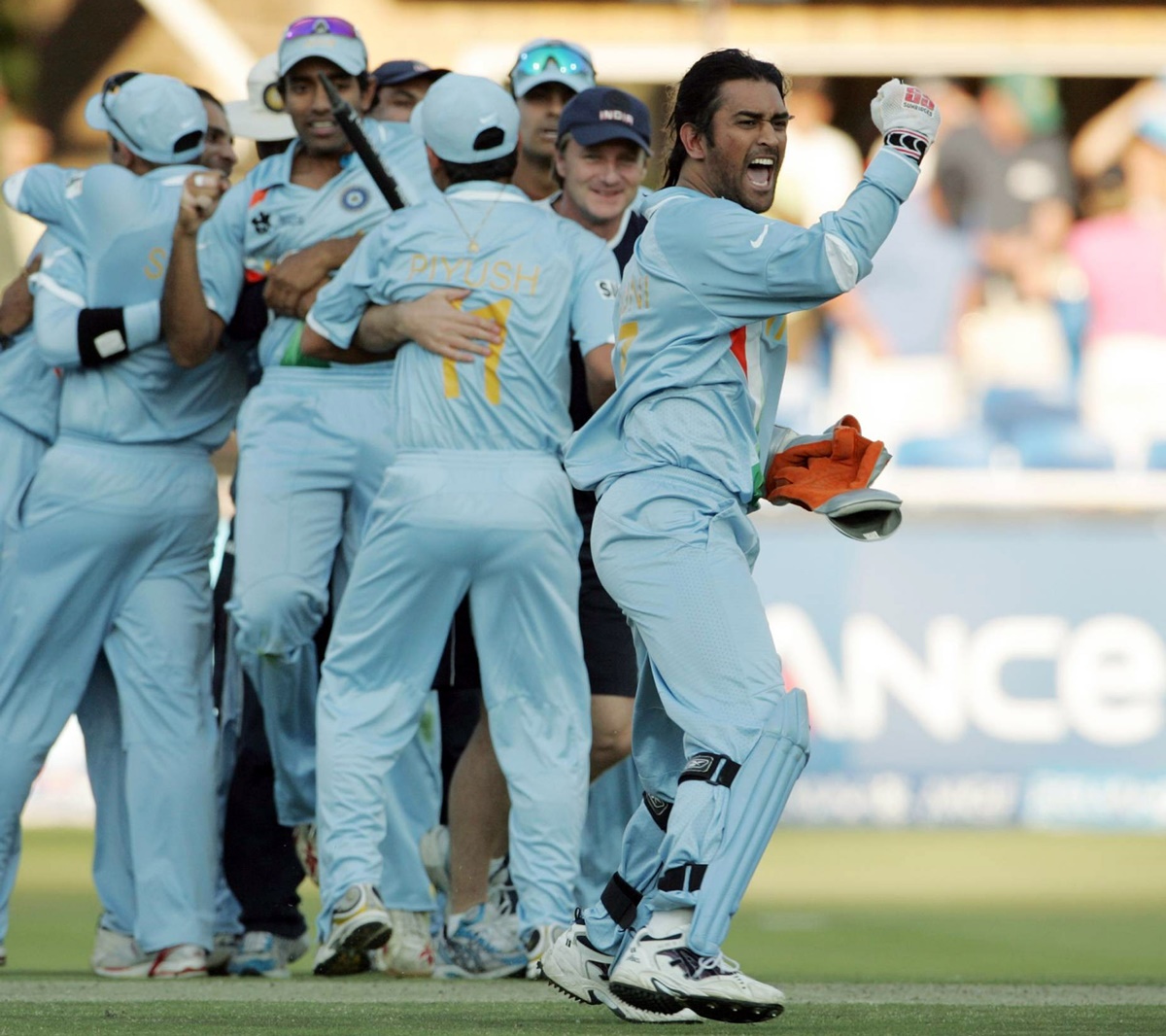 In a month's time they will be representing India in the same conditions now the question arises has India selected the right T20 World Cup Squad and can they lift the cup under the leadership of Kohli looking at the current form it doesn't seem to be happening.
Ishan Kishan has scored 106 runs in IPL 2021 and finding it hard to clear the ball over the fences and the same goes for Surya Kumar Yadav who is having a rough patch with the bat.
Bhuvneshwar Kumar who is a handy customer with the ball and one of the key players of an Indian cricket team is finding it difficult to take wickets and contain runs in death overs.
Hardik Pandya who didn't play two games of IPL 2021 second leg and appeared in the third one against RCB which they lost by 54 runs didn't bowl a single over that speaks a volume about his fitness and if he was not why was he selected in the first place and the players like Shardul Thakur, Deepak Chahar are in the reserve who can bat and ball both just doesn't make any sense.
Rahul Chahar who was picked ahead of Yuzvendra Chahal has not been able to deliver with the ball whereas the latter who has been ignored for T20 World Cup Squad is taking wickets on a consistent basis for RCB.
Apart From Kohli, Rohit, Bumrah, Shami, and Chakravarthy rest of the squad who are in 15 member lineup should start performing well in IPL 2021 so that they can carry confidence in the upcoming T20 World Cup. India will be facing arch-rivals Pakistan in the opening match in T20 World Cup 2021 on 24th October 2021 in Dubai.