England has been a supreme side when it comes to limited over format under the captaincy of their talismanic skipper Eoin Morgan who has brilliantly led his national team in last few years.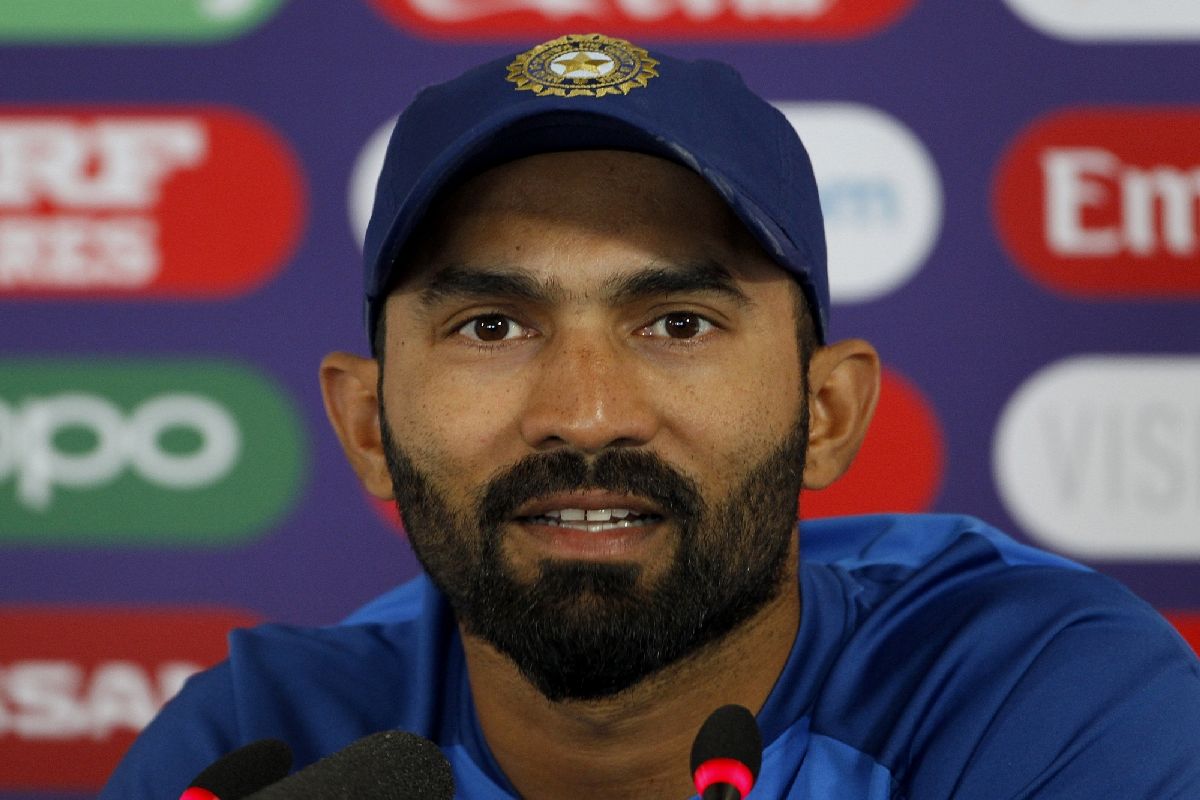 Under his captaincy, three lions went to win 50 Over world Cup in 2019 and Dinesh Karthik who is currently in UK and doing commentary for the ongoing India-England series thinks that England are the favorites to win the upcoming T20 World Cup 2021.
"If you remove my bias for India because that is where I am from and ask me to something else, I would put England at the top of the run there," said Dinesh Karthik while he was breaking down the T20 World Cup fixtures.
"The brand of cricket that they have played. They have consistently shown other countries how to play this format right from ball one. They have shown it through 50 overs but more so in T20s. But also, a well-oiled team can do with a solid captain Morgan," he added.
He backed his KKR teammate Eoin Morgan that despite he is having odd form with the bat in the upcoming marquee event Irishman has the potential to deliver big.
"He [Eoin Morgan] has not got as many runs as he would like with the bat but I am sure when it matters, I am sure he will stand up for them."
He also named three players to watch out from there different countries in the upcoming marquee event in detail which includes Hardik Pandya, Nicholas Pooran and Mitchell Starc.
"For India, that [character] is Hardik Pandya for me. He is there with the ball, he is there with the bat, and he plays a critical role with the bat, because every time India has floundered a little bit or want to up their run-rate, he is the guy. He can hit most bowlers to most parts of the ground… one of the reasons I really enjoy him. Even [with] his bowling, he is very clever."

"Mitchell Starc, if he comes good for Australia. He'd be bowling those important overs for Australia, upfront, at the death. He has not been going too well, of late. But in the last series against West Indies, especially in the ODI format, he's found his rhythm back.