Virat Kohli a man who has been leading this franchise Royal Challengers Bangalore from 2013 onwards recently announced via a video posted on the franchise official Twitter Handle that he will be stepping down from the captaincy from next season onwards.
Virat Kohli to step down from RCB captaincy after #IPL2021

"This will be my last IPL as captain of RCB. I'll continue to be an RCB player till I play my last IPL game. I thank all the RCB fans for believing in me and supporting me.": Virat Kohli#PlayBold #WeAreChallengers pic.twitter.com/QSIdCT8QQM

— Royal Challengers Bangalore (@RCBTweets) September 19, 2021
The decision literally broke the hearts of die-hard RCB fans where few of them wrote on their official Twitter handle that they can't imagine anyone leading the RCB franchise apart from Kohli.
Kohli is going through the rough form at the moment as in the last two years he hasn't scored an international century for India and with his two decisions of stepping down from Indian T20 International captaincy and RCB skipper post can be solely based on the fact that he wants to focus on his batting.
The question arises that mega auction will be taking soon for next year and RCB management will be looking to pick some player who has enough experience of captaincy in their armory or maybe someone in current RCB current lineup let's ponder few names who can fill the shoes of Virat as skipper in upcoming IPL 2022.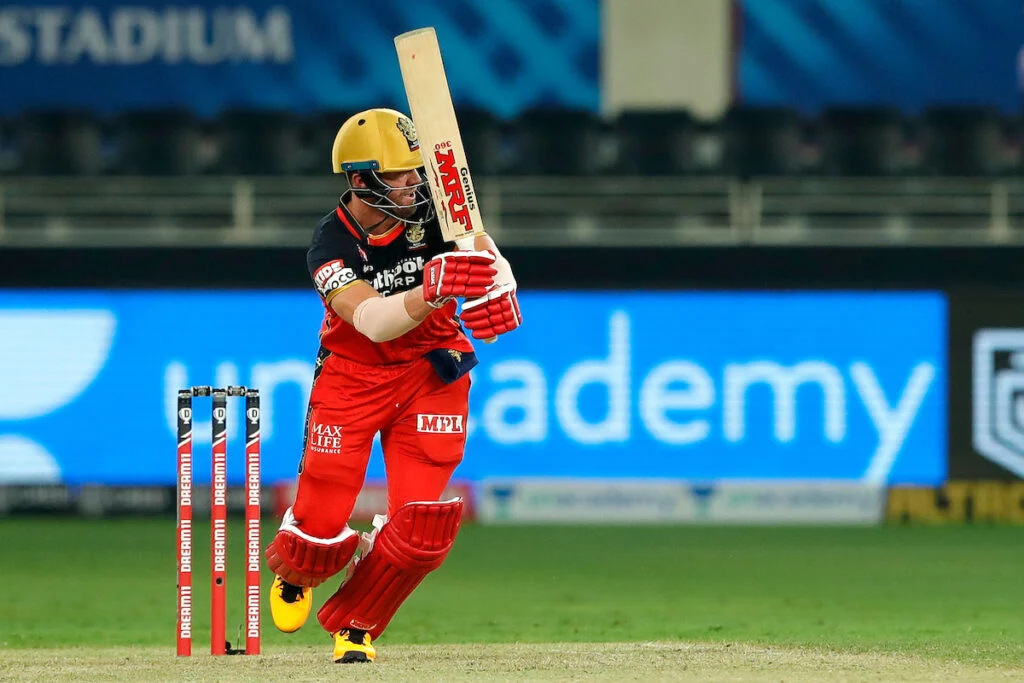 Ab de Villiers:  South African experienced wicketkeeper-batsman and RCB stalwart AB de Villiers can be one of the options that management can choose for captaincy as he has been in the setup for long and knows every player inside out so youngsters along with experienced players will easily gel with him.
Glenn Maxwell: Maxwell has led Kings X1 Punjab in the past and he is an inspirational performer with both willow and ball and if he does well in the second leg of IPL there is a strong chance he will be retained by the management ahead of next year auction and subsequently he can lead the side too.
 3. DevDutt Padikkal: Yes you heard it right someone like Padikkal can be given captaincy role next year as he is a budding talent and can flourish under pressure.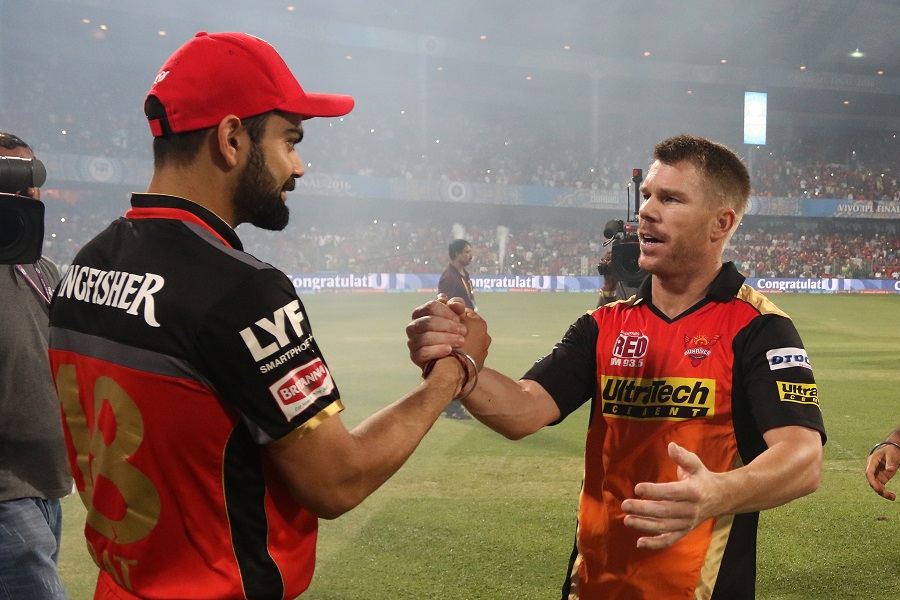 4. David Warner: His performance in the first leg of IPL is not up to the mark so if it doesn't go well in the second leg too it might be possible that SRH might not retain him in that scenario RCB can cash in David Warner's assistance and bring him on board as skipper of Bangalore franchise.