It is clearly evident that batting giant Virat Kohli has lost his mojo with the willow and struggling big time in the ongoing edition of the cash rich league where he has scored few 40+ runs but back to back duck in last two matches for RCB speaks a volume about Kohli's downfall as batter.
Virat Kohli, is going through rough patch considering the standard he has set in the past where he used to churn hundreds for fun and now the same batting maestro is finding difficult to score 71st International century where the last century came in November 2019 against Bangladesh.
Many Experts have suggested Virat Kohli to take break amid this debacle form with the bat but ex RCB teammate and NZ cricketer Daniel Vettori  is backing Virat Kohli to regain his lost form with the bat and come out of it in flying colours and help his franchise and India win crucial matches.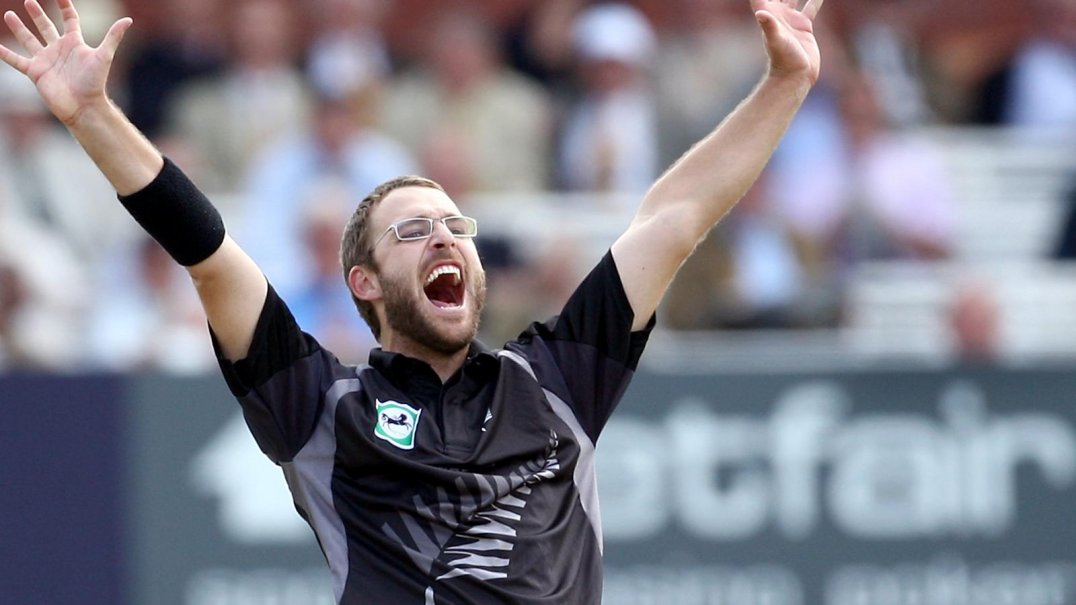 "People talk about him being mentally fatigued, but I think he's better than that, I think he's bigger than that. I think he'll find a way to battle through it and the way is through that aggressive nature", said Daniel Vettori while speaking to ESPNcricinfo.
"I think this is the time when he'd turn to his friends, his closest confidantes and maybe a mentor from when he was young. I think space is the key, and understanding and respect for him as a player," he added.
Kohli has scored 119 runs for eight matches for RCB at a strike rate of 122.68 and his last match Proteas speedster Marco Jansen who breached the defence of Kohli and ended up giving an easy slip catch to first slip fielder.
Kohli was dejected with his dismissal and post-match he was seen discussing his batting with another legend Brian Lara and Kane Williamson.