As New Zealand Cricket Board has already clarified that their players will be taking part in the second edition of the cash-rich league which is all set to start on September 19th 2021.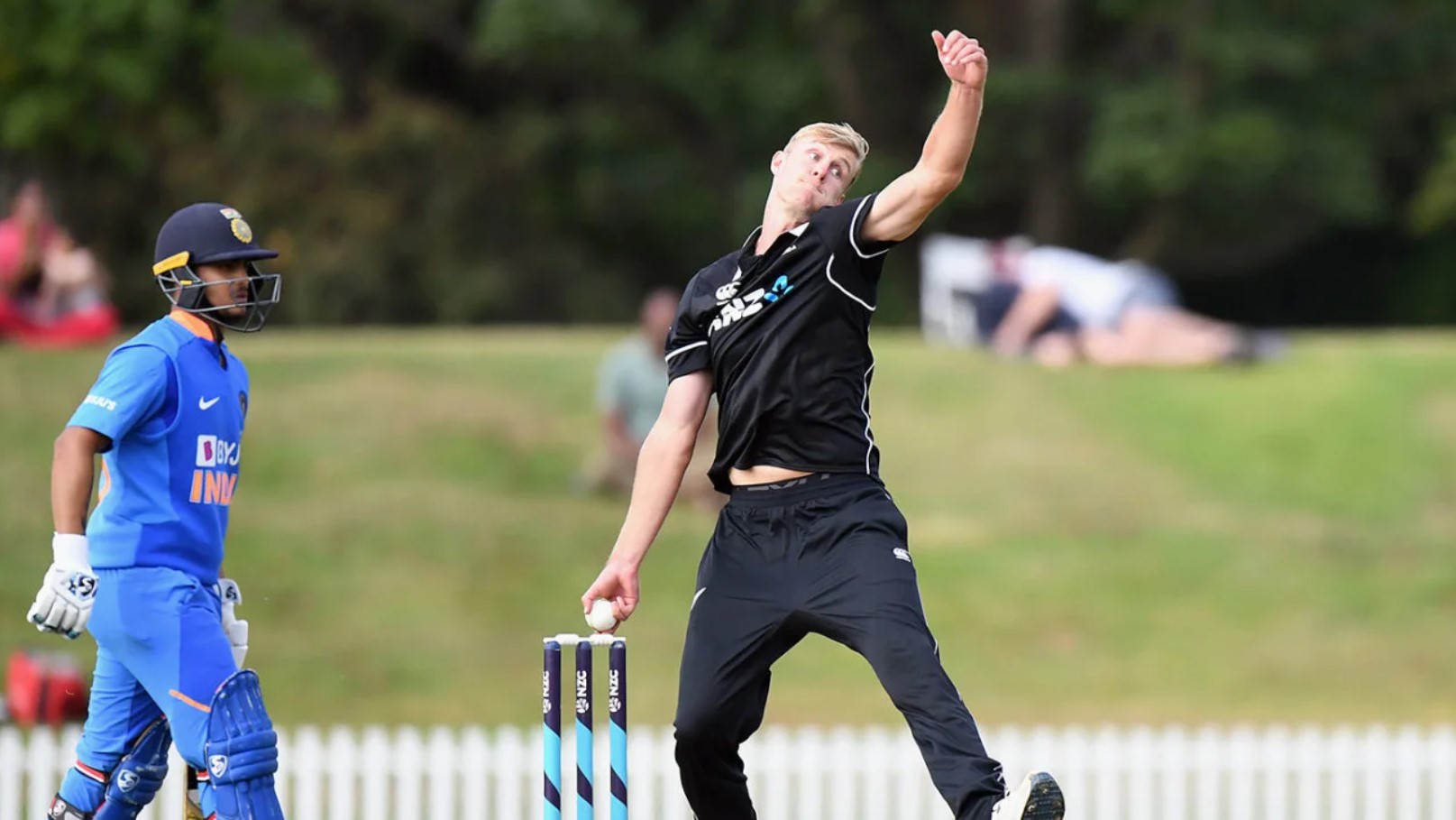 Kiwi speedster Kyle Jamieson who will be taking part in IPL under Virat Kohli-led Royal Challengers Bangalore will be looking to acclimatize with the conditions in UAE as after the conclusion of IPL  there will be T20 World Cup taking place at the same venue.
He played an important role in guiding his side towards winning the World Test Championship final against India and he took priceless wickets of Kohli on both occasions which speaks a volume about his skill set as a bowler. He stressed that playing IPL in UAE will prepare him for T20 World Cup and he is all excited to join his RCB franchise under talismanic skipper Virat Kohli.
"It certainly gives us, [and] me a little bit of a head-start in terms of getting used to those conditions and those grounds. It's nice to have a block of T20 cricket going into the World Cup and, like I said, just a good chance to practice some T20 skill sets in the venues we're going to be playing on," Jamieson said to ESPNcricinfo.
It is his first season of IPL and the kind of trust RCB management showed on him he has absolutely delivered on that scale as the cash-rich league which had to be suspended midway due to breach in biosecure bubble and the games RCB played whenever Kohli handed him the ball the ace speedster has delivered with wickets.
New Zealand will be starting their  T20 World Cup campaign against Pakistan which will be played on October 26th 2021 and their next encounter will be against India on October 31st 2021.
Kiwis are placed in Group 2 along with India, Pakistan and Afghanistan and other two qualifiers from Group 1 who will be competing in Super 12 of T20 World Cup 2021.