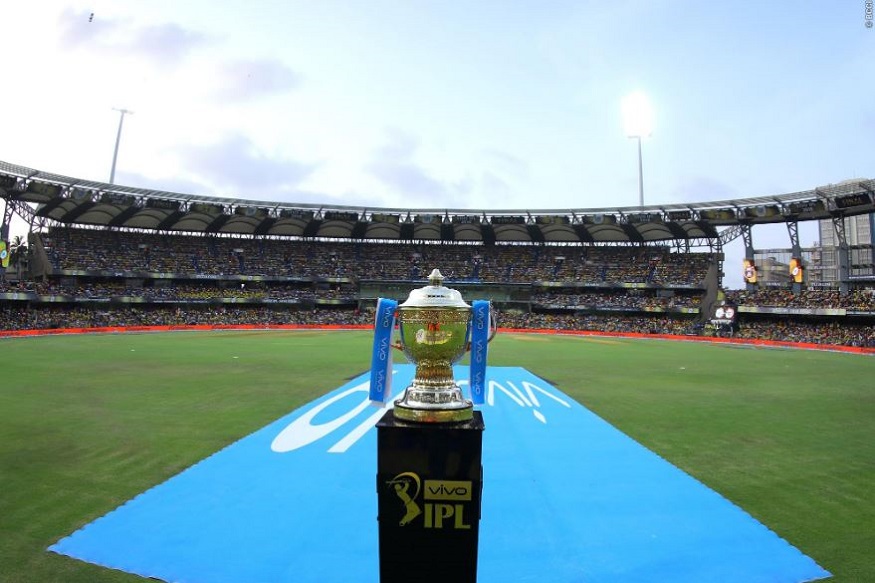 IPL Might Expand to 10 Teams in 2020: Indian Premier League (IPL) Governing Council is reportedly planning to expand the ever-so-successful Indian Premier League to 10 franchises in 2020. Among the interested parties are leading corporate houses including Adani Group (for Ahmedabad), the RPG-Sanjeev Goenka Group (for Pune), and the Tatas (for Ranchi and Jamshedpur). Some other corporate houses are said to be keen bidders for the new franchises should the IPL expand.
In 2011, IPL had got two new teams to expand the IPL when Kochi Tuskers Kerala and Pune Supergiant were included in the league, however, they shut down after multiple controversies.
With IPL rising year-on-year amid seemingly huge interest, the IPL Governing Council is planning to make the most of it and take IPL to a couple of new cities. IPL is one of the most popular and commercially viable leagues in the World. The owners and executives of IPL met in London and decided the tournament would benefit from the introduction of two new franchises in 2020.
"The plan is ready. Expansion is a certainty. What needs to be worked out is the tender process and how to go about it. Expect things to fall in place soon, certainly before the next IPL edition," TOI reported. "There's space for it and it's a natural progression. The IPL is at a juncture right now where it will need to expand for multiple reasons — consumption is top-most," it said.
BCCI CEO Rahul Johri, who is in London, confirmed to a leading daily that a meeting took place between the owners of the IPL franchises and other stakeholders,s without divulging into many details.
Adani Group had missed out in 2010 to secure the Ahmedabad franchise are very keen, especially after the success of their Pro Kabaddi League franchise, The Goenkas, who ran Rising Pune Supergiants for a couple of years before Chennai Super Kings and Rajasthan Royals came back into the fray, are also eager to add to their sports portfolio, adding to their ISL franchise. The promoters of Kochi Tuskers and the Tatas are also seemingly interested to procure a team in the IPL given the huge rise in the sports franchise model. IPL might expand to 10 teams in 2020.