The Indian Premier League 2020 that was slated to start from March 29, with the defending champions Mumbai Indians taking on Chennai Super Kings at the Wankhede Stadium. But the BCCI had to put that on hold until April 15 due to the Coronavirus pandemic in the country.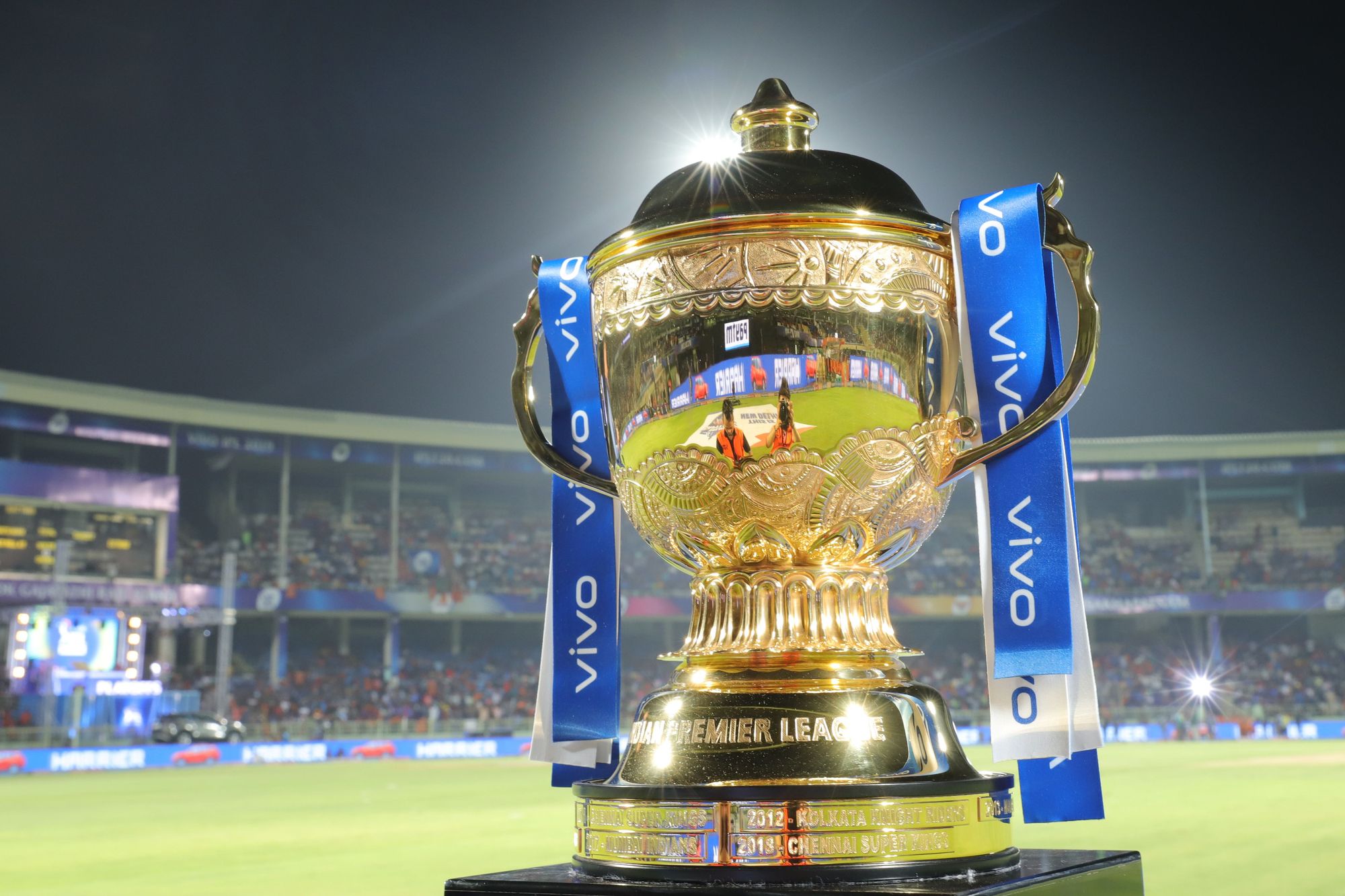 BCCI President Sourav Ganguly had also said that the fate of this year's IPL has not been decided as the BCCI is still awaiting the announcement from the central government and the Ministry of Home Affairs for the Visa clearance if the IPL is conducted. 
The BCCI is yet to take a final call on the fate of this year's IPL as it is monitoring the situation very closely as the Government of India announced the 21 days Nation-wide lock-down due to the coronavirus. 
On March 14, the BCCI President Sourav Ganguly had said that the safety and the well-being of people's lives is the priority than conducting the IPL. As per the reports from the IPL administration, one of the statements said, "IPL will not happen this year. It will now happen next year. We all know how the situation is at the moment in the country and no one will take any risk. One can't have social distancing in the stadium. It s better to play IPL next year."
"Also, no mega auction will take place. We will inform the franchises once we get final confirmation from the Indian government, the same season can continue next season" the report further added.
Earlier this month, Dammu Ravi, one of the spokespeople of the Ministry of External Affairs also briefed the media as he urged the sports federations to put a hold on all the sporting events keeping the outbreak of Coronavirus in mind as he said, "Think it is for the organizers to decide whether to go ahead with it or not,"
The mega T20 event was expected to fetch almost around $11 billion to the Indian economy in which the Chinese mobile making giant paid $330 million is one of the top sponsors of the mega event between 2018-2022 seasons.