Vijay Shankar is one of the few players who have been constantly swapped in and out of the team. He was eagerly waiting for the Indian Premier League 2020.
Vijay Shankar who was regular number 4 for India sustained an injury during the world cup 2019 and after that, he has been out from the team. He is currently staying in his hometown in Chennai. When he was asked about the fate of IPL 2020 he responded by saying, he has not received any message from the management yet and it will be too early to comment on that.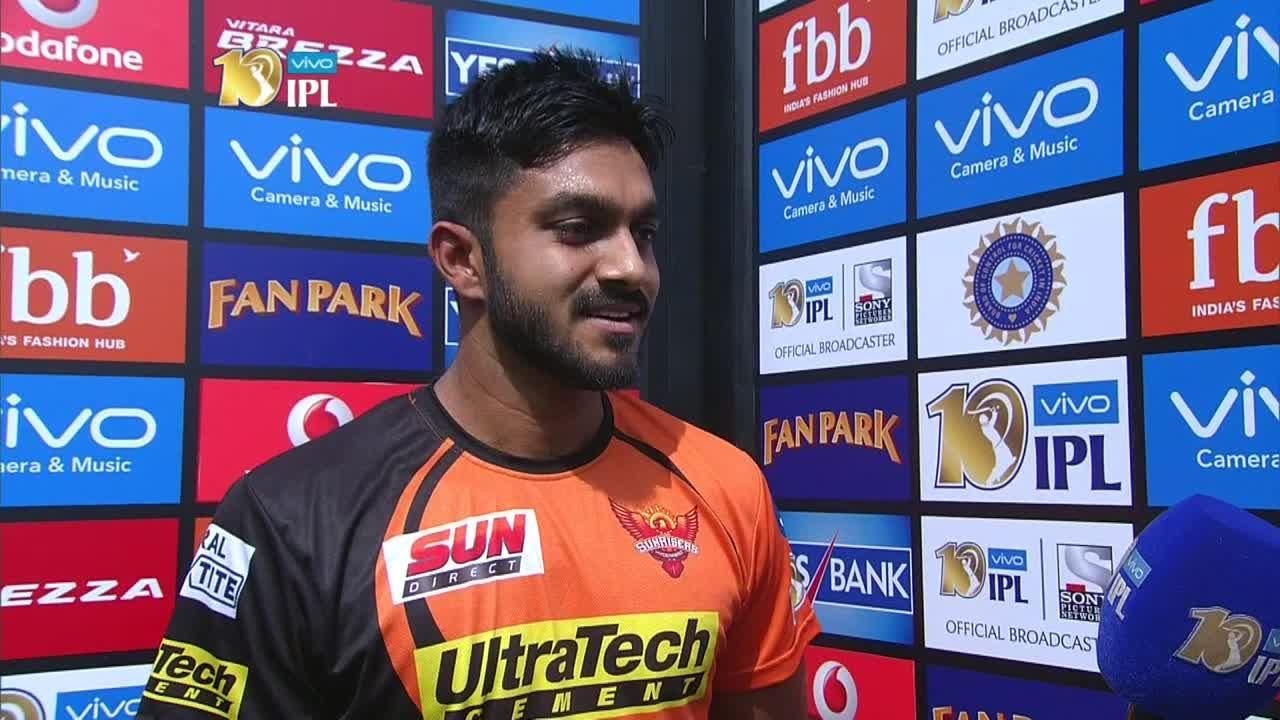 He was also asked about three-match exclusion for the ODI series against South Africa. He said that he was preparing for the Ranji game for Tamil Nadu. But at the last moment, he was included in India A-Team for New Zealand A Tour. He said that he didn't think about such things as these are things that are not in our control. 
He was optimistic about himself that when the situation gets normal everything will be back in place and I just need to work on my game and cannot see and disappointed about it. As these are part and parcel of life.
We just need to perform once we step out of the field. This is mandatory and I feel, I should focus on myself so that I can take my game on another level.
Shankar is among few players along with Kedar Jadhav running out of favors from the last few months in the national team.
IPL is a very crucial tournament for many domestic players as their future for getting into the national team depends on their IPL performance. 
Please follow and like us: