Farewell in Cricket : History reveals a list of great cricketers at their times where their potential and techniques led them to soar high. There are reasons to praise them, to remember them but they haven't given a great memento of respect i.e. a better farewell. Below are a few examples of such cases: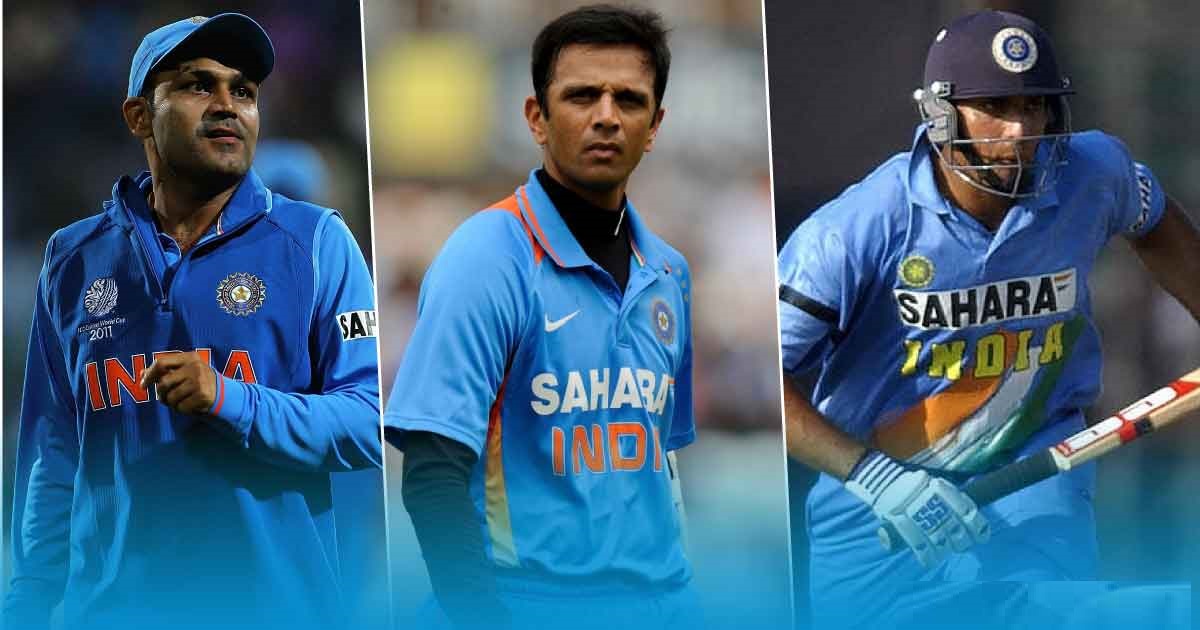 5 Indian Cricketers Who Deserved Better Farewell
Rahul Dravid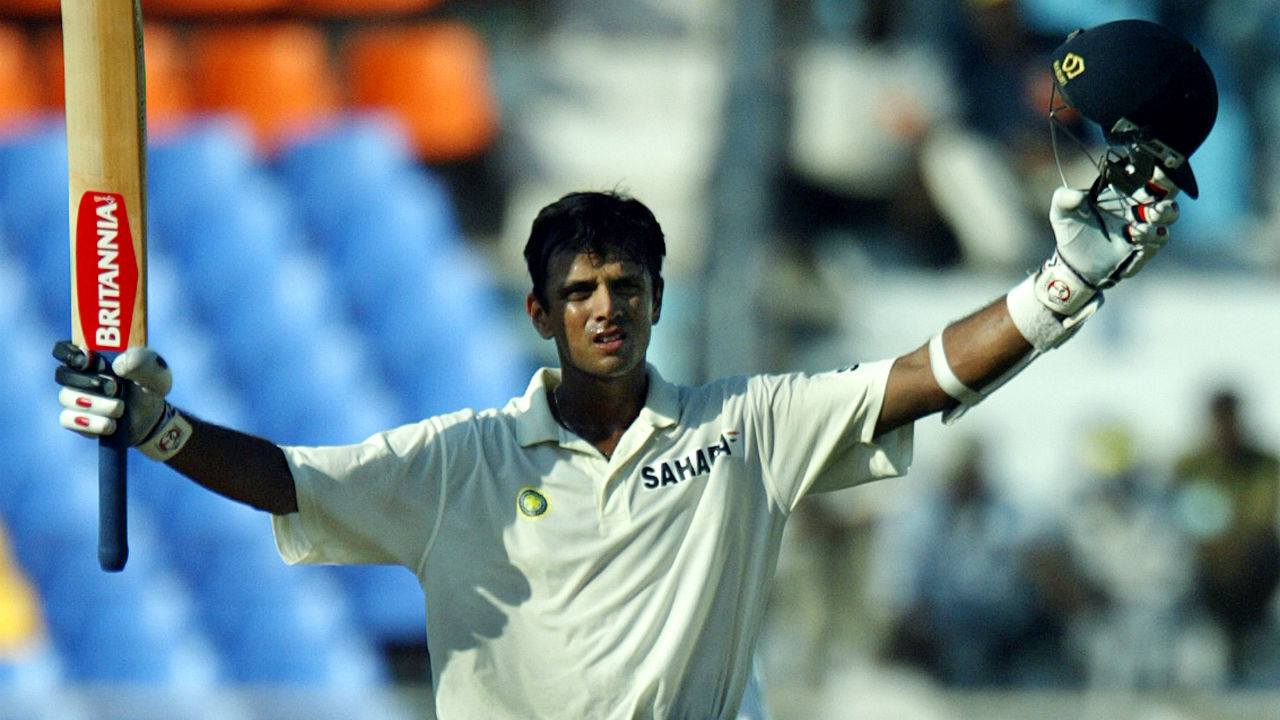 Farewell in Cricket : Being remembered as the finest batsmen of his era, Dravid was known for his wittiness, humbleness, and capability of scoring a lot for India. In 2007, Under Rahul Dravid, one of the finest batsmen in the Indian Cricket team, India won the series. He was seen quite comfortable in that skill where every opener failed, grasping the middle order from the new ball, he showed his drastic batting qualities. In the year 2011, it was just a one-man show.
Where Sachin showed up by showing 3 fifties, it was Dravid where he scored 3 hundred including one at the Lords where he missed at his debut. This series continued in Nottingham also and he carried his bat throughout the innings and followed on being enforced as the opener. He faced more challenges as he started evolving in this field. Having done a lovely performance in England and managing to do quite well in the upcoming matches he left the scar of his name. The score of 95 at the lords just showed his perseverance and immense talent.
He is considered a great batsman of his emerging years, encasing himself as the most deserving opening batsman of the Indian cricket team. Having shown his versatility, his efforts have forecasted his position in the Indian cricket team at an early call itself. Rahul Dravid scored more than 23,000 runs across all the cricket formats during his sixteen years of the career. Though he was the second Indian batsman after Sachin Tendulkar to score around more than 12,000 runs in both tests as well as One-day International matches, he called it off in the year 2009.
Being one of the excellent batsmen of an era, he was called back for the ODI in 2011 against England. Having gathered a huge success in England test series, he didn't have a great performance during the Australia 2011-12 tour. After that he announced his retirement all of a sudden in the year March 2012, Indian cricket couldn't bid a proper goodbye to this quite worthy cricketer who used to be quite modest and humble in the field and always had a smile even being overpowered by the shadows of powerful cricketers.
Virendra Sehwag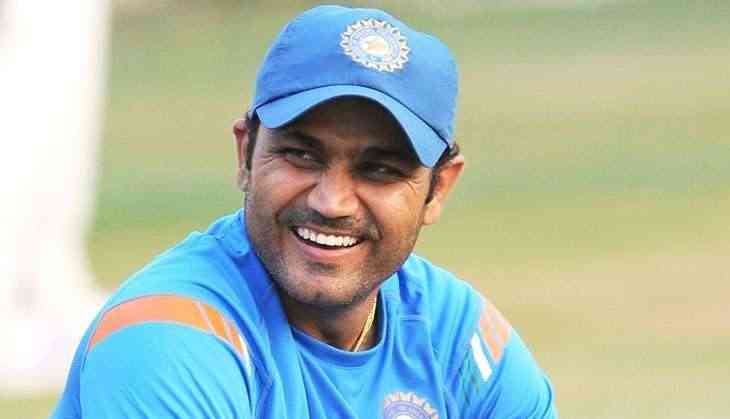 Farewell in Cricket : Having redefined himself with an attacking hundred at the Melbourne Cricket ground against the West Indies, Sehwag continued the role of a great opener at the test level. He became India's first ever triple centurion in Test cricket after having first double hundred in the Tests, followed by the score of 297* against Pakistan. His determination, as well as audacity, was visible so clearly.
This hard work turned him into a batsman of a high order. The Najafgarh's Nawab then announced his retirement from all the forms of International cricket. After that, he didn't get picked up. Though he performed well he lost his position to the very young and talented Delhi team player Shikhar Dhawan since his last Test appearance in 2013. He greatly regrets not getting to play a farewell match even though accumulating 16,800 runs along with two triple centuries in his bag. His dashing era of cricket thus ended on a vague note. The hangover of 2011 win had given him a lot of injuries putting a full stop to his potential and incredible batting style.
Sehwag quoted on a television show that if the selectors weren't going to select him then they should have informed and he would have then requested them to allow him to play his last test match against Australia in Delhi in the year 2013. A wave of sadness follows his mind always as he was not allowed to retire while playing and didn't get that opportunity on his 37th birthday in the year 2015 he called it quits which kind of put a shadow on to the upcoming matches for India. His power of decision making, his attitude towards cricket will always remain a loss for Indian cricket team He claimed that a player who has played 12 to 13 years for his country deserves a farewell match at least. Being such a great player, he deserved a good farewell which he didn't receive
VVS Laxman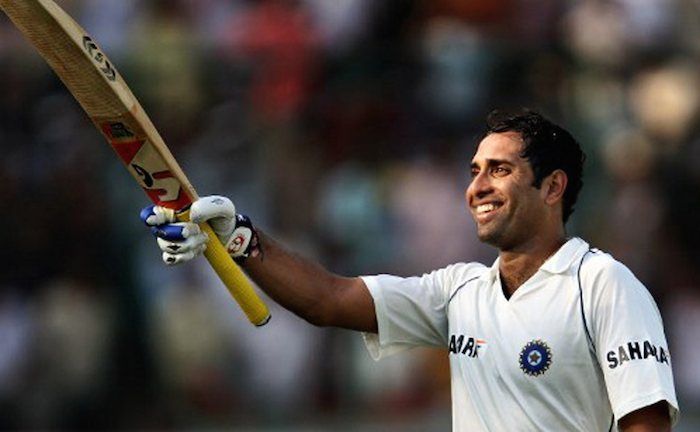 Farewell in Cricket : As a hardworking and talented cricketer, VVS Laxman has always proved that he even was better than the God of Cricket, Sachin Tendulkar for the stroke play. He had idolized Azharuddin and he had absorbed all his techniques grasping the minute details as well showing his voracious interest towards this field. He emerged as one of the bests especially for his on-side game which was compared to his idol's style only.
Not only the on-side his offside playing was on point and he was definitely blessed for hitting the ball onto the either. Everyone had started praising his skills which included the Australians as well during India's 2003-04 tour. He made his opponents torment badly and after the score of a double-hundred in the Feroz Shah Kotla in 2008, he emerged as the second Indian batsman after Tendulkar to score more than the magical number 2000 against the Australians. In a thrilling run -chase in Mohali, he accumulated the unbeaten 73 through having back spasms.
He has always shown his best to the Australians for which once the Australian legend, Steve Waugh said to his bowler, Bret Lee that if he gets Dravid it is great if Sachin was then brilliant, but if Laxman then it's a miracle. His classy style of batting and techniques, was, of course, a match-winner in every possible sense and he was undoubtedly one of the great and special Test batsmen for India.
But in the year 2012, his sudden declaration for retirement came as a shock and it was revealed by him that the Cricket Board and the selection committee was not treating this stylish batsman well. Also, he had a frustrating score of the twenties and thirties which made his position lose from the one-day side, This was the factor that despite being selected in the team for the two-match Test series against New Zealand, he created a flutter by his decision of quitting the International cricket during the break between the two series.
Though he was felicitated after the end of the New Zealand series, he turned the opportunity to play a farewell test in front of his home crowd and this proved how much he was hurt of the Boards and the selection committee.
Gautam Gambhir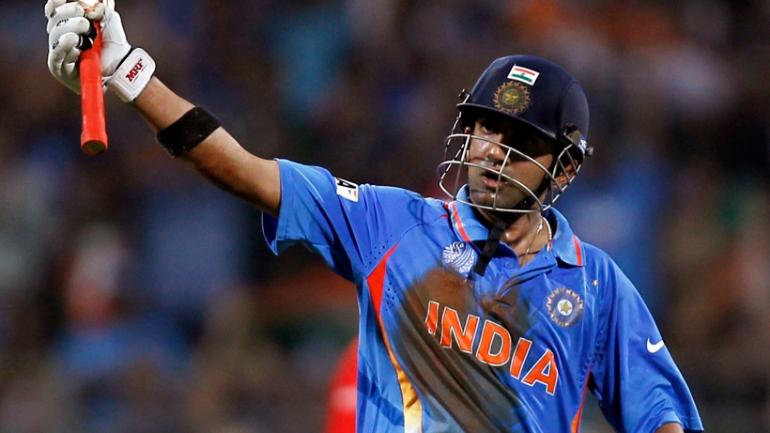 Farewell in Cricket : Being known as an aggressive player on the field, Gautam Gambhir was on the top of his game between the years 2008-11. The strategies of him were the major roots for his match winnings and this helped him to score really big in those times. He emerged as the highest run-scorer of the ODI- test series of 2008 CB series Down Under. He outscored Sachin Tendulkar, Ricky Pointing and Sangakkara. Having occupied a strong place in the ODI team he filled up the space of the left-hander Sourav Ganguly.
This great show of his talent made him earn the place in the test cricket team as well which became a great boon for him. It took around 4 years for Gautam Gambhir to score his second century in the test match after his first century against Bangladesh in the year 2004 which took place at Chittagong. But the third century came after nine days only. However, his score at Napier, New Zealand will be remembered of his 9 test centuries. He scored a match-saving 137 runs which depicted his patience for his hold on for the 643 minutes and his utter concentration.
By the end of the year 2009, Gambhir had established himself as one of the top batsmen in the International cricket and in the same year he was rewarded with the prestigious ICC Test Cricketer of the Year award for which he was highly deserving. Again, in the year 2011, just after two years of being rewarded, his win at the final of 2011 ODI world cup made him a national hero of sports.
His score to be precise was 4154 runs in 58 test matches and 5238 runs in 147 one day matches. He was probably the balanced batsman of Indian Cricket. He showed up his aggressiveness, talent, hard work, determination, and consistency. Though he was dropped from the team before the 2007 world cup, months after he took the charge of batting for India in the twenty-20 world cup in which he created an important score of 75 from 54 balls for India's win.
He finished as the second highest run scorer with 227 runs and 3 half centuries. It was him as the reason for the success of India in 2011 world cup for his score 97 against Sri Lanka in the finals showing his abilities and credentials. However, he made two short comebacks in the years 2014 and 2016 to the test team but Gambhir's magic wasn't felt and he couldn't score much to his great disappointment. He struggled in the International arena as well but was a valued player in the IPL where he represented KKR and led the team to the famous IPL titles win in 2012 and 2014. Whenever he was asked and given the opportunity, he fought like a warrior for the Indian Cricket team but didn't deserve a good farewell for all his perseverance.
Zahir Khan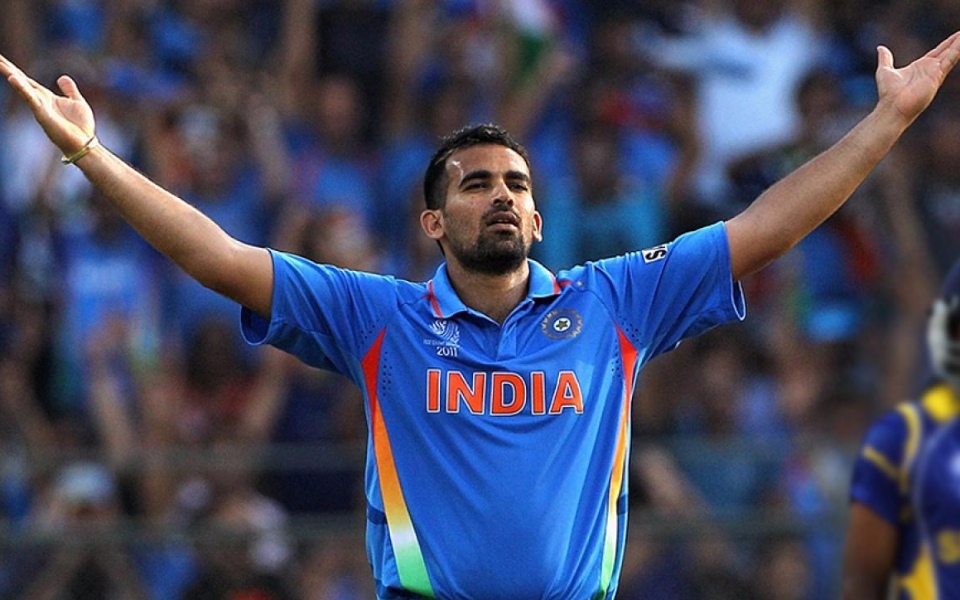 Farewell in Cricket : Undoubtedly, one of the skillful bowlers of Indian Cricket team, Zaheer Khan made India proud by his talent. Among all the new bowlers at the time, he ended of being one of the greatest particularly to the left-handers with having an expertise of the art of reverse swing. Started his journey from a small arena to a World Cup hero he has been flourished throughout.  A landmark that he has received for his adaptability of absolute balling genius with perfect skills of a wide variety of slow deliveries, conventional swings, reverse swings, seam, Yorkers and his great capability of adjusting his skills to all the three brands of the balls (Sg, Kookaburra, and Dukes)
His talents also consisted of so many things from Yorker to reverse swing to an inswinger. Many potential batsmen like Graeme Smith and Kumar Sangakarra used to get troubled by these techniques of his, by picking up one of the best batsmen of the time, Jacques Kallis, he achieved the score of 300 test wickets against South Africa. One of skillful India's fast bowlers was used as the trump card in world cup during the year 2011. Having faced many ups and downs, he used to make comebacks and kept on trying hard against all the odds.
His last test was against New Zealand during the year 2014 after which end, he was dropped and after this, he didn't take much time for his retirement on 15th October 2015. But for the efforts he has shown, the selectors named him for the test match against South Africa. He resumed his bowling attack but his overall performance still remained mediocre due to his injury, Thus, he announced his final retirement in the year 2016 and encouraged the young bowlers, Mohammad Shammi, and Umesh Yadav for playing well. The finest era of his then came back to the end but unfortunately, he didn't deserve such kind of farewell for his hard work and potential with which he played for his country. It was said on his part as well of not getting a chance to play his farewell match but being a great player, he will be highly remembered in the hearts of the public. Therefore, all these points make him one of the deserving batsmen in Indian Cricket team who didn't receive a proper farewell.
Also check :