World's most expensive football player Neymar Jr. was accused of rape by a Brazilian woman, Najila Trindade in May 2019. During a television interview, Najila released a video showing an altercation between her and the PSG player. The incident is reported to have taken place in a hotel in Paris. Soon, a case was launched against Neymar and Brazilian police started to probe on the rape allegations.
The 27-year-old was very quick to deny the accusation. He released a seven-minute video on instagram with Whatsapp messages and images of his interaction with Najila. Later, he revealed that the video was made public to prove that nothing really happened, and there was no intention to defame her publically.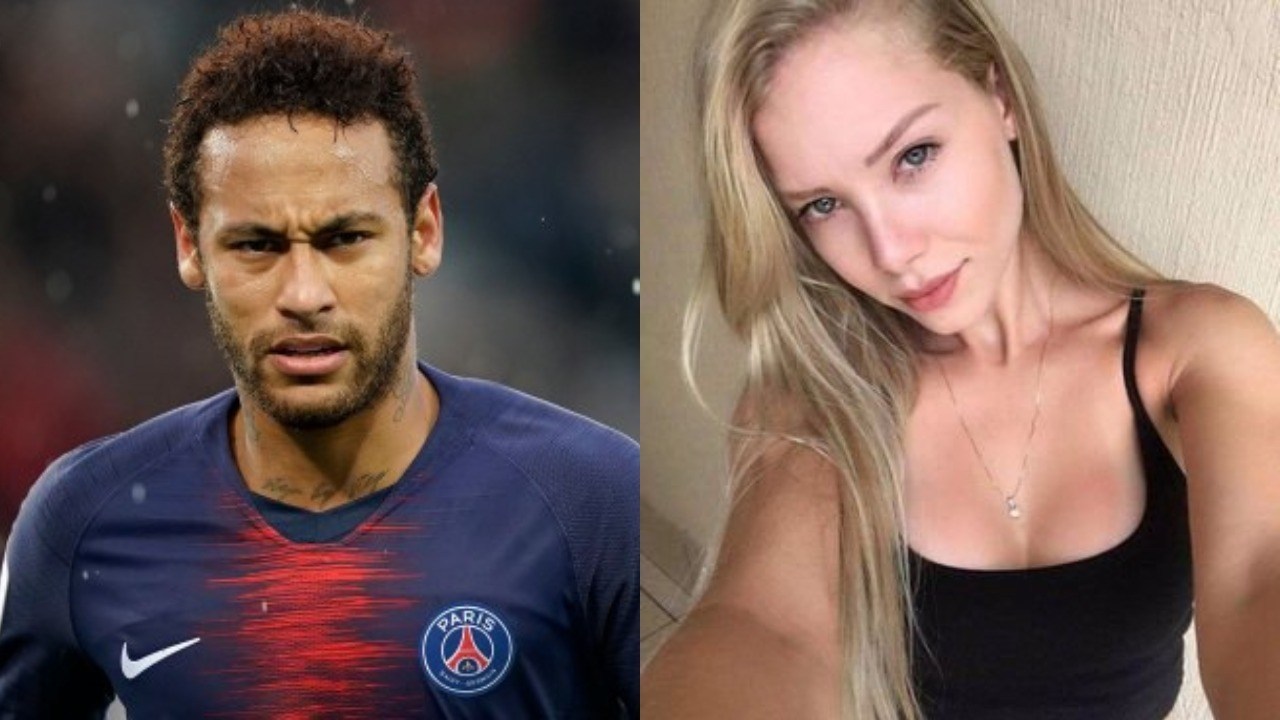 Now several reports have surfaced which state that the case has been closed due to lack of evidence against the Brazilian winger. The Attorney General's Office has confirmed that Neymar is discharged from rape allegations due to lack of evidence. However, the case will be sent to prosecutors who will have 15 days to come to a final decision.
Neymar has failed to get going in the PSG outfit. It is believed that he is not happy at Paris Saint Germain, and is seeking a move out of the club. A return to Camp Nou is the most likely option for him, but with Barcelona signing Griezmann, things might not work out for the former Barca man. The Brazilian is currently with PSG on their pre-season tour of Asia.
Please follow and like us: