Neymar Jr is one of the best footballers in the world and when he was playing for Barcelona along with the Messi with their playing style brought a lot of laurels for the club.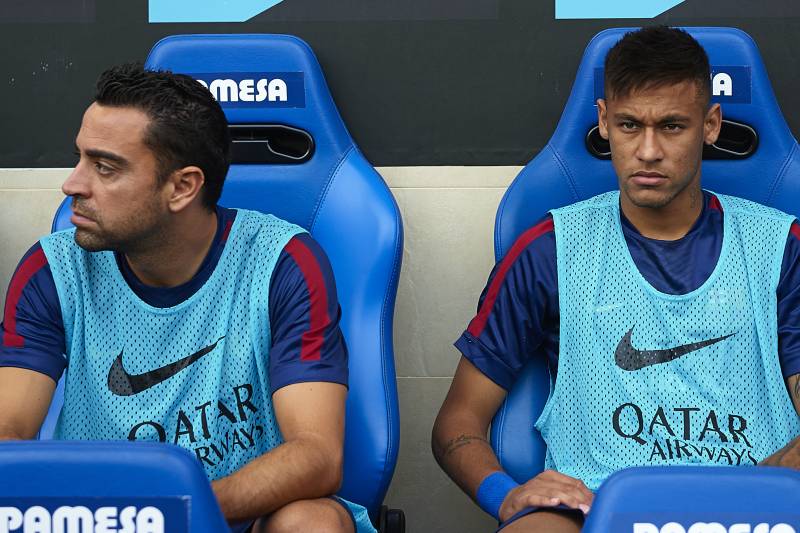 Former Footballer Xavi is hopeful that Neymar Jr will return soon to Barcelona again. Xavi was having an Instagram chat with ex-Barca forward Samuel Eto where he said "Footballing wise he is among the top five players who are playing the game currently" and I am Barcelona fan and want all the top player to play for that club only".
With his four years stint with Barcelona, he went to Paris Saint-German in 2017. Xavi also expressed his wish to coach Barcelona after some years as he said that "It will be my honour to coach the club in future".
He further added that "In January, it wasn't the right moment. I had a conversation with Eric Abidal (Barcelona's Sporting Director) and Oscar Grau (Barcelona's Chief Executive) and a big offer. But It wasn't the right moment as coaching a club like Barcelona you need huge experience."
"As I have said this numerous times I will say that again Coaching for Barcelona is a dream but I want to join this club with some sort of experience in coaching so that when I come in the actual leadership role I can make the difference for sure."