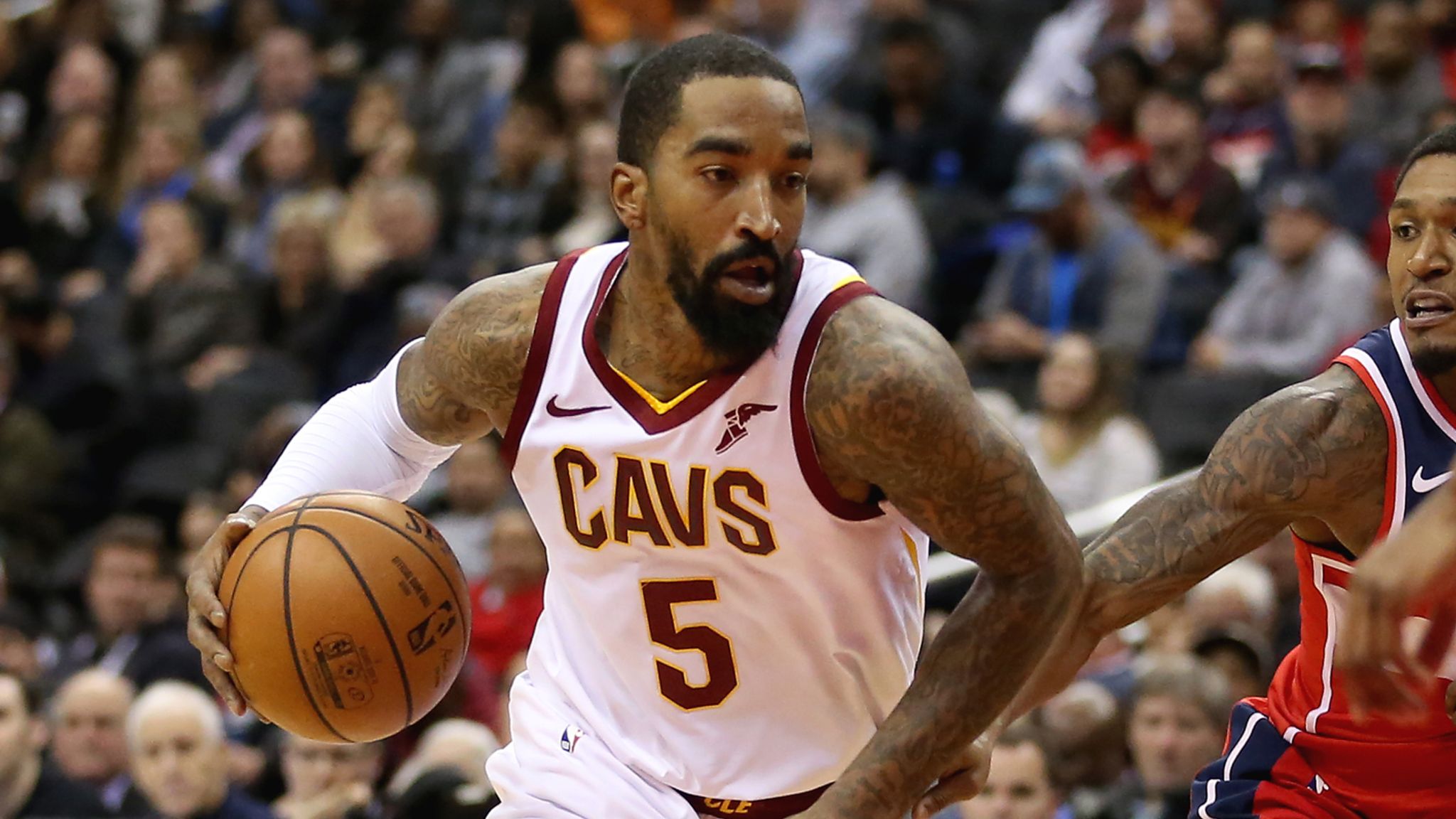 Soon after Avery Bradley announced that he would not participate when the NBA season restarts in Orlando, Los Angeles Lakers soon turned towards the availability of the free agents to fill his role for the remaining season. 
Avery Bradley had been instrumental for the Lakers in 2019-20 season and his absence would surely hurt the side and its fans as he forms the tough defence and also a reliable 3-pointer for the side. Apparently, Lakers have come across a deal with JR Smith and also finalised the deal with him ahead of the season restart. 
Free agent guard JR Smith has emerged as a leading candidate to replace Avery Bradley on the Lakers roster, sources tell ESPN.

— Adrian Wojnarowski (@wojespn) June 24, 2020
JR Smith remained unsigned in the 2019-20 season and he last played for Cleveland Cavaliers in 2018-29 season, averaging 6.7 points and 1.9 assists. 
Smith has never played for Lakers in the past and he would be excited to play alongside LeBron James and Anthony Davis. As the deal is finalised, he will immediately join the Lakers in Orlando. The fact that Smith has played with LeBron during his stint with Cavaliers, it won't be a bigger problem for him to adjust as he gets to reunite with his former Cleveland teammate for the season restart. 
Smith, 34 was a first-round pick in the 2004 draft is set to turn 35 this September. Playing for the Western Conference leaders could be the best birthday for the shooting guard. 
Los Angeles Lakers (49-14) have the best record in the Western Conference and also one of the favourites for winning this year's championship. The NBA season was suspended on March 11 due to the COVID-19 pandemic, however, their chances of battling for the title is still alive since the NBA has planned for season restart starting from July 30.