After the introduction of Indian premier league in 2008, it paved way for the Bollywood actors to try their business ventures in cricket. There is a common phrase in media "cricket weds entertainment" due to the glamour and entertainment it brought to IPL.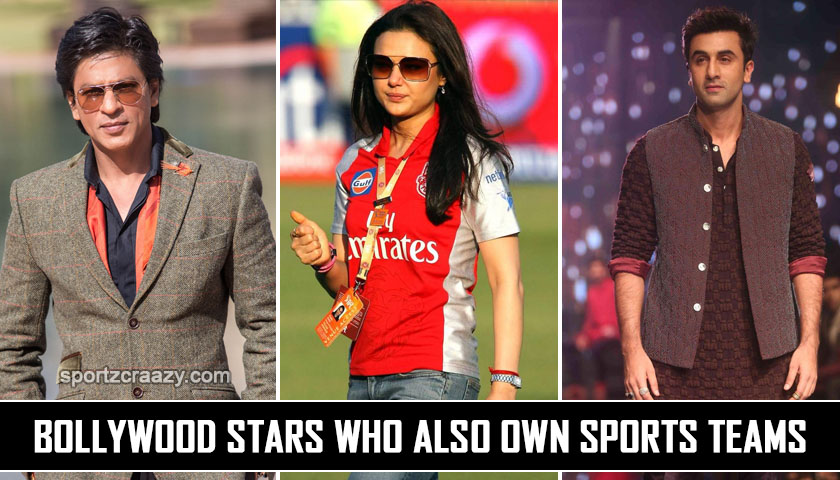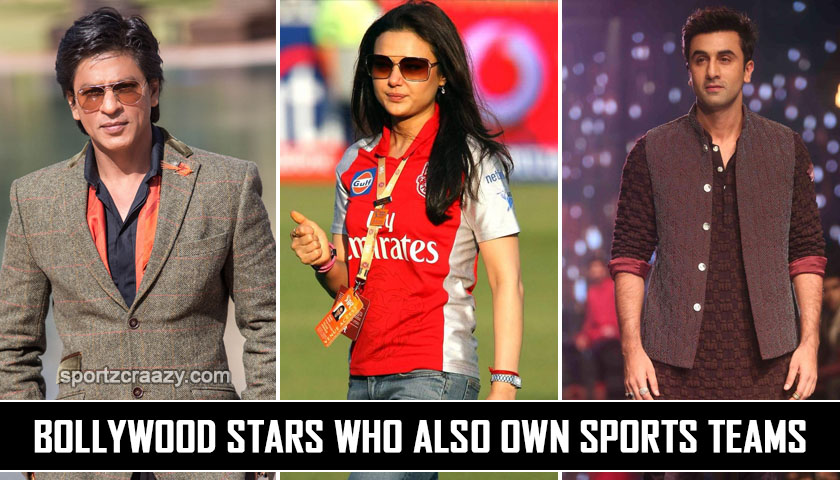 Shah Rukh Khan is the premier among the others as he bought Kolkata franchise for Indian premier league which is a huge success. After witnessing the overwhelming response for IPL other sporting federations also launched their own professional leagues some of them are getting huge success and some are failed to make an impact but it paved way for the Bollywood starts to own their teams in respective leagues. The involvements of these stars also bring the global reach for the leagues. Here are some of the Bollywood stars who own sports teams across all sports.
Shah Rukh Khan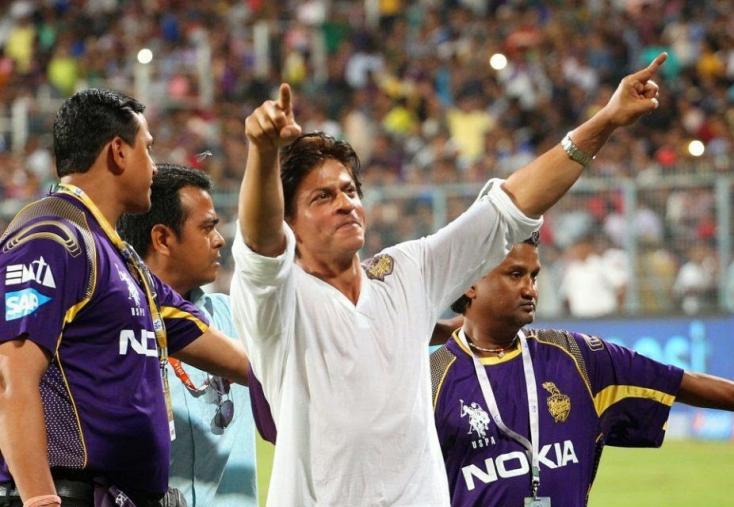 The Badshah of Bollywood, Shah Rukh Khan, is the front-runner among all-stars as he owns the Kolkata franchise in Indian Premier League. Kolkata Night Riders are one of the most successful teams in the history of IPL as it already won 2 titles and reached playoff stages several times. He is the sports enthusiasts right from his childhood days and he took the franchise to the global scale as Knight riders franchise is also owning a team in the Caribbean premier league and a team in the forthcoming global t20 league in South Africa.
Preity Zinta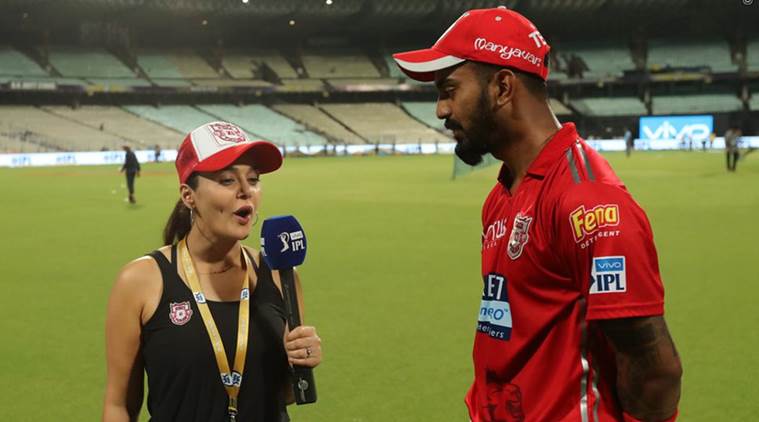 The gorgeous diva and a Dimple girl in Bollywood Preity Zinta is known for her love towards the sports. She also visited the stadium and supported Indian team on various occasions. She extended her love towards the sports by owning the Punjab based franchise Kings XI Punjab in Indian premier league. how can we forgot her emphatic celebrations during the matches?. She continues to visit the stadium and motives her team by cheering them. There is a huge ban base alone for her celebrations during the match. Once "Preity hugs" was so popular as she went to hug every player after the match. She also owns a franchise in the upcoming global t20 league in South Africa.
Juhi Chawla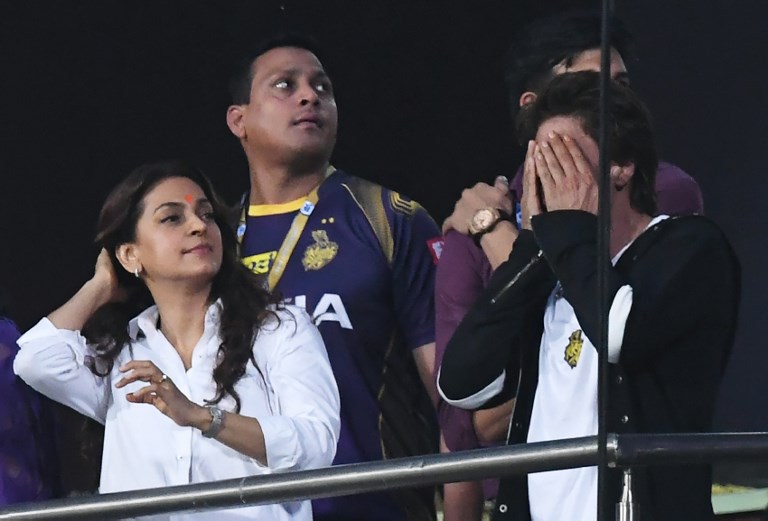 Juhi Chawla is the sports enthusiasts as she often expressed it on various occasions. Partnering with shah rukh khan not only in silver screen but also in sports arena She is also the co-owner of knight rider franchise as they owned teams in IPL, Carribean premier league and the upcoming global t20 league in South Africa.
Ranbir Kapoor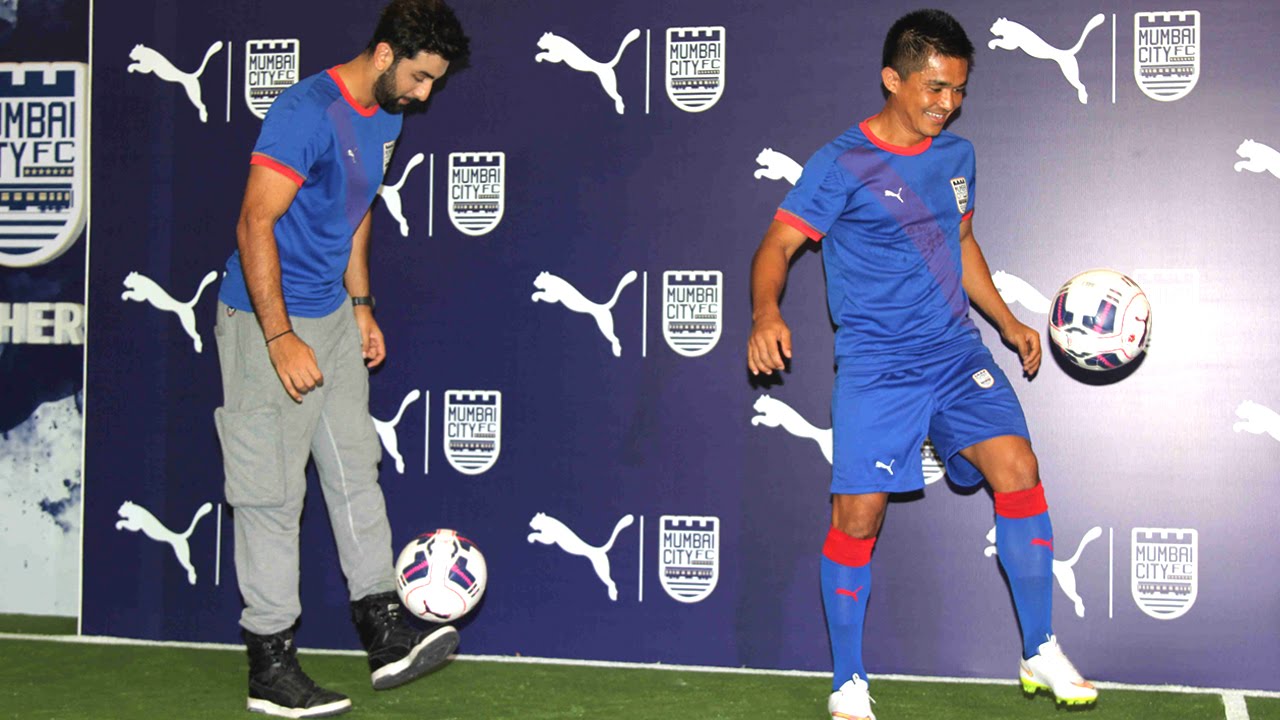 An ardent fan of FC Barcelona, Ranbir Kapoor went to take his love for football to next level by co-owning the Mumbai franchise in the Indian super league.  Donning his team jersey he is a regular visitor to the stadium and cheers the team. He also expressed his desire to grow his franchise to next level by investing in other various football professional leagues across the globe. He believes that it will bring more talent and professionalism to Indian football which is good for Indian football. Sure he will fulfill all his vision in the years to come.
Hrithik Roshan
The charming actor, Hrithik Roshan, is also a sports lover took his loke to next level by co-owning the Pune city FC in the Indian super league along with Wadhawan group. Wearing his team jersey His dance moves during the matches are more famous. Though we the main reason for the popularity of pune city FC his relationship with the co-owners are not going well at the moment and he is expected to left out of the franchise after three long years.
John Abraham
John Abraham's love for sports is known by everyone in Bollywood. An ardent fan of football he owns the Northeast United FC In ISL. He extended his love for sports as he becomes the co-owner of delhi based franchise called Delhi wave riders in hockey India league. he plans to set up the sports academy for the underprivileged students and aims to take the sporting facilities to villages.
Abhishek Bachchan
Abhishek Bachchan's never-ending love for sports is known by everyone. He also joined with fellow Bollywood stars in owning professional franchises. He is also an ardent fan of Chelsea FC owns the stake in two different teams. He is the co-owner of Jaipur based franchise named Jaipur panthers in the pro-kabaddi league. his team also won the inaugural edition of the event. He also co-owns the Chennaiyin FC along with MS Dhoni in Indian super league. Making his regular appearance during matches and Abhishek is known for his enthusiasm and cheering players.
Sushant Singh Rajput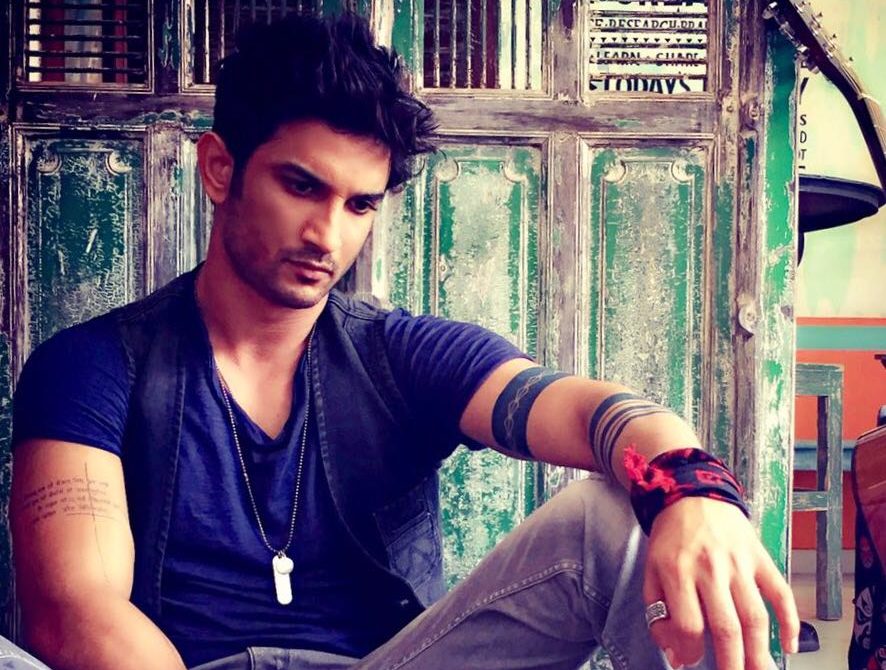 Sushant Singh Rajput is known for his epic acting as Mahendra Singh Dhoni for the biopic on the captain cool is also stepping his leg in owning a professional sports team. He is the co-owner of Delhi gladiators in the super boxing league. no doubt as his acting career progresses he is going to invest in other sporting leagues in future.
Sunny Leone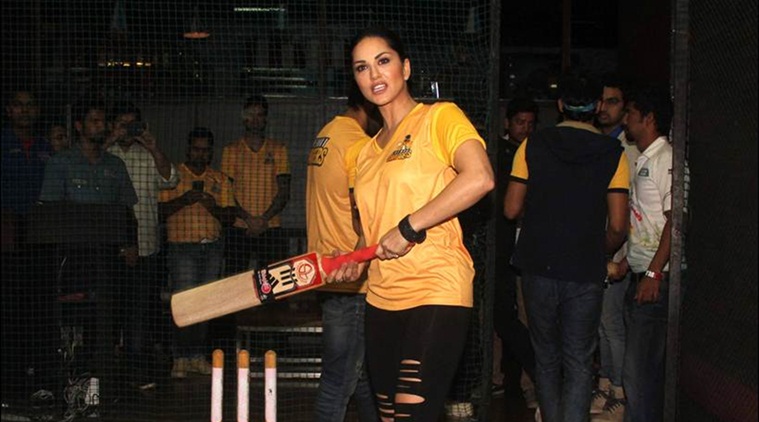 Sunny Leone is the latest entrant of Bollywood starts stepping into owning a professional league. she followed the footsteps of her fellow Bollywood celebs she co-owns the Kerala cobras a Kerala based franchise in premier futsal along with Rana Dagubbati.
Akshay Kumar
The Khiladi star, Akshay Kumar, also tried his hands in owning the professional leagues and went on to own Khalsa warriors in World Kabaddi League.
There are also other silver screen stars are also shown their entrepreneurial interest in sports. Not only Bollywood actors but also the starts from south India are also showing their interest in sports as Nagarjuna and Chiranjeevi are owning Kerala blasters and Tamil Thalaivas respectively.
Also Check: