The International Cricket Council(ICC) will take a final call in regards to the T20 World Cup venue on June 1st 2021.
As of now, India is the first choice to host the upcoming T20 World Cup but the country is facing a deep crisis due to COVID-19 and the talks are round the corner that if the situation doesn't improve UAE can be used as the second option to host the marquee event.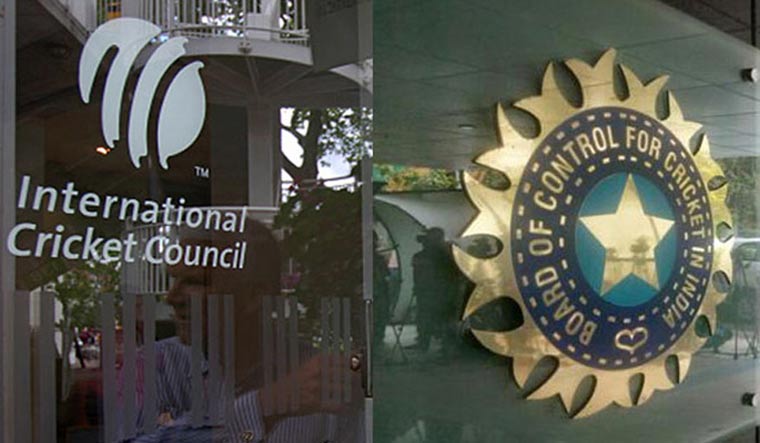 Ahead of the ICC meeting on June 1, BCCI will host Special General Meeting(SGM) on May 29th to discuss all the possibilities before taking a call on T20 World Cup.
One of the officials spoke to Cricbuzz and stated that ICC will consider all possibilities before taking any call on the venue will be shifting to India or not in detail.
"The ICC is not unaware of the situation but one cannot speculate on what will be the decision on June 1. One has to wait and see.
Both India and New Zealand will be playing in the final of World Test Championship final scheduled on June 18th, 2021 at Southampton and still both teams are awaiting for the response of ICC that in case the final becomes tie than what will happen in that case.
"Since this is not another bilateral series Test match, we need to know about the playing conditions. There are three basic pointers that we need to know," a senior BCCI official privy to the Indian team's requirements said on conditions of anonymity. "What happens in case of a draw, tie, or an eventual wash-out without at least one innings of both teams not being completed?" he added.
Also, ICC and ECB have granted permission for 4000 people to watch the live match from the stadium.