Making her Bollywood debut with "Baby" in 2015, actress Taapsee Pannu showed her mettle with a spectacular performance in Pink (2016). The Indian film actress went on to star in popular movies such as the war film The Ghazi attack, Judwaa 2, Mulk to name a few. 
Taapsee Pannu's love for films is not an unknown secret, however, if you would ask her what she would want to become had it not been an actor, the Indian actress had always aspired to be a sportswoman.
While the Pink actress has become a household name in the film industry, she never shies away from associating herself with sports-related ventures whenever gets an opportunity. 
Here's a look at five instances which depicted Taapsee's love for sports:
#1 Taapsee portrays a hockey player in Soorma movie opposite Diljit Dosanjh
Taapsee has huge admiration for sports stars and loves watching them play in their respective sports. And when she was offered to play a hockey player opposite Diljit Dosanjh, she couldn't resist but say yes.
The hockey skills she learnt in Soorma came handy in her next movie Manmarzian where she played a sports shop owner who sells sports goods and learnt hockey from her parents. 
Taapsee Pannu earned a huge appreciation for her performances in both the movies.
#2 Taapsee Pannu owns a team in Premier Badminton League: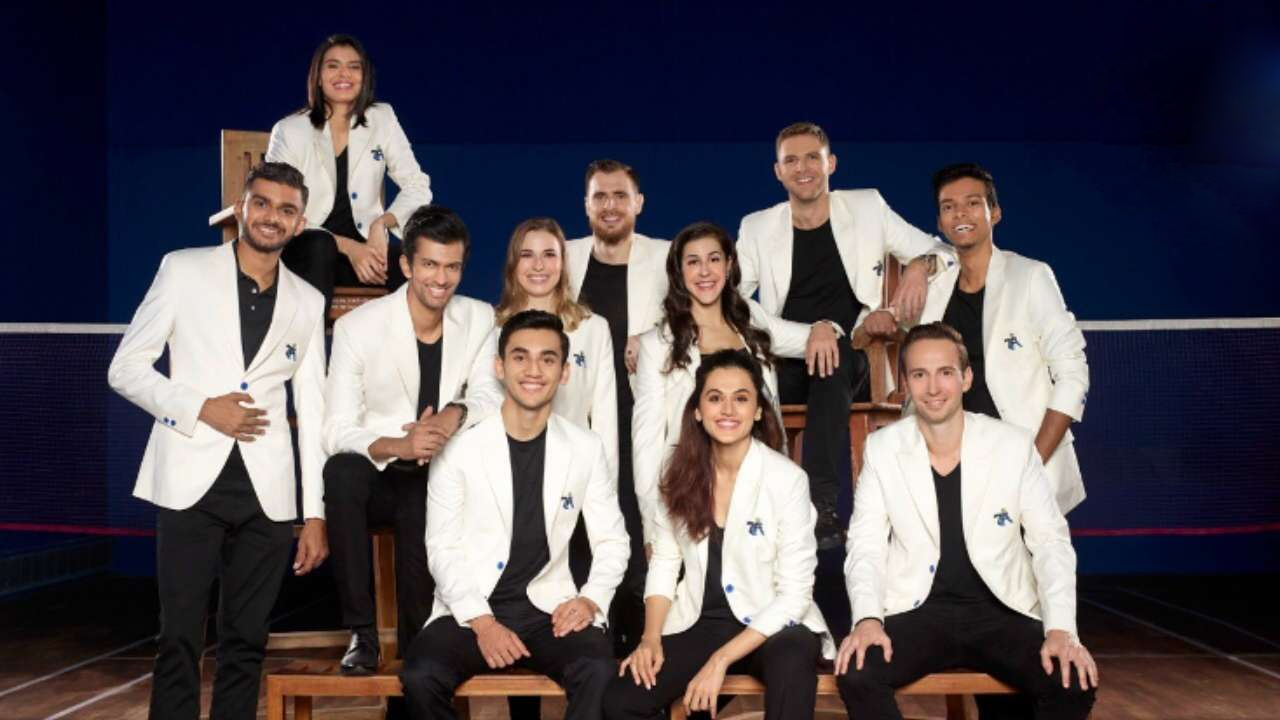 Taapsee Pannu took her obsession with sports to the next level when she bought a team in the Premier Badminton League in 2018. 
"I'm entering the league with the Pune team. It'd be called Pune Seven Aces. The mantra will be, 'make sure they serve the entertainment attached to badminton'. We want to make sure you enjoy the match. So, expect a lot of entertainment in terms of players being ready to show their fun side along with the expertise they have in the sport." Taapsee said in an interview with Hindustan Times.
Among the Indian badminton players, her favourite players include PV Sindhu, Saina Nehwal, Srikanth Kidambi, Prannoy Kumar, Chirag Shetty, and Ashwini Ponnappa. Taapsee has huge admiration for all these players and never shies away to cheer for them whenever they are playing. 
#3 Taapsee Pannu is dating a Denmark Badminton player?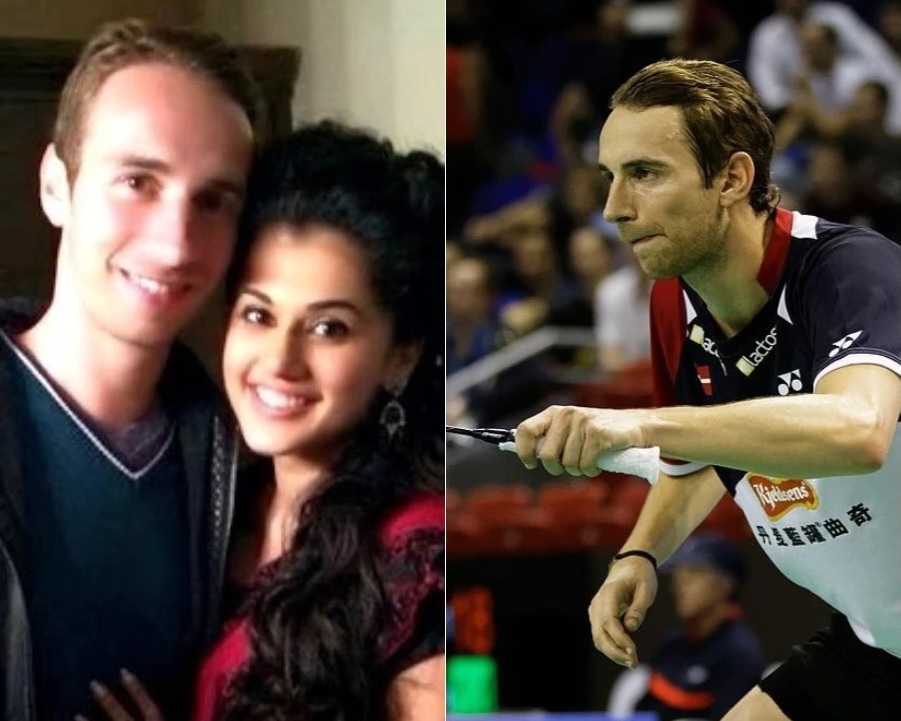 Recently, in an interview, Taapsee Pannu stated that she is in a serious relationship but is not from a film background. 
"I'm not married and people who are genuinely interested in my life not just to make gossip columns about it, know about it. Whoever is the person in my life is not into the profession where people are more curious about him. He is not an actor or a cricketer. He's not even from here around." 
If reports are to be believed, the Indian actress is dating a Denmark badminton player, Mathias Boe. The badminton player had won the silver medal in men's doubles at the 2012 summer Olympics. 
#4 Taapsee Plays Squash and badminton as a part of her fitness routine: 
"I love sports and always feel if I wasn't an actor, I would've aspired to become a sportsperson. But being an actor is very special because you get to live so many lives in one life. Finally, I have got an opportunity to combine the two interests." Taapsee once said in an interview. 
Taapsee loved the hockey learning sessions she took before the start of Soorma. 
Apart from that, she is passionate about sports like squash, badminton, and even practices it regularly as a part of her fitness routine.
#5 Taapsee Pannu to play cricketer Mithali Raj in her biopic: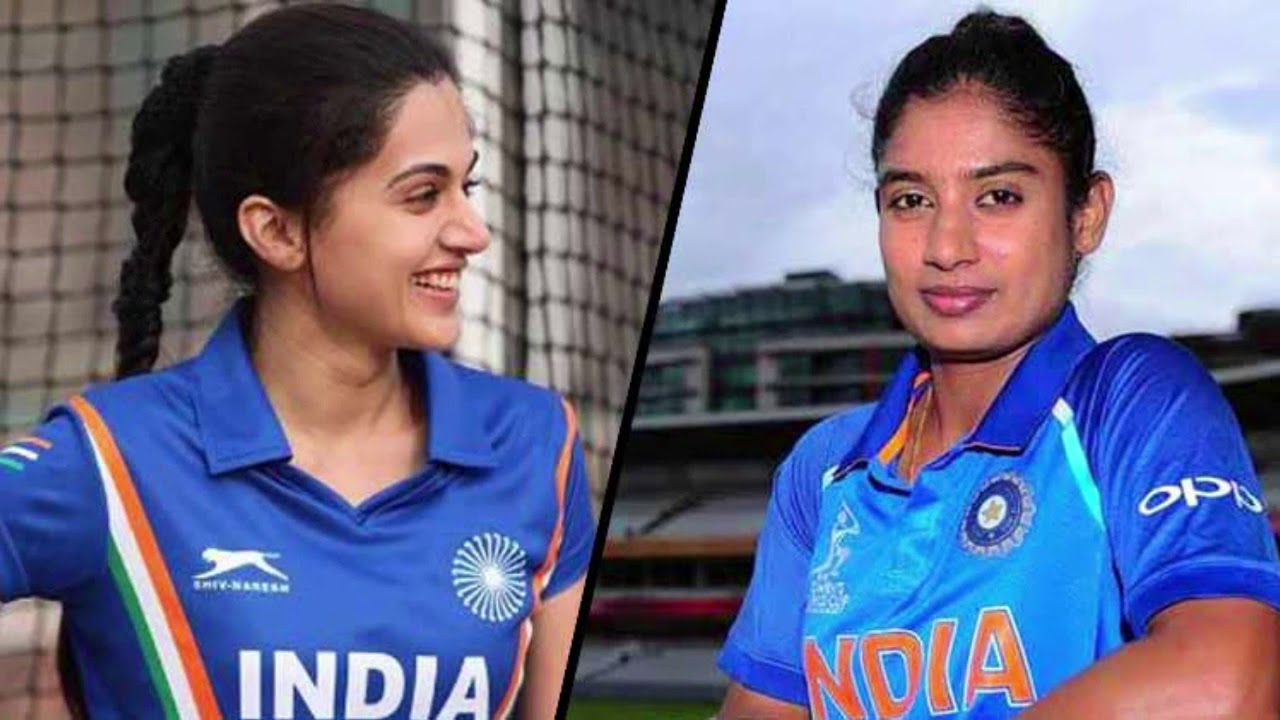 After donning the role of a hockey player in movies, Taapsee will be seen stepping into the shoes of Mithali Raj to do her next sports-based film. The film is expected to hit the theatres next year and Taapsee will undergo training in cricket which she is very excited about.