Due to her accomplishments over the past two decades, International Master (IM) and Woman Grandmaster (WGM) Tania Sachdev has become one of the most recognizable faces in the world of chess. She is one of the few prodigies, who have managed to make a mark on the game without fading away after showing initial promise. The Ace Indian Chess player has won almost every title there is to win in the Women's division of Chess.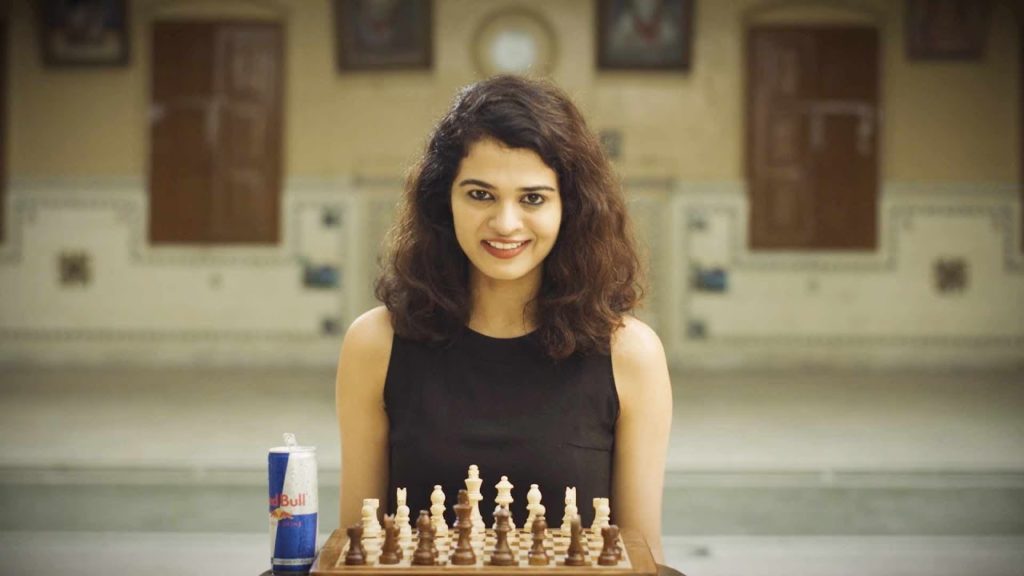 She comes from a family of athletes, as her father played football during college, her mother was a state level badminton player during her teens and her brother is a Golf player. Born (20th August, 1986) and raised in Delhi, Tania was introduced to the game of chess by her mother, Anju at a very tender age of 6. She showed early signs of promise in the game which led her parents to provide her with professional training. She was coached by K.C. Joshi during early stages of her career, then by Argentine Maxim Sorokin and Varugheese Koshy at later stages of her career. She was sponsored by Hughes Software Systems initially. Tania Sachdev won her first International Title when she was just Eight Years old. She won multiple titles at junior level.
Tania's father Pammi Sachdev is a businessman (Furniture Business) while her mother is a former badminton player. Tania has two siblings, an elder brother and elder sister Amrita Sachdev.  Coming to her Education, She has completed her Schooling from Modern school in Vasant Vihar. She completed her graduation from Sri Venkateswara College under the Delhi University with English Literature, Psychology and Political Science as majors.
After winning her first junior level title at the age of 8 years, she never looked back. She won the Commonwealth chess title at Dundee in 1993. In 1994 she bagged five British titles.  She  won under 12 Indian Championship in 1998,  Asian under 14 Girl's championships in 2000, also won the  Bronze Medal  at 1998 World Under 12 Girls Championship. In 2002, she won the Asian Junior Girls Championship held in Marwila. She also won Gold medal in under 14 Commonwealth games. She is an ardent fan of Grand Master Viswanathan Anand.
Tania Sachdev Individual Achievements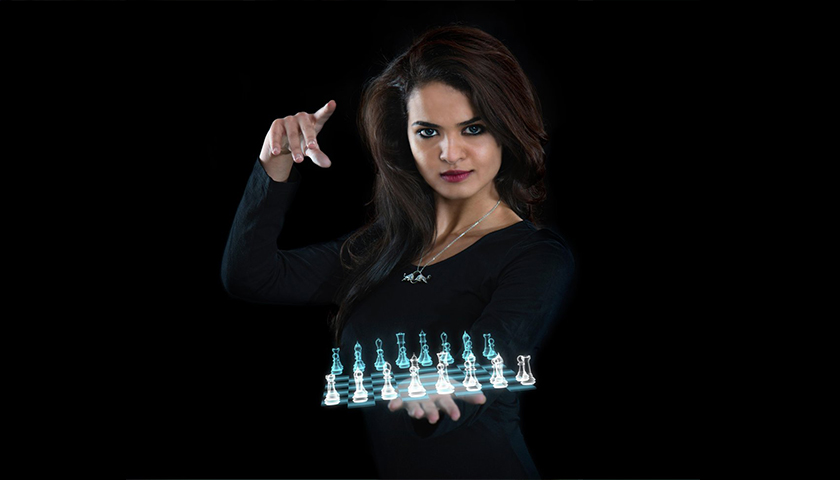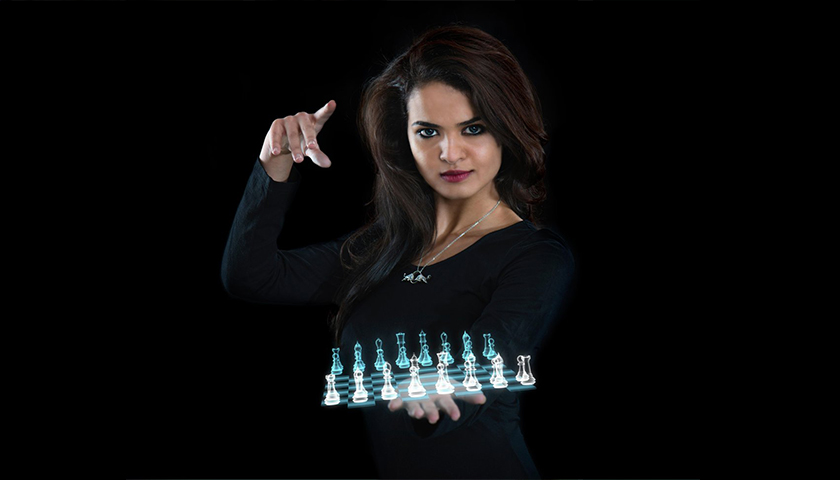 In 2005 she became the eighth Indian player to be awarded the Women Grandmaster Title, joining the elite list which is full of South Indian Players. She won the India's National Women's Premier Championship in 2006 and 2007. It was during this time that she decided to choose Chess as her permanent Profession. In 2007 she also won the Women's Asian championship with 6 and a half points out of nine rounds in Tehran.
She became an International Master in the year 2008. She has conferred the Arjuna Award (Highest honour given for the sports achievements) for her contribution to sports in India, in 2009. She won a bronze medal on board 3 in the Istanbul chess Olympiad 2012 in Turkey.  In 2016 Tania Sachdev won the best Woman's prize at Reykjavik Open and also won the Commonwealth Women's champion title in Kalutara.  In 2017 she won a Bronze medal at the Asian Indoor Games in the Rapid team Chess Competition at Ashgabat, Turkmenistan. Later at the Commonwealth Chess Championship in Delhi ,she won a Bronze medal.
Tania Sachdev Achievements In Team Events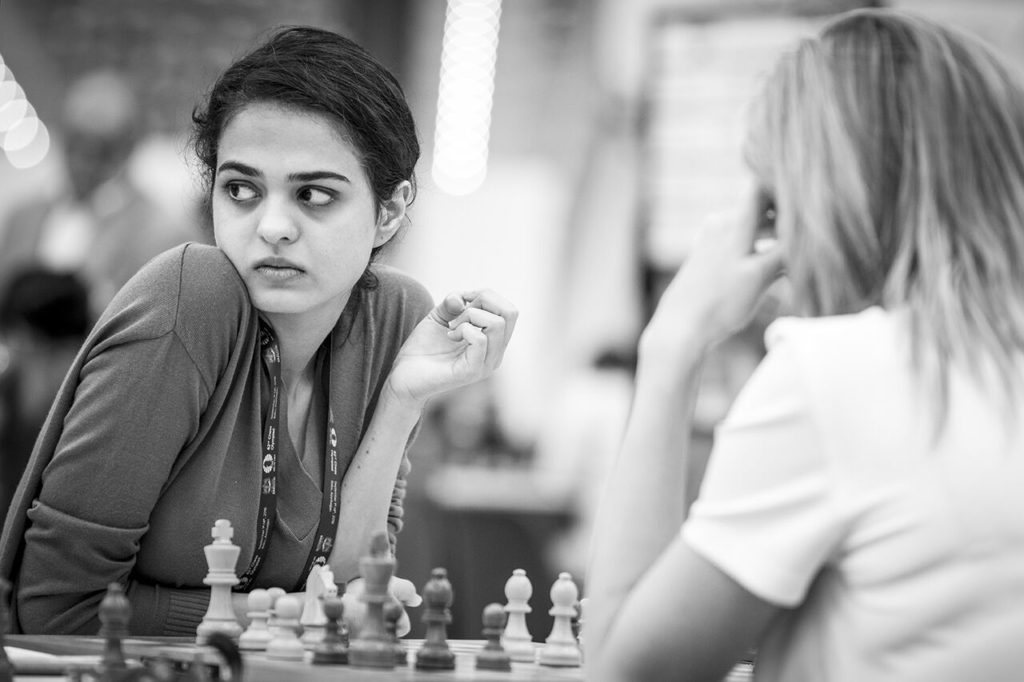 She has played for the Indian National Team in the Women's Chess Olympiads since 2008, the women's World Team Chess Championship in 2009 and 2011, the Women's Asian Team Chess Championship since 2003, the 2006 Asian Games and the 2009 Asian Indoor games. Tania Sachdev won the bronze medal at Women's Chess Olympiad, Four Team Silver Medals in 2008, 2009, 2012, 2014 and four individual ones three silver and one bronze at the Women's Asian Team Championship. Currently, she is being sponsored by Redbull.
Apart from being a prolific Chess player, she is also a Chess Presenter and Commentator. She has presented Fritztrainer strategy DVD for Chessbase and was a member of the official Commentary team for the 2013 World Championship Match between Magnus Carlsen and Viswanathan Anand held in Chennai.
Tania Sachdev Personal life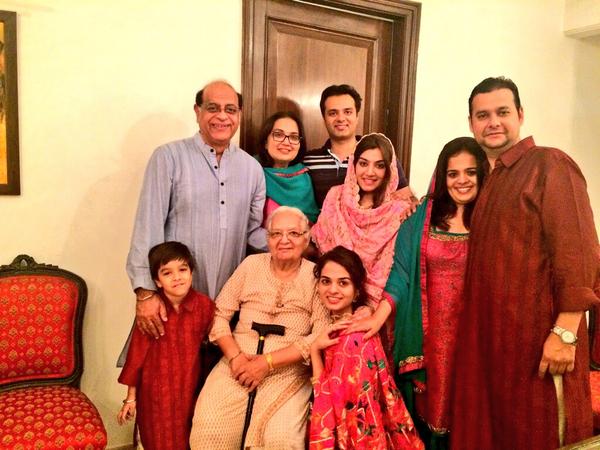 Tania Sachdev was born on 20th August 1986, in Delhi, India, a diverse and modernized city that allowed to take part in all the chess tournaments, championships and competitions that she needed to in order to show her true best to the world.
Coming to her personal life, she is married to a Delhi based Architect Viraj Kataria. They tied the knot in November 2014. It was an Arranged marriage.
Her mother has been very supportive of her career from the very beginning. She was a fashion designer and was running a boutique shop. But she closed it in order to accompany her daughter to chess tournaments across the world.  Tania is a multi-talented person as she has learned classical dance from Ashley Lobo Dance Institute. She is also interested in reading and listening to music. Her hobbies include shopping and reading fictions. She loves Italian food.
She believes in staying fit as Chess games are hectic and tend to create several issues like back pain. For instance, Chess games can last up to Seven hours, and tournaments can have up to 13 games, which can take a toll on mental as well as physical health.  For the mind to remain focused for long duration physical stamina is key, so while working out in the lead up to a tournament, she focusses on building stamina. During tournaments, she prefers doing light exercise routine after the game just to refresh her body and take her mind off the game she just played. The exercises may be a walk, a swim, or a quick gym session, just something to let the stress melt away.
She believes Chess is the ultimate Mind Game as it cultivates and enhances so many Intellectual Skills. She also believes that the Game of Chess demands aspects like  Memory, Intuition, Reasoning, Logical thinking, Spatial intelligence, Concentration,  good judgment and strong control over nerves as well as good fitness levels to have the stamina required for the mind to work well.
She enjoys things that challenge the thought process. She likes things that make her ask questions in order to understand them like nonlinear puzzles, quizzes. She says most people don't realize it, but, physical fitness has a great deal of relevance in improving once performance in the game of Chess. She proclaims that irrespective of being an athlete or not, Physical fitness and healthy body are of the utmost importance for a good, happy and prosperous Life.
Famous Tournaments Honoured In
Women's Chess Olympiads: Tania has remained a regular for the Women's Chess Olympiads team since 2008, and has remained one of the best players on the team.
2009 Asian Indoor Games: Again, Tania proved herself to be one of the very best chess players in India when she participated in the 2009 Asian Indoor Games. This was a quite important tournament for her, as she was quite honored in this tournament.
2006 Asian Games: When she invited to participate in the 2006 Asian Games, quite a lot of hopes were riding on her, as she has proven herself to be one of the very best chess players in the entirety of India. True to her skill, she proved to be one of the best players there and outperformed quite a lot of players.
Honours And Medals  Of Tania Sachdev
Grandmaster: In 2008, she won the title of Woman Grandmaster for chess, and this proved her to be one of the very best players in the entirety of India, as the title of Grandmaster is quite rare and is only given to the finest players. She is the eighth Indian player to have been awarded this title.
National Women's Premier Chess Championship: These tournaments are the ones where Tania really has outperformed herself, and surpassed her limits to become the very best player present at them. She won this tournament for 2006, 2007 and 2008, a string of victories that remains uncontested and unmatched, and signifies her to be one of the very best players in the entire world, as very few players have won this tournament for three consecutive seasons.
Arjuna Award: Tania Sachdev was given the Arjuna Award for her immense efforts for India in chess, back in 2009. This remains one of her proudest achievements, as the Arjuna Award is a quite prestigious award.
Also Check :