Indian Premier League which started in 2008 slowly and steadily paved their way to become the top most T20 league in the world where global cricketing talents meets with raw Indian budding players to generate excitement and craze among fans by playing quality cricket in the middle.
Due to the Covid-19 amid a lot of things has changed in India and around the world but IPL is the only Indian league that didn`t stop, as the BCCI conducted IPL in UAE in 2020 and in 2021 where first half of the tournament was scheduled in India but due to sudden rise in Covid-19 cases because of the second wave, BCCI decided to reschedule the remaining half of IPL in UAE.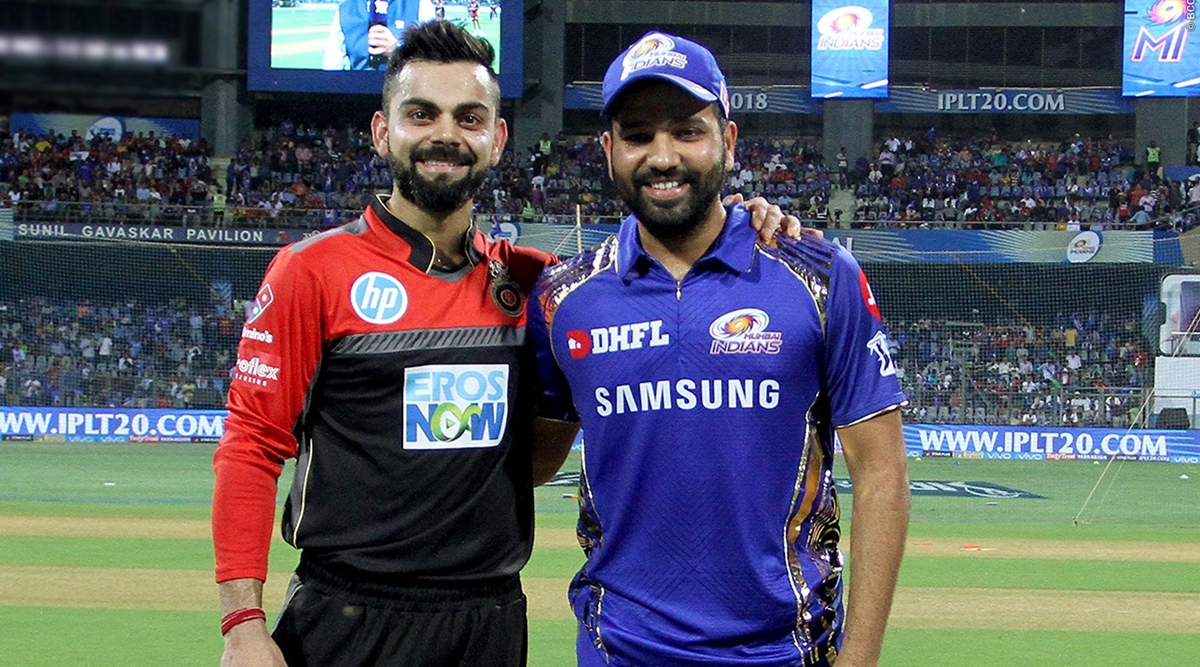 As 2 new teams have been added to the IPL, this time IPL will probably last longer than it usually does, and this time BCCI have decided to schedule the marquee event in India with South Africa and UAE were kept as backup venues.
When asked about the venues of the tournament, a BCCI official confirmed that this time the league will 100% happen in India. The franchises have one request from the BCCI official to finalize the venues of the league before the mega auction so that the franchises can sign players accordingly.
A few reports have suggested that the league stage matches could be held in Maharashtra, while the Play-Offs could be in Ahmadabad.
"I can tell you that we will leave no stone unturned in ensuring that IPL stays in India. The BCCI has not compromised on the health and safety of its stakeholders in the past and will concurrently work on Plan B since the COVID-19 situation with new variants remains fluid. The mega IPL Auction will take place on February 12-13th and we will lock in venues before that," BCCI secretary Jay Shah had said in a statement.
The mega auction will be held in Bangalore on 12-13 February, due to the addition of two new franchises the league will now consist of 74 matches in total.
The IPL 2022 auction and matches will be telecasted live on Star Sports network, and live streaming will also be available on Disney+Hotstar.
In the last 14 IPL seasons Mumbai Indians and Chennai Supper Kings are the two most dominated sides in the league lead by Rohit Sharma and M.S. Dhoni. Mumbai is the leading champion of the tournament as 5 of the 14 IPL trophies belongs to them and Chennai is just one IPL title behind them with 4 season wins in 2010, 2011, 2018, 2021.
As two new teams Lucknow and Ahmadabad have also been added in the league. So who do you think will dominate will emerge as winner in the upcoming season?