The Board of Control for Cricket in India has informed all the franchises that a salary cap will be Rs 90 crore has been set for the teams ahead of the next season. As per the reports from different media outlets, Rs 42 crores will be deducted from the purse of every franchise while if any franchise decides to retain only three players it would lead to a deduction of 33 crores.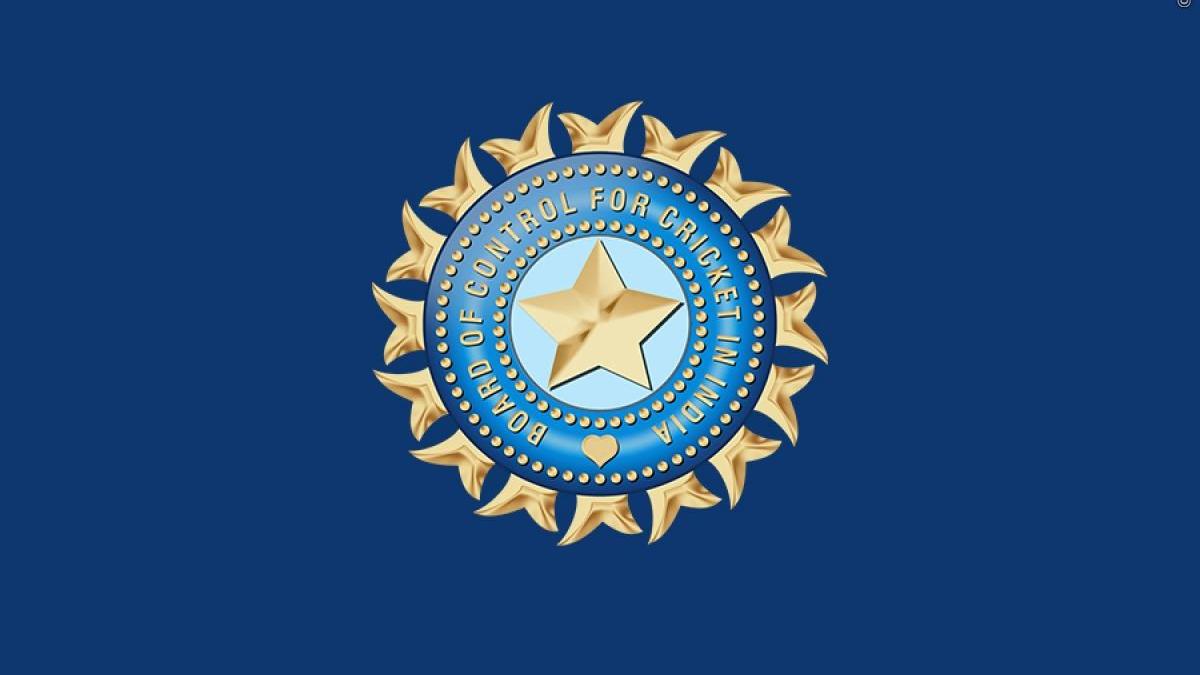 "For two retentions, it will be 24 crores. In case a team retains only one player, it will lose 14 crores from its purse," one of the BCCI sources confirmed.
If any franchise decides to pick 4 uncapped players it will cost them 4 crores. Just in case you are not aware of the retention policy of all eight existing franchises they can either go for two Indian players and two overseas players or they can go for three Indian players and one overseas player.
For Lucknow and Ahmedabad, they will have a right to pick three players who will not be retained from eight existing franchises, and keeping that in mind they can go for 2 Indian players and 1 overseas player. Till November,eight existing franchises will have the right to pick and retain all their players, and the new franchise in the form of Lucknow and Ahmedabad, will need to pick their players between December 1st-25st 2021 and the mega auction for the next edition is all set to take place in January.
IPL is one of the biggest T20 leagues in the world has already surpassed the viewership of ICC  World Cup matches and it is getting bigger and better with the addition of two more teams in the form of Lucknow and Ahmedabad with Atal Vihari Vajpayee stadium and Narendra Modi Stadium being their home ground respectively. It will be interesting for fans to see how will be the new skipper of these two new franchises in the upcoming edition of the cash-rich league.