IPL has grown tremendously from the time it was introduced in 2007 to now and slowly and steadily have transformed itself as one of the most lucrative and richest cricket leagues in the world.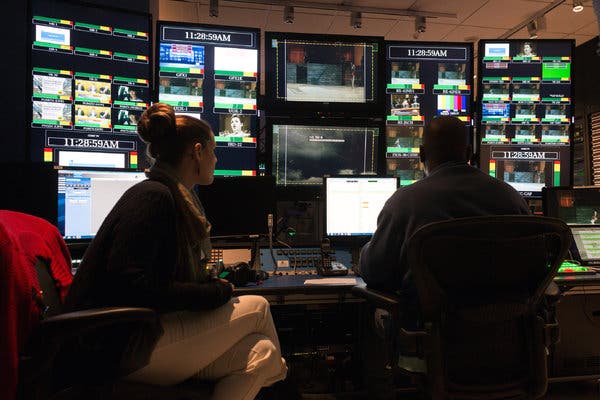 IPL being India's richest competition is also 3rd most expensive Sporting property. However many of you wouldn't be aware about the model of IPL was derived from NFL.
With two more new teams adding in the next season of IPL, the revenue that  BCCI will generate will be humungous. If you look at the viewership record of the cash-rich league in 2018 which received 769 million views and in that same auction 169 players were brought and the cost spent on them by different franchises was close to 94 million dollars.
Let's start from the beginning that IPL is based on every format of traditional cricket and some of the rules have been revived to generate huge interest in Sports.  The losing popularity of Test cricket is another factor responsible for the rise of T20 cricket and particularly IPL and fan's attention has been shifted now to watch T20 cricket in a limited amount of time.
The year 2007, set the tone of IPL really well when the Indian Cricket Team led beautifully by MS Dhoni won the inaugural World Cup. In the same year, a think tank was established to discuss the future of the T20 format, and keeping everything into consideration IPL  came into existence.
There is a very popular Indian word in Hindi known as "Tamasha" which in English accommodates several words fun, excitement, and uncertainty all rolled into one. The moment IPL has been started it has become instant Tamasha.
British who ruled several colonies in the early 18th and 19th centuries introduced this game to India, Sri Lanka, and other subcontinents but the moment post 47 India and Pakistan started playing against each other it attained a lot of viewership and subsequently, broadcasters and sponsors started earning more profit from matches between arch-rivals India and Pakistan.
As the broadcasters and sponsors came mostly from India and also due to the steady growth of IPL, BCCI made every effort to make IPL the most celebrated and richest league in the world.
In the first two seasons, IPL doubled in value in decades time it has developed a unique brand of cricket with entertainment and fast-paced action.
With IPL, Indian fans discovered three hours of Bollywood movies where there is entertainment, suspense, and action-packed masala.