Indian Premier League which started in 2008 slowly and steadily has emerged as one of the top T20 Competitions in the world and Indian players who perform well in a cash-rich league does earn huge financial incentives and fame but does it guarantee success at International Cricket or not. Let's answer that frankly in the form of pointers below.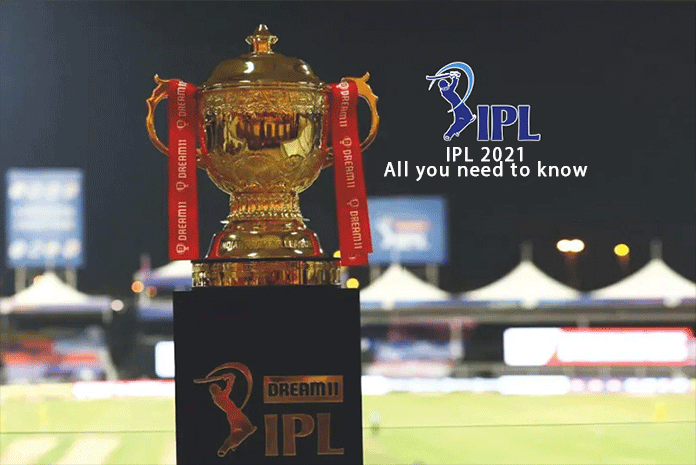 1.    There have been players like Paul Valthaty and Kamran Khan in the past who did exceptionally well in a couple of seasons of IPL but they didn't go on to play for India clearly indicates that consistency is the key and consistent performance in IPL and domestic cricket combined will pave the way for any player to make their foray into the national cricket team.
2.  IPL gives you a platform to share a dressing room with top-class players and playing in front of large crowds helps players to absorb pressure to a great extent but that pressure should be channelized and handled smartly when you play for India otherwise your success at the International stage will be short-lived.
3. Talented players like Sanju Samson do show promising signs in IPL but still, he struggles whenever he gets an opportunity for Men in Blue he fails to replicate the same performance in the Indian cricket team.
4. IPL  players are paid heavily for one season but sometimes earning too much early for young players distract you from your goals yes it is good for the financial security but the focus on cricket should never change as their fame, popularity is all because of these gentlemen's game.
5. To excel in Test cricket, your performance in IPL would not help you only your domestic experience and four-day cricket will help you immensely so cricketers should learn the attacking instincts and aggressive brand of cricket when they are playing in IPL but they should remember that one who does well in Test cricket is remembered for years to come and in order to succeed at the longest format of the game you need to apply all those skills which you have learned in domestic cricket with the best of your ability.
In Short, IPL has done wonders for Indian Cricket but performing in IPL and chasing behind good financial incentives should not be the only goal of budding cricketers instead showing the same passion at domestic cricket should also become  one of their top priorities.
·