Esports is a form of competition using video games and has gained a lot of popularity around the world in last 5 years. Esports marquee events include all types of games whether it is combat, shooting or fifa.
Reports by some Esports guru`s shows that the E-sports viewership will take a huge leap from 474 million in 2021 to 577 million by 2024 globally.
To take the Esports market to the next level, the Esports division of Football Club Barcelona has taken a step forward by announcing a partnership with Esports Company Gamers Hub Media Events Europe (GHME).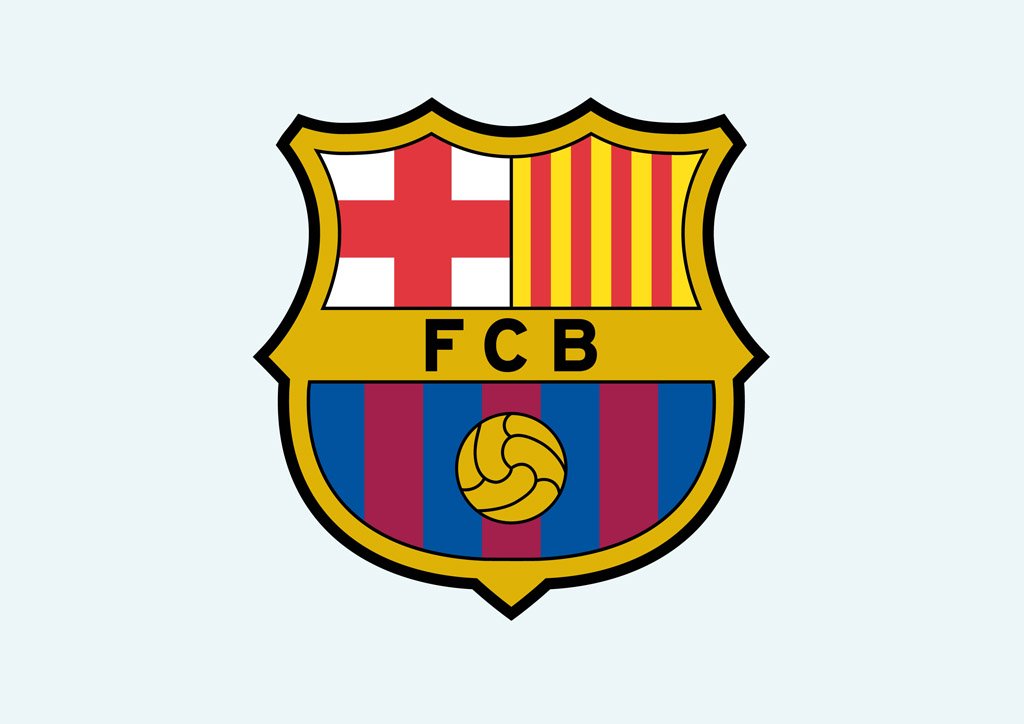 After the deal was signed, GHME has now become the training venue for Barcelona`s Esports players GHME was created in September 2021, through an agreement between Barcelona International Gaming Centre and investment fund Visionist Ventures. The company specializes in event and concert organizing.
Before Barcelona, GHME has also previously partnered with AMD and Omen for online gaming tournaments in Europe, Africa and Middle East.
 Barcelona joined the E-sports world back in 2018, when the club announced a team in eFootball. After entering into the Esports world Barcelona has competed in the Rocket League and Hearthstone since then. Since the start of 2021 Barca has entered the Liga of Legends and has also been able to acquire a slot in the League from the S2V event.
#FCBLoL | PICKS Y BANS #SuperligaLoL1 #ForçaBarça

Jugamos con Cmille, Xin Zhao, Galio, Aphelios y Lulu. Estos son nuestros primeros campeones. ¡Vamos a la grieta!

🔵🔴https://t.co/bPEl1LnC9a
🟣https://t.co/LyYFWpVjiz pic.twitter.com/FbyVIJcY0V

— Barça eSports 🎮 (@FCBeSports) January 10, 2022
Via a realize, FC Barcelona said: " Throughout the framework of this alliance, GHME, which has an extensive experience in organizing online and offline E-sports tournaments, will be able to organize gaming competitions and leagues that can deliver in combination gamers from internationally, alongside the Membership"
E-sports Insider says: At the first day of the Superliga, Barcelona has introduced a key spouse for its E-sports division. GHME will be a very useful partner for Barcelona`s Esports players and teams, Moreover, the deal may be a catalyst for more commercial partnerships featuring in the E-sports division in the future.   
Barcelona is a Football Club founded in 1899, which is popularly referred as Barca is a professional football club located in Barcelona, Spain and competes in La Liga.
The Club was founded by Swiss, Spanish, German, and English footballer who was led by Joan Garper. The motto of the is "Mes que un Club" ("Moe than a club"). The official Barcelona anthem is the "Cant del Barca" which was written by Jaume Picas and Josep Maria Espinas.
Barcelona has won a record 75 trophies: 26 La Liga, 31 Copa Del Rey, 13 Supercopa de Espana, 3 Copa Eva Duarte, and 2 Copa de La Liga.