According to reports, Portuguese forward Cristiano Ronaldo has contacted Barcelona head coach Xavi a few days ago after reaching him with a mutual friend Gerard Pique. Cristiano joined his old club this summer to win trophies, but with manager change and an awful start to the season CR7 is already waiting out.
Ronaldo started his career with Manchester United under Sir Alex Ferguson management, he joined MU in 2003 and played for six years with them before joining Real Madrid in 2009, he played for Real Madrid for around 9 years before joining juventus in 2018 and after 3 years he again joined his old club MU in January 2021  to win trophies but, due to some reasons he now approached Barcelona head coach Xavi for a transfer, his manager Jorge Mendes is negotiating the deal and we may see Ronaldo playing for Barca from next La-Liga season.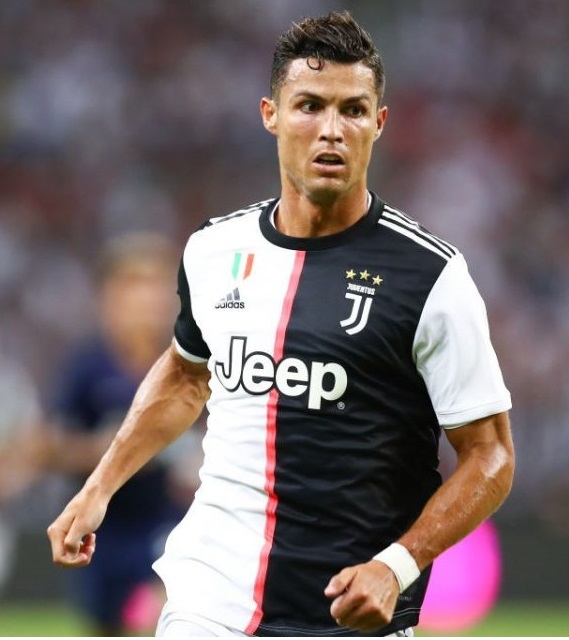 Ronaldo has succeeded wherever he goes and every time he has been up for challenges whenever he is on the pitch. Things might be rough right now at Old Trafford but it`s not the worst for them. The Red devils are still in the Champions league which Barca can`t be in anymore. Both Ronaldo and his manager Jorge Mendes know that Barca is currently looking for a striker after the retirement of Sergio Aquero. 36 years old Ronaldo now wants to join the old rivals of Real Madrid as currently he is not looking extremely happy with his old club MU.