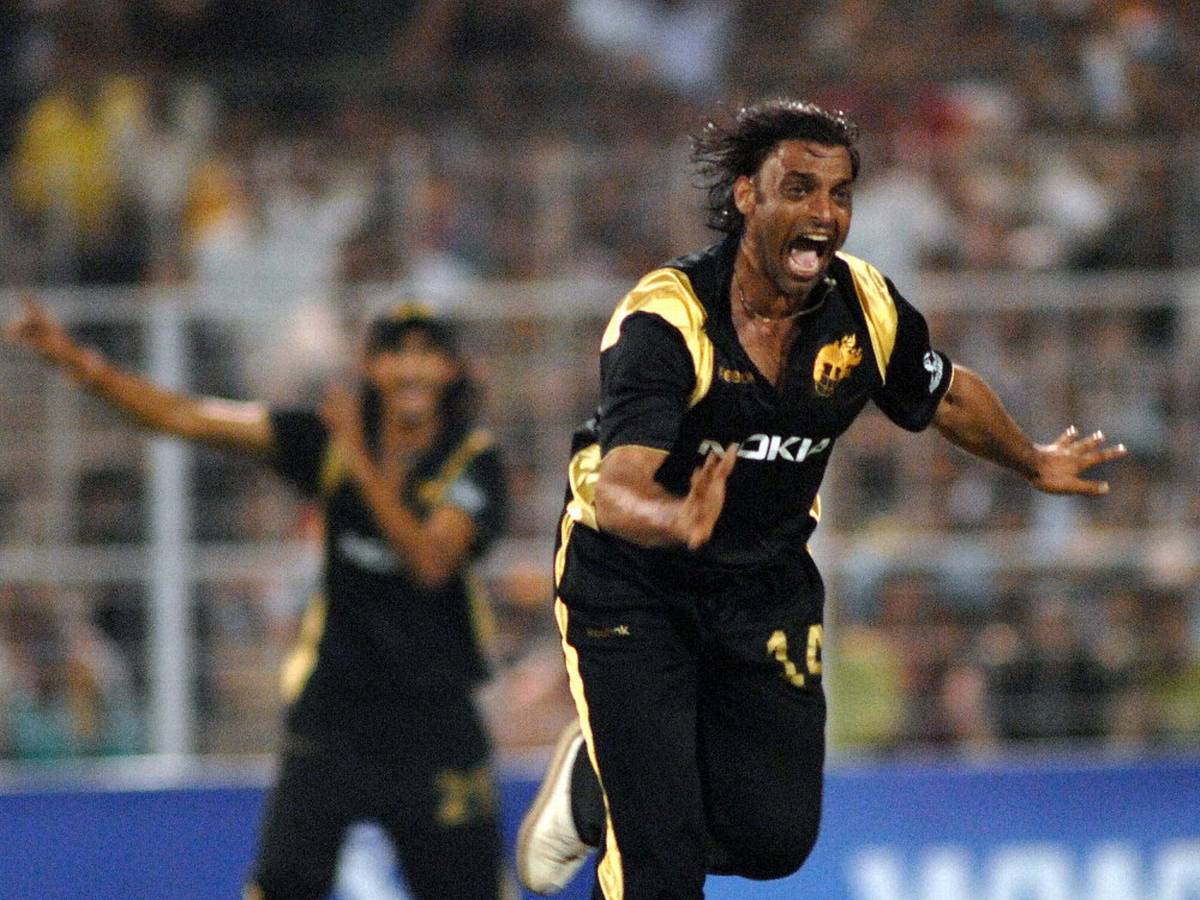 It was on 13th May 2008, when the World's fastest bowler Shoaib Akhtar made his debut in the Indian Premier League (IPL). Akhtar played for Kolkata Knight Riders and the "Rawalpindi Express" impressed everyone on his debut by taking four wickets.
The match was against Delhi Daredevils at Eden Gardens where the hosts were defending a meagre total of 133 runs in the second innings. Batting first, KKR somehow managed to go past 133 runs. Thanks to Salman Butt's knock of 48 runs off 44 balls.
Knight Riders were in huge trouble as they were defending a very modest score. However, Akhtar with his superb bowling display took four wickets in the first three overs of his quota. 
Akhtar bundled out the Big guns cheaply by removing Gautam Gambhir for 10 runs, Virender Sehwag (0), AB De Villers (7) and Manoj Tiwary (9).
Due to his stellar bowling performance, KKR was able to bundle out mighty the Delhi side for 110, thereby registering a victory by 23 runs.
Despite his amazing performance in the debut match, KKR could not reach the knock out stage of the tournament as they lacked discipline, game plan in midseason. However, Akhtar played only 3 matches in his IPL carrier and took 5 wickets.
Akhtar is touted as one of the fastest bowlers to have played the game of cricket. However, Akhtar always says that the Pakistan cricket board (PCB) has wasted a lot of talent including Mohammad Zahid who was quick but his talent was not utilized properly by the Pakistan cricket board.