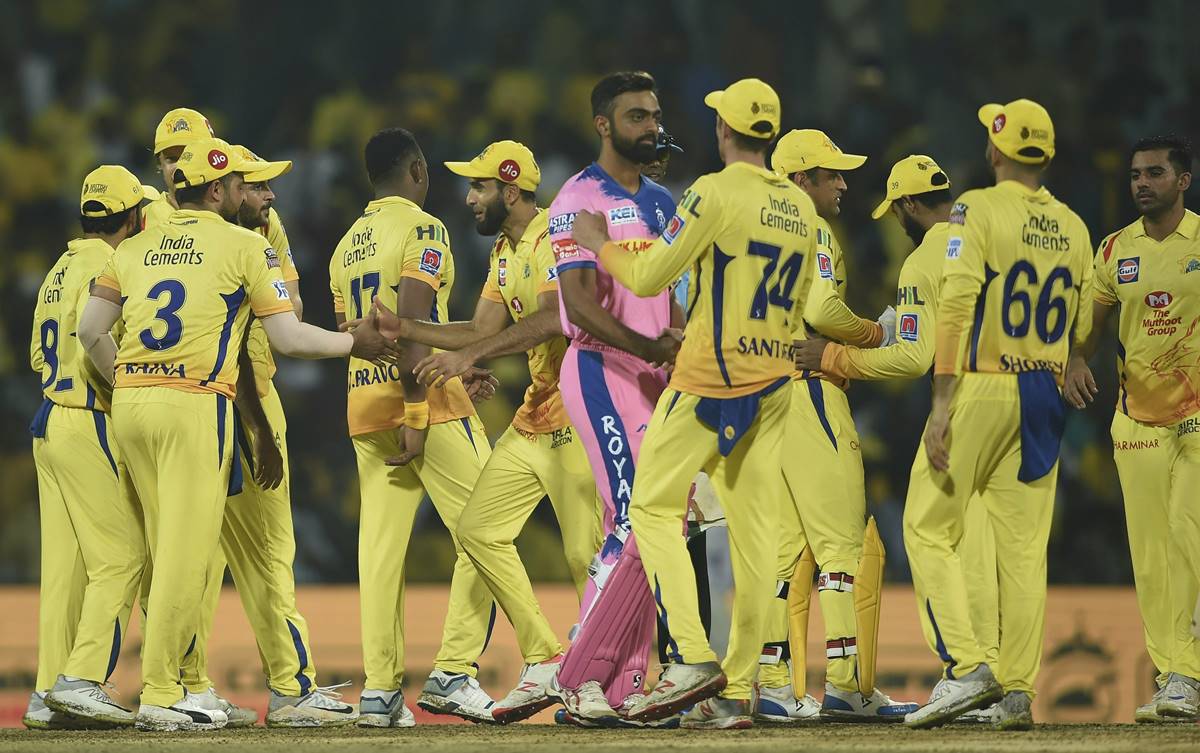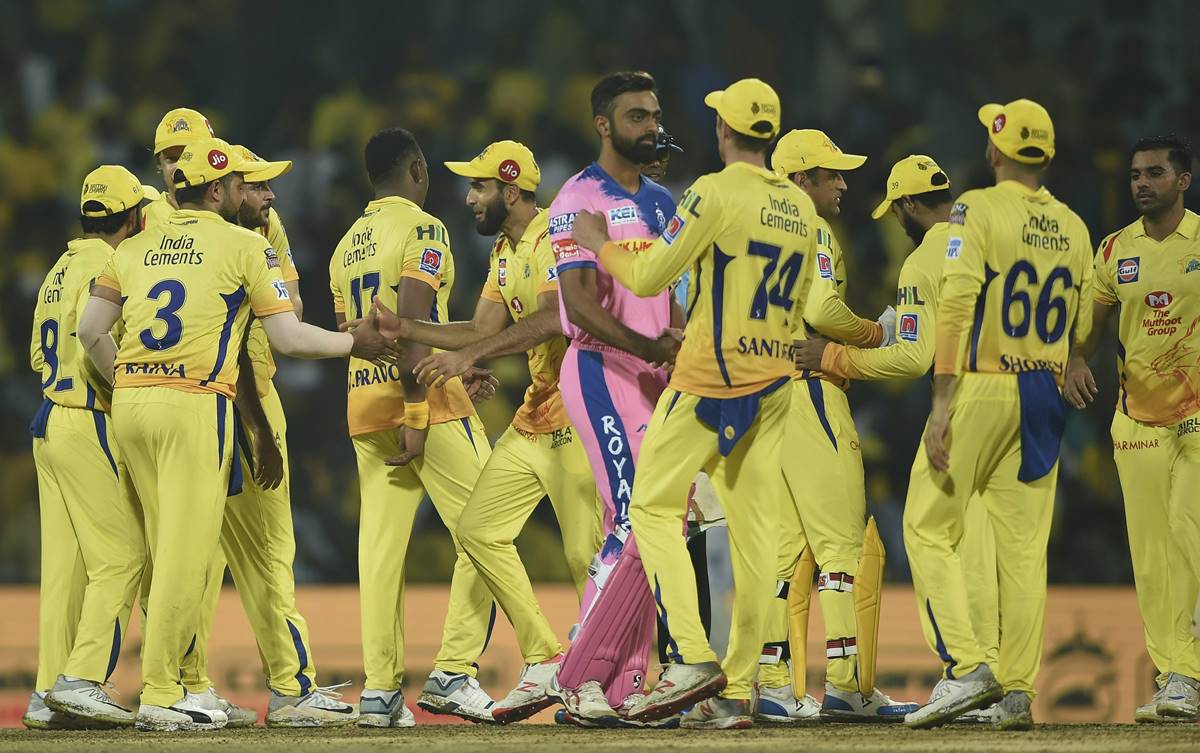 The 13th edition of the Indian Premier League (IPL) will be one of the longest seasons in the league's history as it is being reported that the tournament will have a schedule of 57 days this time and the final will be played in the month of May.
According to a report, the upcoming season will commence from March 29 at the iconic Wankhede Stadium in Mumbai and the final will take place on May 24. The venue of the final game has not been decided yet.
A source close to the IPL's management also revealed that the date of the final has been decided although the full schedule is still to be finalized. "While the full schedule is not ready yet, the final is set to be played on May 24 and with the tournament starting from March 29, you obviously get a longer window than say 45 days," the source said.
The insider further stated that there will be no "double-headers" this time around because the 57-day window will give ample time to accommodate one game per day. It means, the double-headers can now become a thing of the past.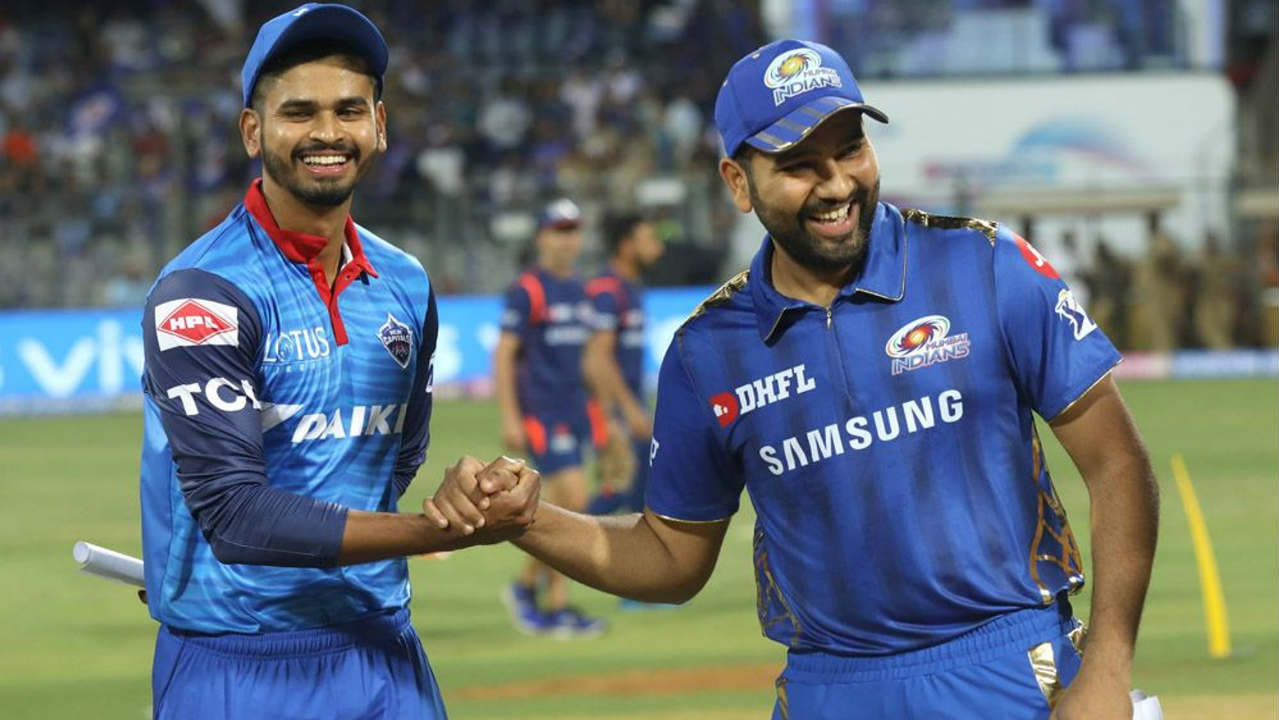 "There should be no issue in accommodating one game a day. In fact, it should be a walk in the park for those chalking out how matches will be played over 57 days," added the source.  
Another change that viewers could see in the next season is the starting time of the match. Till last season, all the night games started at 8 PM, but the league is all set to change the timings of the game too and now all the games played under lights might start half an hour earlier.
"See how late the games finished last season. Even for those coming into the stadium, it was quite an issue going back home after the game. While it is being discussed, but looks like we may start at 7.30 p.m. this edition onwards," the source noted.  
Even the franchises are welcoming the decision of one game per day as they found it difficult to fill the stadiums in the afternoon games.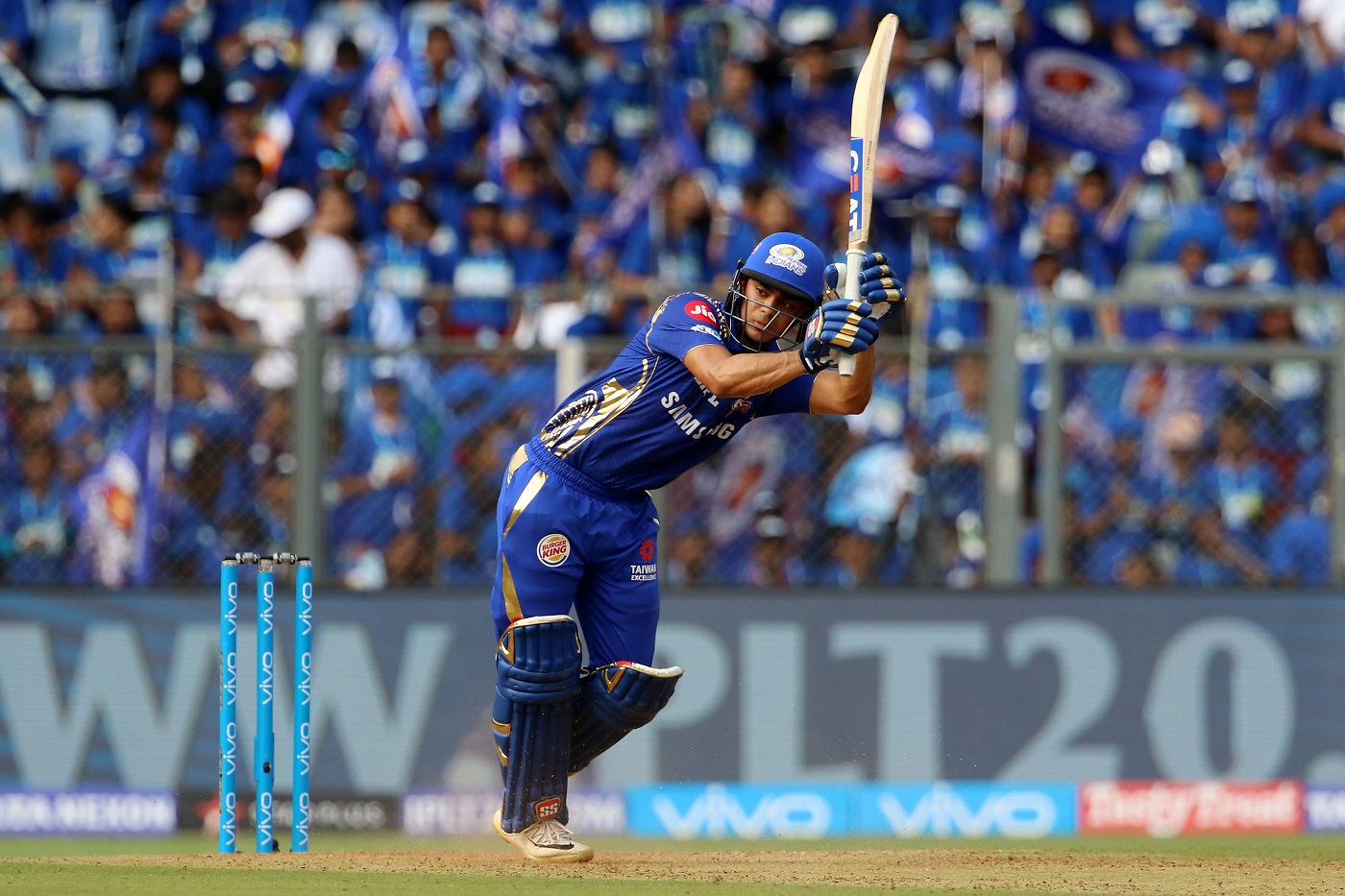 This year's IPL will be as explosive as its predecessors. Australian bowling all-rounder Pat Cummins became the highest-paid foreign player in the history of league when Kolkata Knight Riders (KKR) bought him for Rs. 15.5 crores.
Another Australian that grabbed all the eyeballs was none other than Glenn Maxwell. Returning to the game after a short break, Maxwell went to King's XI Punjab for a staggering amount of Rs. 10.75 crores.
Chris Morris, Sheldon Cottrell, Shimron Hetmyer, Eoin Morgan, and Aaron Finch were few other players who shattered the cash counters during the auction.