Due to its user-friendly interface and appealing graphics, Battleground Mobile India has quickly been known as the mobile game with the quickest growth in India.
This well-known game replaced PUBG Mobile, which was prohibited for security reasons. Later, BGMI was similarly prohibited under Section 69A of the IT Act.
Government or any relevant body issues orders to prohibit the general public from accessing any content from a computer source in accordance with the rules of this section.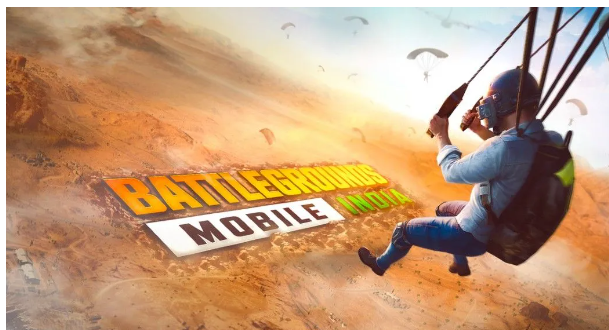 Another media story claims that this game caused the transfer of private information to servers in China, however there has been no clarification of this claim as of yet.
The greatest concern is whether or not this game will return given that it has been prohibited for more than six months and that fans are eagerly anticipating its return. We will delve into the specifics of whether or not this game will return in this article. Let's look at it.
The game was supposed to return in September 2022, but that didn't happen. Krafton is certain that it will return on Android and iOS, via BGMI.
The Warmania developer, Hrishav Bhattacharjee, stated that the game would return this year with minor changes, but there has been no official announcement or statement made on the subject. Nevertheless, Warmania fans undoubtedly anticipate the game's return at the end of this year. However, before we can draw any further conclusions, we must wait for Krafton and the government to make an official announcement.
Also Read: "Krafton will bring back BGMI soon" Villager Esports CEO Kuldeep Lather is optimistic about the game's comeback