Nodwin Gaming is an Indian Esports organization based in Gurgaon, Haryana currently works in a variety of domains including-  Joint IPS, Content Production, Talent Management, Sponsorships, Brand Integrations, White Label Activations, and Media Licensing. 
They have organized more than 120+ events so far and produced more than 3000 hours of content and engaged more than 20 million gamers. They believe in efficiency and their workflow depends on four factors which include- Discuss, Devise, Design, and Deliver.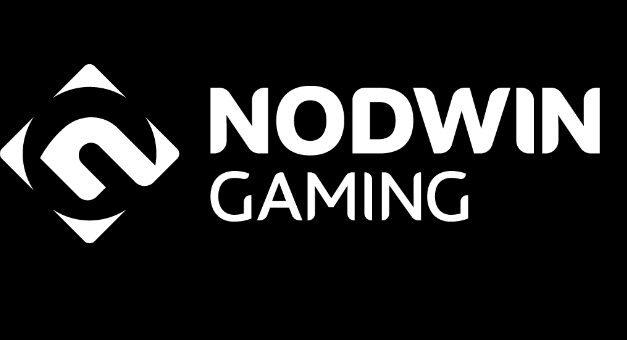 Nodwin Gaming was founded in the year 2014,  with Nazara Technologies being their parent organization. In short, if we need to describe Nodwin Gaming in a few words it can be perfectly summed up as a gaming solution company that is also known for creating esports events. 
They also operate in high-profile, branded International esports competitions. 
Akshat Rathee, is the co-founder and Managing Director of Nodwin Gaming prior to this former has an experience of working in Multi National Company. 
Several events organized by Nodwin Gaming include- India Premiership 2020,  PUBG Mobile Club Open Spring Slit 2020, PUBG Mobile India Series 2020 & Umzansi Esports League.
Nodwin Gaming Social Media:  
Nodwin Gaming Facebook: https://www.facebook.com/NODWINGaming
Nodwin Gaming Instagram: https://www.instagram.com/nodwingaming/
Nodwin Gaming Twitter: https://twitter.com/nodwingaming
Nodwin Gaming Linkedin: https://www.linkedin.com/company/nodwin_gaming/
Nodwin Gaming Discord: https://discord.com/invite/MmHRQfV
Also Read: Nodwin Gaming  & Star Sports all set to air esports event on Television