Cricket is like "Religion" in India and the players who represent the country and if they do wonders are treated as "demi-god" and if they don't do well they are criticized heavily. Recently India suffered a humiliating defeat against arch-rivals Pakistan by ten wickets and many eyebrows were raised related to some weird decision taken by Indian skipper Kohli on the big occasion. Let's have a look at the areas where the Indian cricket team needs to buckle up their shoes so that they can make a remarkable comeback in the coming matches against New Zealand followed by matches against Afghanistan, Scotland, and Namibia.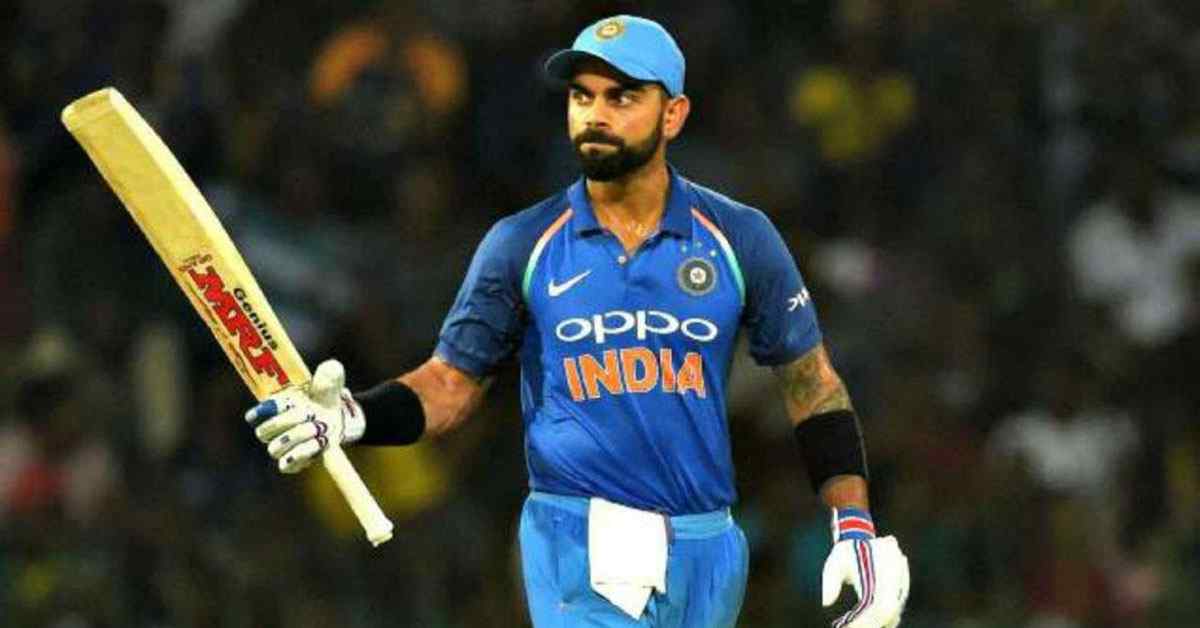 Virat Kohli and company didn't field right playing X1 against Pakistan, as someone like Varun Chakravarthy who is playing his first world cup and that too against Men in Green would not be easy for the youngster especially when there is dew around.
Bhuvneshwar Kumar has lost his rhythm which is clearly evident and someone like Ashwin should have been given chance in playing X1.
Surya Kumar Yadav is clearly not in form so instead of him, Ishan Kishan should have played as the latter has been in sublime form in the last few matches.

Hardik Pandya's inclusion in the Playing X1 is questionable and selectors had to answer this especially when he is not bowling and didn't have such good form instead of him India could have fielded Shardul Thakur who can give you four overs with the ball and clean hitting with the willow.

Men in Blue is heavily dependent on their top order batters and the moment Kohli, Sharma, and Kl Rahul didn't score India comes under pressure and in that case, someone like Kishan can open with Sharma who can easily provide a left-right combination at the top and Kohli can come at 3 and Rahul who is in good form can bat at number 4.