With the way KL Rahul has led Men in Blue in the recently concluded ODI series where they lost the series against Proteas by 3-0 doesn't answer much needed question of who should be the next captain of India in years to come and clearly indicating that team management should focus on Rishabh Pant or Bumrah as the deputy to Rohit Sharma.
When coach Rahul Dravid was asked about KL Rahul's performance as leader in the recently concluded series he said that latter did a brilliant job and added that we shouldn't forget that we didn't played much ODI matches before heading to this three match series.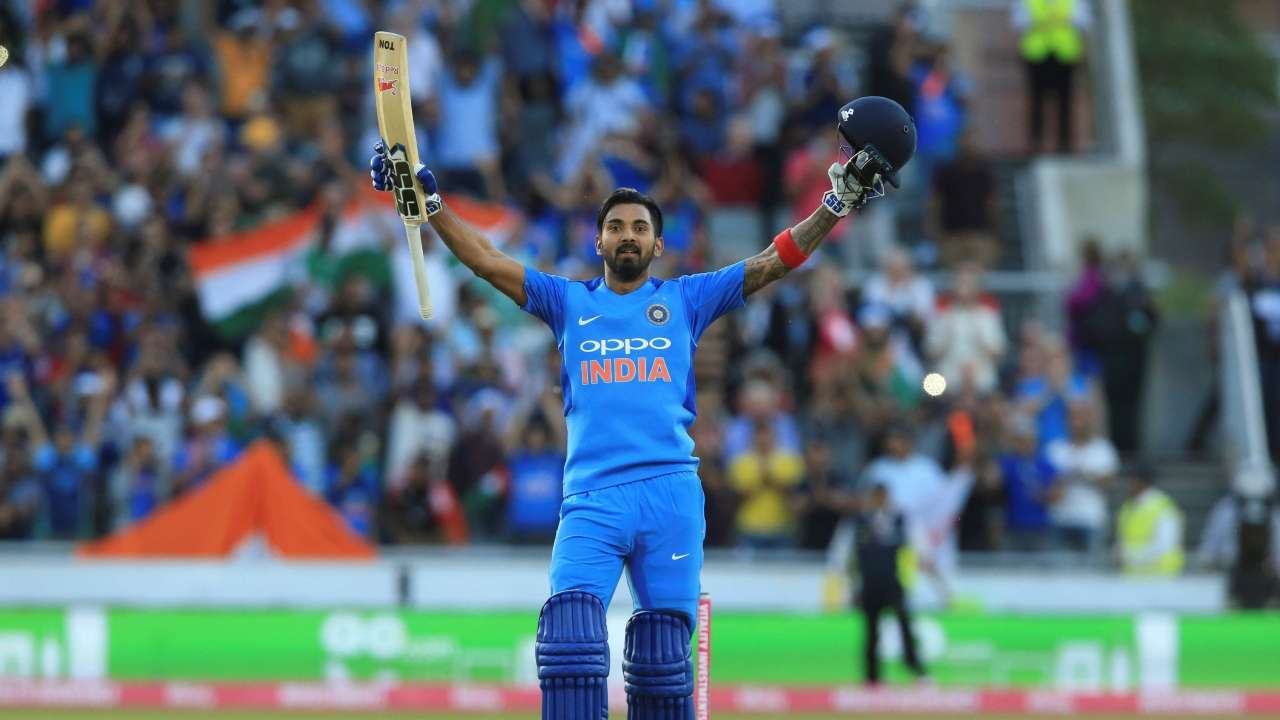 "He did a good job. It's not easy to end on the wrong side of the result. He is just starting out and I think he did a very decent job. He will constantly get better as he captains," Dravid said in the post-match press conference.
 "This is a good eye opener but we haven't played a lot of ODI cricket. We last played against England in March (after that second string side played against Lanka under Dravid's coaching). We will play a lot of white ball cricket before next year's World Cup," admitted the former Indian captain.
"The guys who play at 6, 7, and 8 weren't available for selection and when they come back, the side will have a slightly different look," he said.
India will be next playing against West Indies for six match series which include three ODI and three T20I. Regular skipper Rohit Sharma is expected to make a comeback for the series.
Taking about India's overall performance in South Africa where they lost Test series too by 1-2 and Kohli stepping down from captaincy in red ball format means that BCCI had to do lot of brainstorming in decided who could become the successor of Kohli in red ball format considering his impeccable record as skipper of Indian Test team.