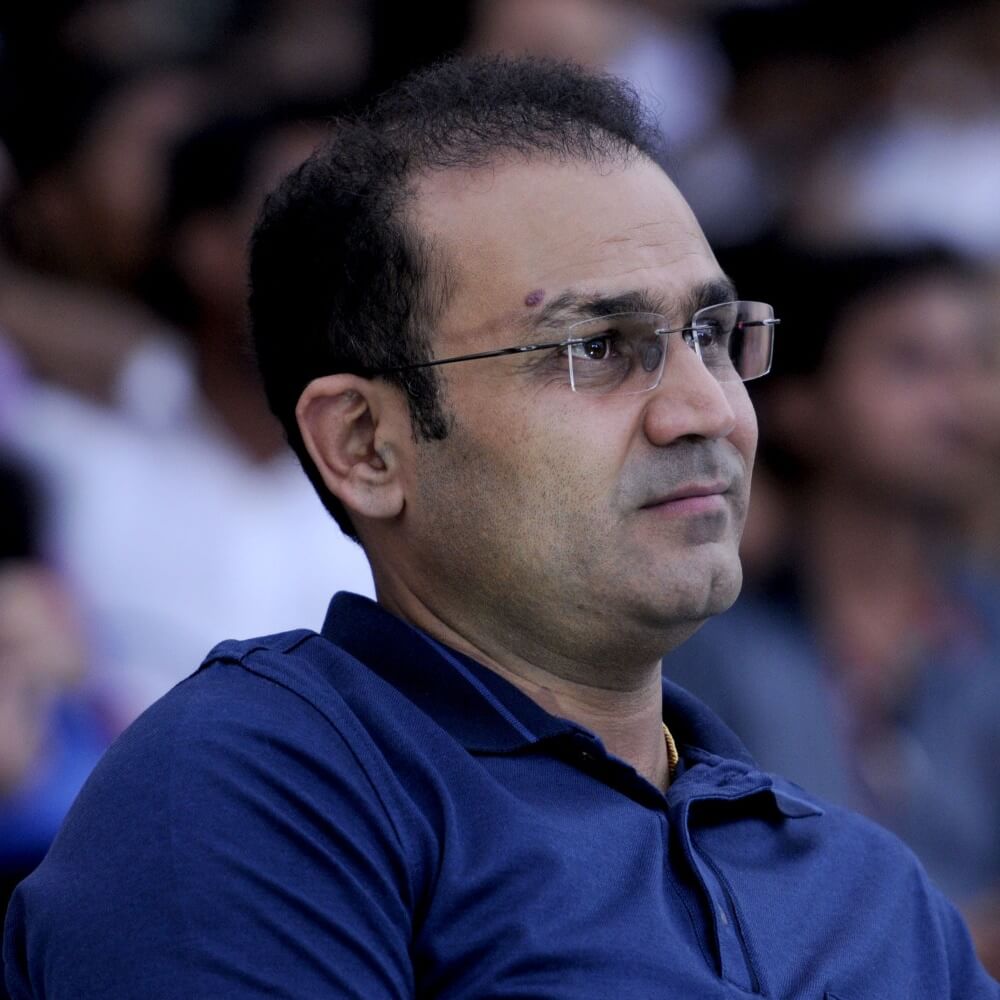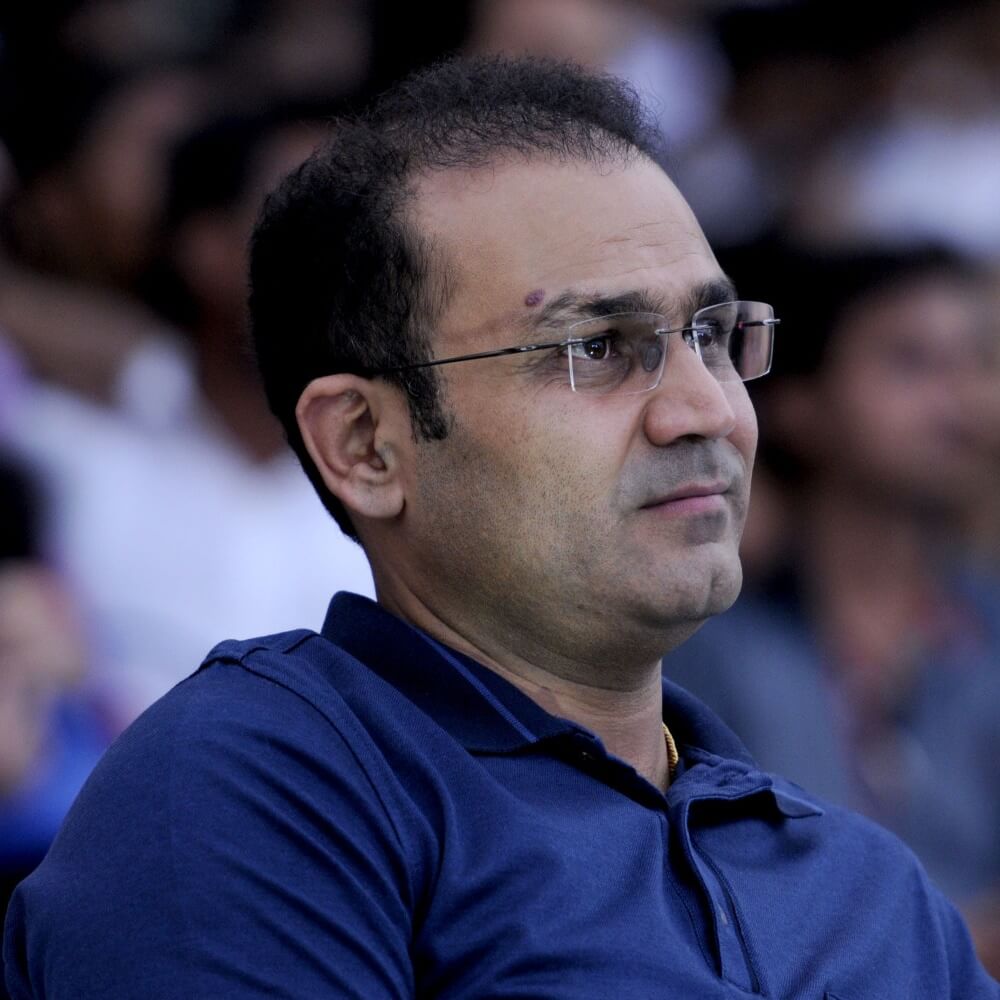 Virender Sehwag is back in a totally new avatar. His old fashioned vintage baggy with leather jacket reminds of old Dev Anand days. He is seen promoting India vs Bangladesh series in an advertisement which shows Sehwag playing "Chidiya Ud" game.
Chidiya Ud is a famous game played among the kids in India, where the participants of the game have to raise their fingers if the thing or the person whose name is mentioned during the game can actually fly.
It seems Sehwag is trying to take a dig at the Bangladeshi players who are famous for celebrating victories with Nagin dance. Bangladesh will tour India to play 3 T20 matches and 2 tests from November 3 to November 26. Bangladesh has never won a T20 match or a test against India till date. This time around they will look to change the history.
The recent encounters between India and Bangladesh have kept the fans at the edge of their seats. There has also been a lot of mocking on social media from the fans of both sides and it is likely to happen during this series as well.
"Bangladesh is a good side and the rivalry has snowballed since their win in the 2007 ICC Cricket World Cup and when we toured Bangladesh in 2015. However, Bangladesh hasn't tasted success in the T20 format as India have consistently beaten them in all encounters between the two teams. The off-the-field banter is noticed in both camps. Bangladeshi fans take their cricket quite seriously and we have witnessed an outburst on social media with significant online trolling in the past. It is going to be an exciting series and I can't wait to catch the action on field.", Sehwag can be seen saying in the video.
Here is the video –