Shikhar Dhawan is presently occupied playing for Punjab Kings in the ongoing IPL 2023 season.
He is in charge of the group that still needs to overcome its shocks in order to excel in the main event.
Shikhar Dhawan is also actively involved in his entrepreneurial path with "Da One Global Ventures," a platform for a global sports tech fund that focuses on innovation across the sports spectrum and makes investments in other sports businesses and the sports tech industry.
The Indian sports technology market is expanding and has a lot of room to expand.
With this process, they want to contribute to the general growth of the Indian economy. They will also concentrate on developing a sustainable ecosystem to encourage entrepreneurship in the sports technology industry.
Team Sportzcraazy exclusive covered the event hosted by Da One Global Ventures event in Kolkata. Let us share some exclusive pictures related to the event in the below format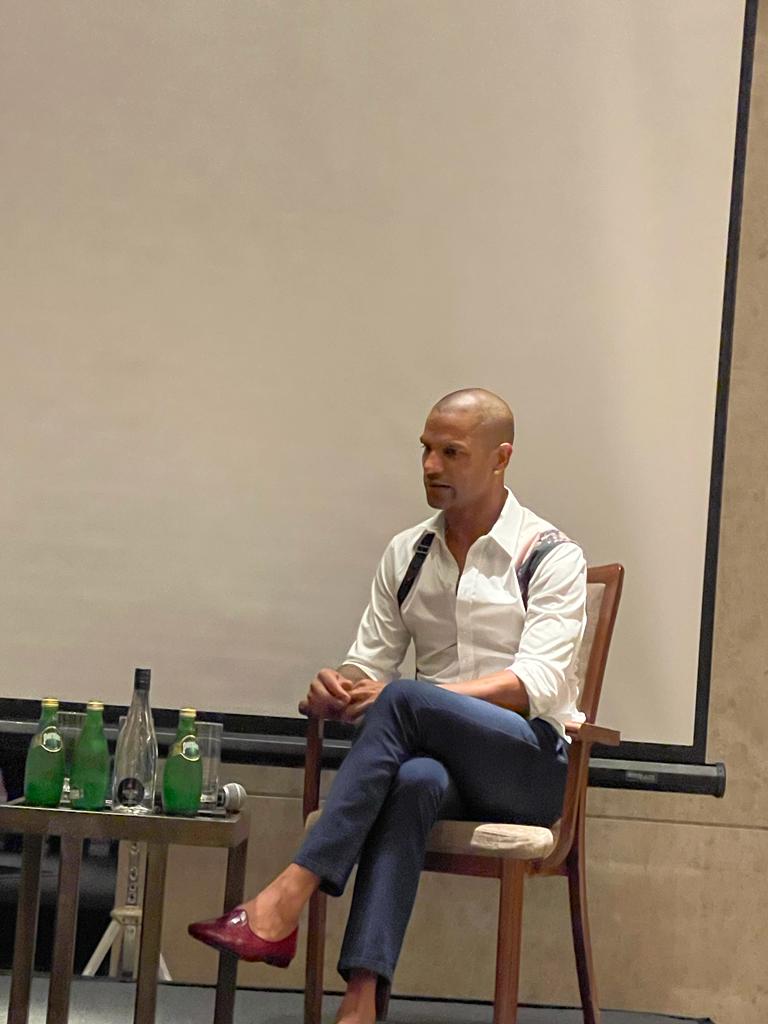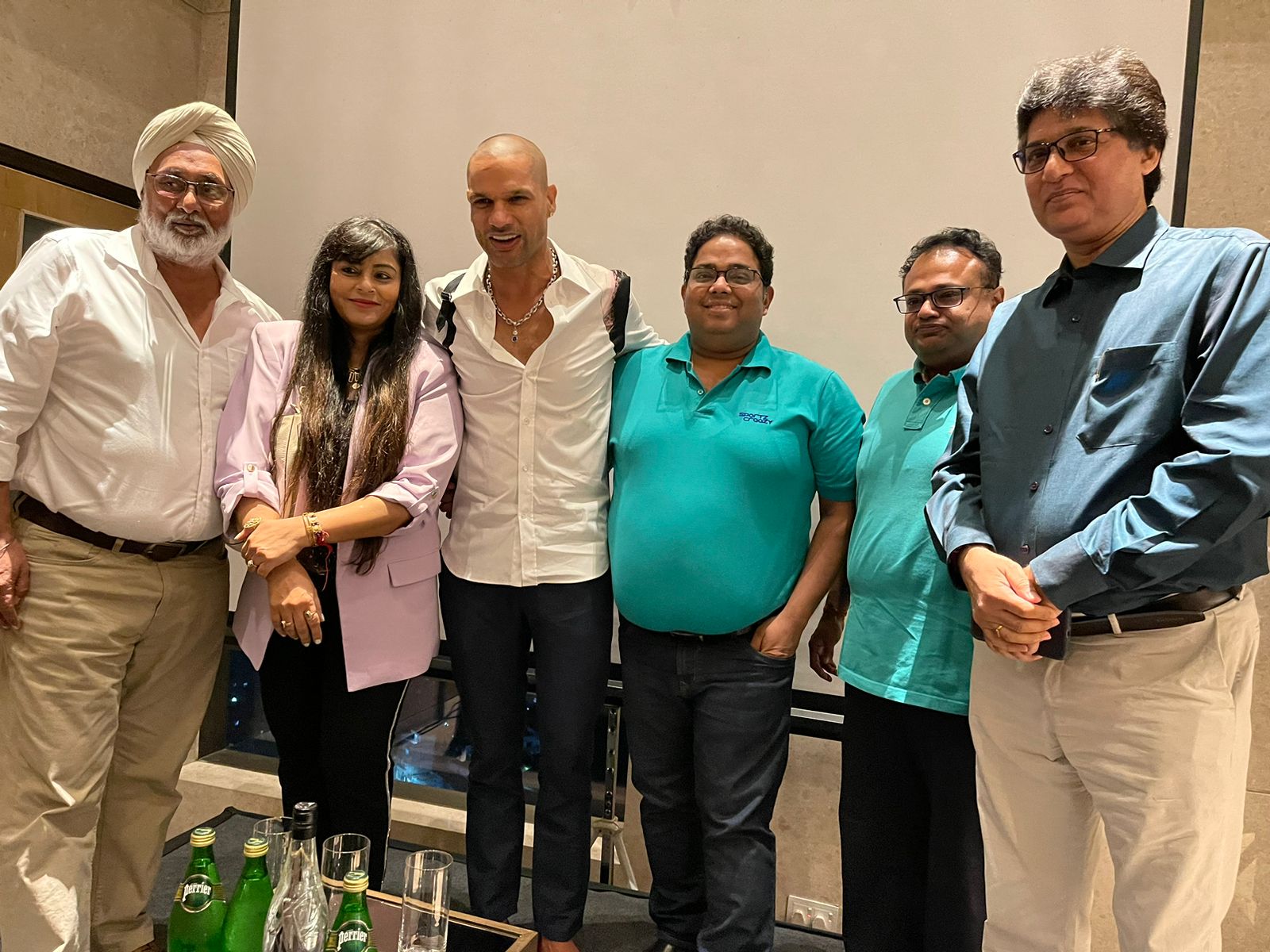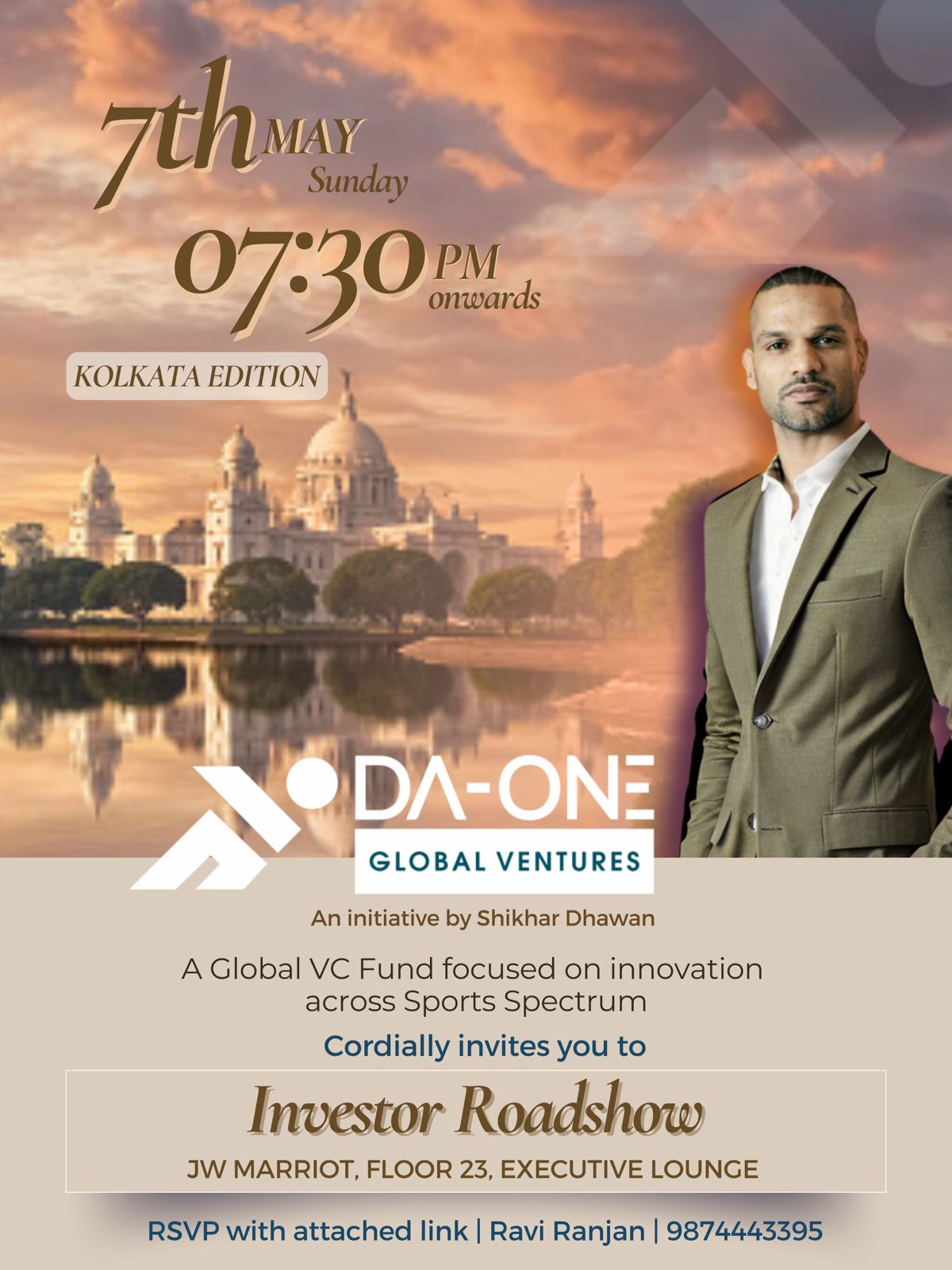 Da One Global Ventures focuses on distinct domains including the likes of Sports, Esports, Sports Technology, Gaming, Web 3.0 and they will be investing in Sports Startups who are keenly looking to disrupt Indian Sports Ecosystem.
The ventures will also scout tech companies worldwide to make early stage investments by deploying funds in early state fiscal.
Shikhar Dhawan has made several contributions for India as a player, and both his and the national cricket team's contributions to Indian cricket are unparalleled.
We wish him well as he continues on his entrepreneurial adventure.