Players Who Failed as Coaches: A sports coach needs to know about the sport and its requirements in detail. Even though everyone who is a professional in a certain sport would satisfy this criterion, not everyone can be a good coach. A coach requires a different skill set of his own. A coach can be called efficient only if he is able to help the players achieve their own individual goals as well as the team's goals. He/she should have an increased openness to learning and development. Other qualities that he/she should have is motivation skills, communications skills, observation skills, and accountability skills.
The coach should be successful in developing a bond with the team and should render his abilities to better the team's coordination and the bond between the team members. A top player need not satisfy all these criteria; thus, a great player need not be a good coach though there are some top players whose coaching helped certain teams to reach top positions. Also, there are players who did not see days of glory but in their later days became legendary coaches.
Though there are a lot of top-class who turned out to be bad coaches or did not reach the level of expectations that shone in the fans' eyes, some of them stood out more than the others.
Top 10 Players Who Failed as Coaches
#1. Diego Maradona
The very famous who is regarded as the best footballer of the last century along with Pele has a not so great coaching record. He was the manager of two Argentine coaching clubs and also coached the Argentina football team. When he took up the managerial role of Mandiyu de Corrientes from January to June 1994, there was just eight percent win record. The racing club had 18 percent win record when Maradona was their manager from May to November 1995.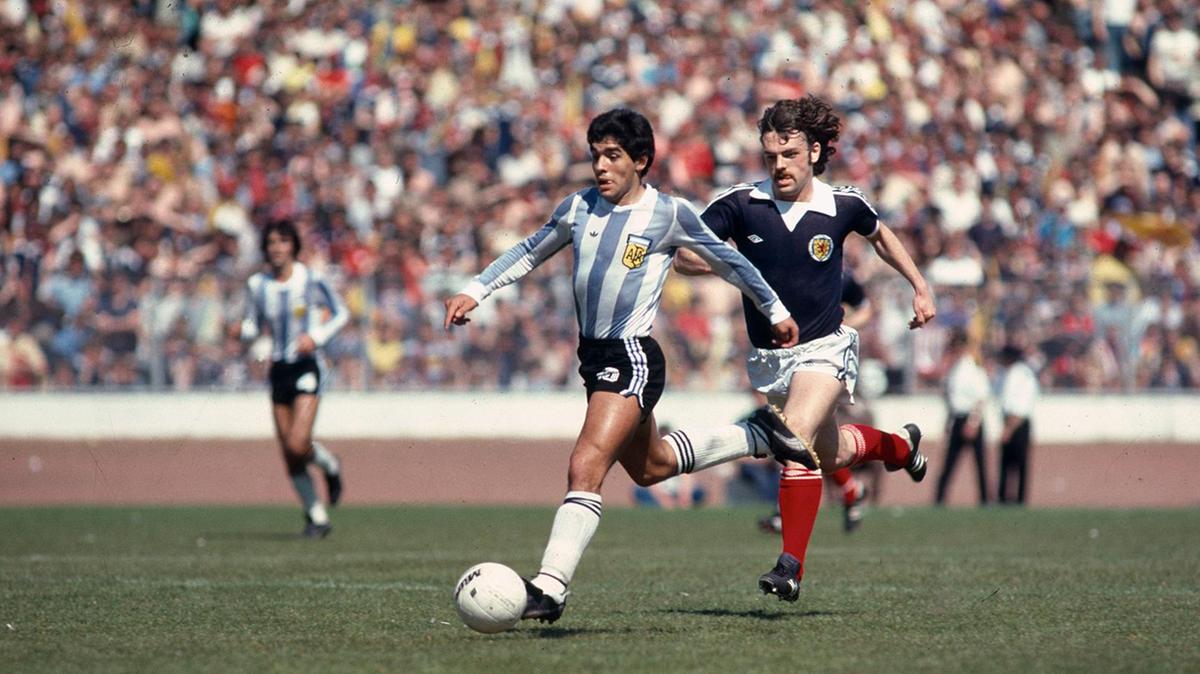 He coached Argentina from November 2008 to July 2010 where they won ten out of eleven friendly matches but finished fourth in the qualifying in the qualifying slots for the world cup. At the 2010 world cup, Argentina's journey ended in the quarters when they lost against Germany. His ventures in coaching Al Wasl and Fujairah were better when compared to his earlier episodes with 47- and 51-win percent respectively but Maradona is far from being an efficient coach.
#2. Kevin McHale
A very familiar name to the basketball fans, he is The Hall of Fame player. McHale has won three NBA titles. He was a seven-time All-star with the Celtics. He coached the Timberwolves after returning back this native, Minnesota. Over there, he was able to compile a 39-55 record. The fans noted that there were no playoff appearances. NBA's 50th Anniversary All-time team had him McHale as a member, but his coaching stints did not satisfy basketball enthusiasts and fans, in general.
#3. Ted Williams
Named as 'The Splendid Splinter', he is one of the best sluggers in the evergreen history of baseball. The term 'one of the best' is not usually associated with him as critics and fans often claim he is the one and only or the very best. But, unfortunately, his level of greatness as a player did not help him in improvising his managing skills. His nicknames 'The Thumper', 'Teddy Ballgame', and 'The greatest hitter who ever lived' was not justified during his coaching stints.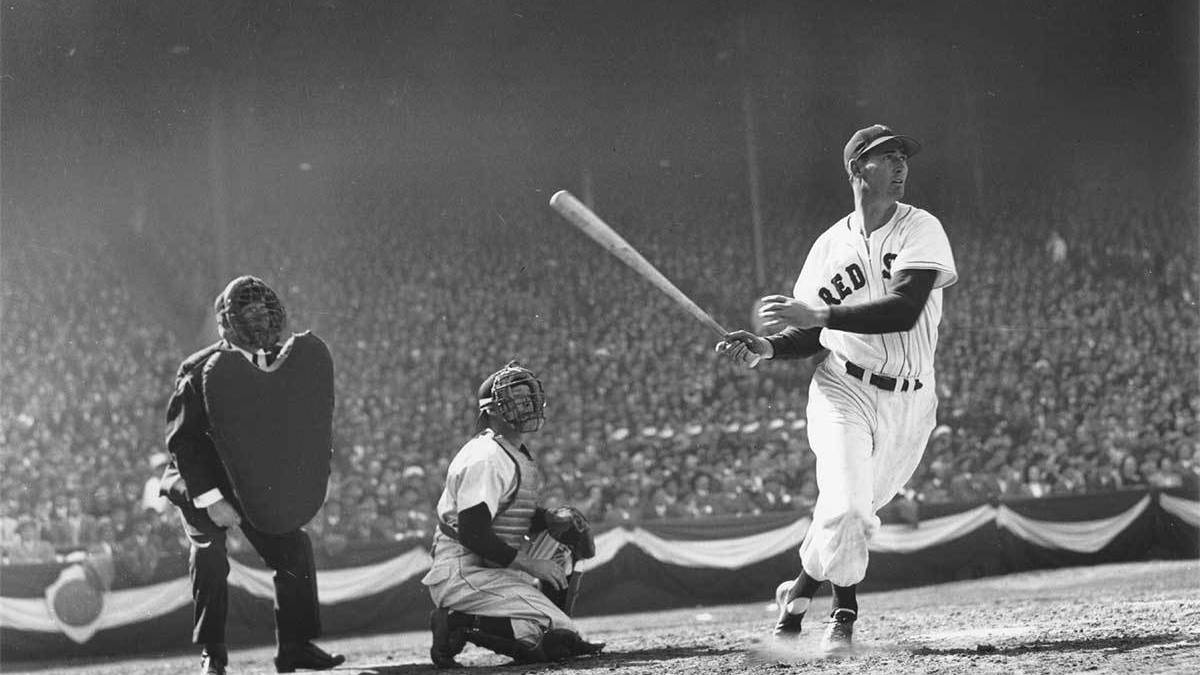 #4. Magic Johnson
This man won five NBA titles. He also managed to earn three league MVPs. Johnson was also a 12-time All-star and that too with the Lakers. He returned to the NBA to coach the Lakers at the end of the 1993-94 NBA season. He coached Los Angeles and managed to finish with a 5-11 record at the end of 16 games.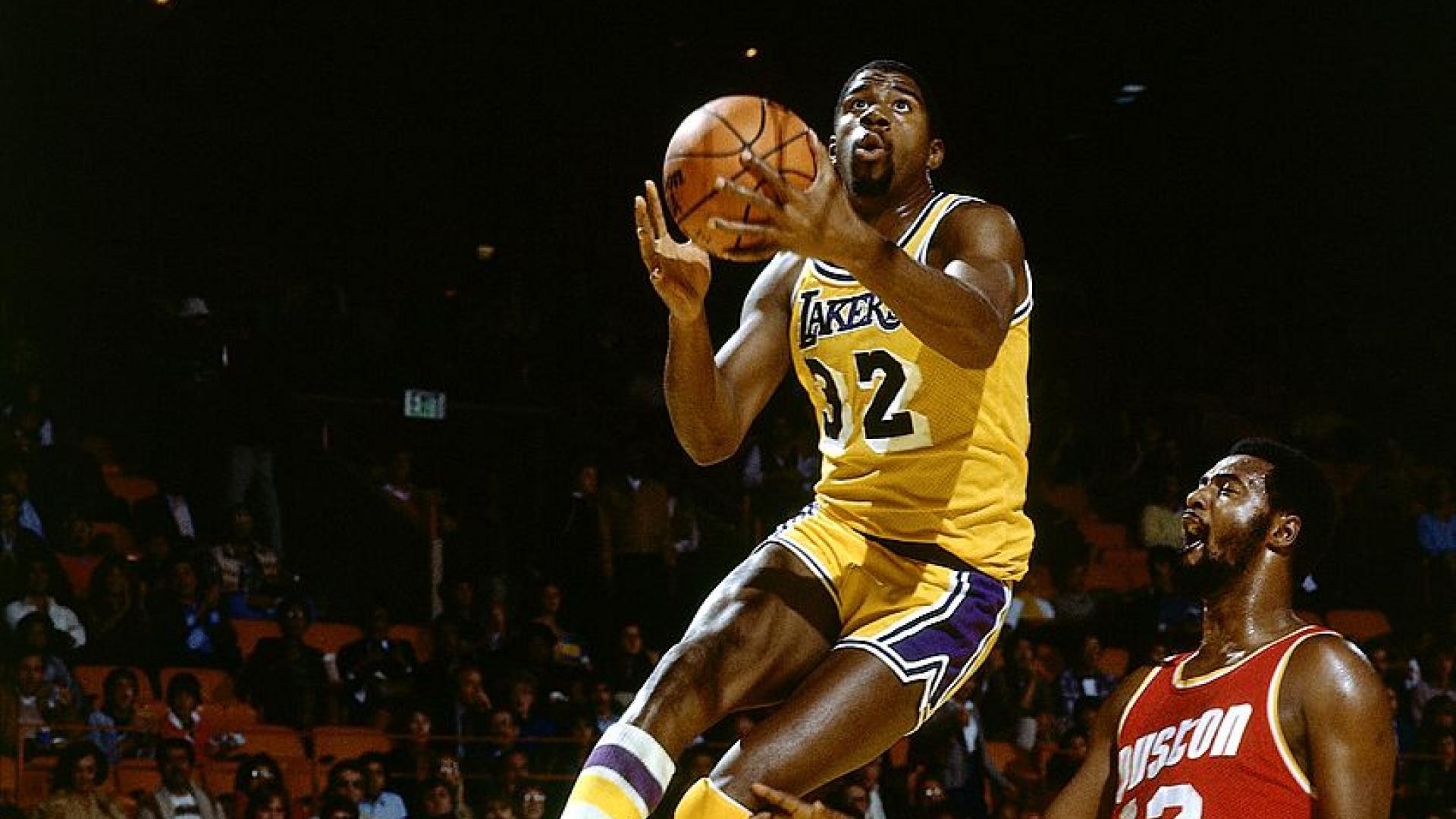 #5. Isiah Thomas
Everyone knows Isiah Thomas as a two-time NBA champion. Though he was also a 12-time All-star with the Detroit Pistons, sadly his fans or the team enthusiasts had to witness his periods of bad luck after his playing career. Thomas joined the Pacers and then onwards, they couldn't get past the playoffs for three seasons. This was in 2000. In 2006, Thomas started coaching the Knicks. The two seasons were disastrous for them. His coaching record was 187-223 for five seasons.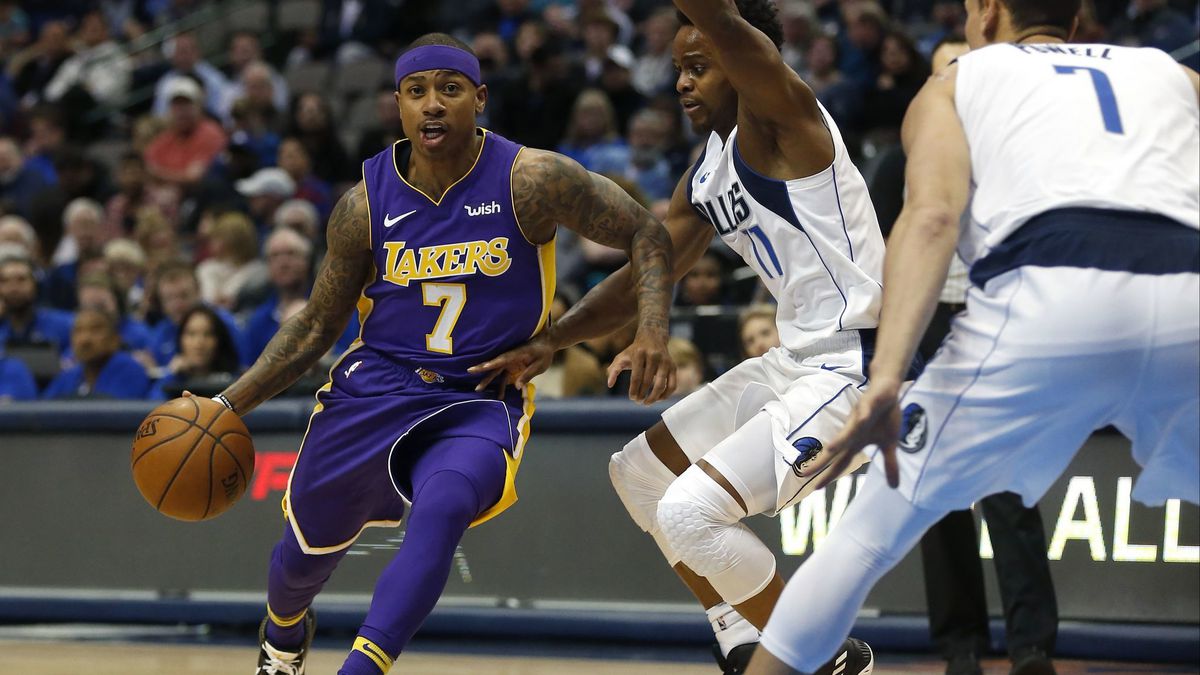 #6. Wayne Gretzky
He is a nine-time MVP and four-time Stanley Cup champion. Also, a leading scorer in the history of NLH, he was named as 'The Great One'. Most hockey followers see him as the best hockey player. But, when he was the part-opener of Phoenix Coyotes, he wasn't able to lead the team to the playoffs for four whole seasons. Before the 2009-10 season began, he stepped down as a coach. This happened after the team had to go through bankruptcy and a hearing in the court. The bidders indicated during the court hearing that Gretzky should not be associated with the team after it emerges from bankruptcy.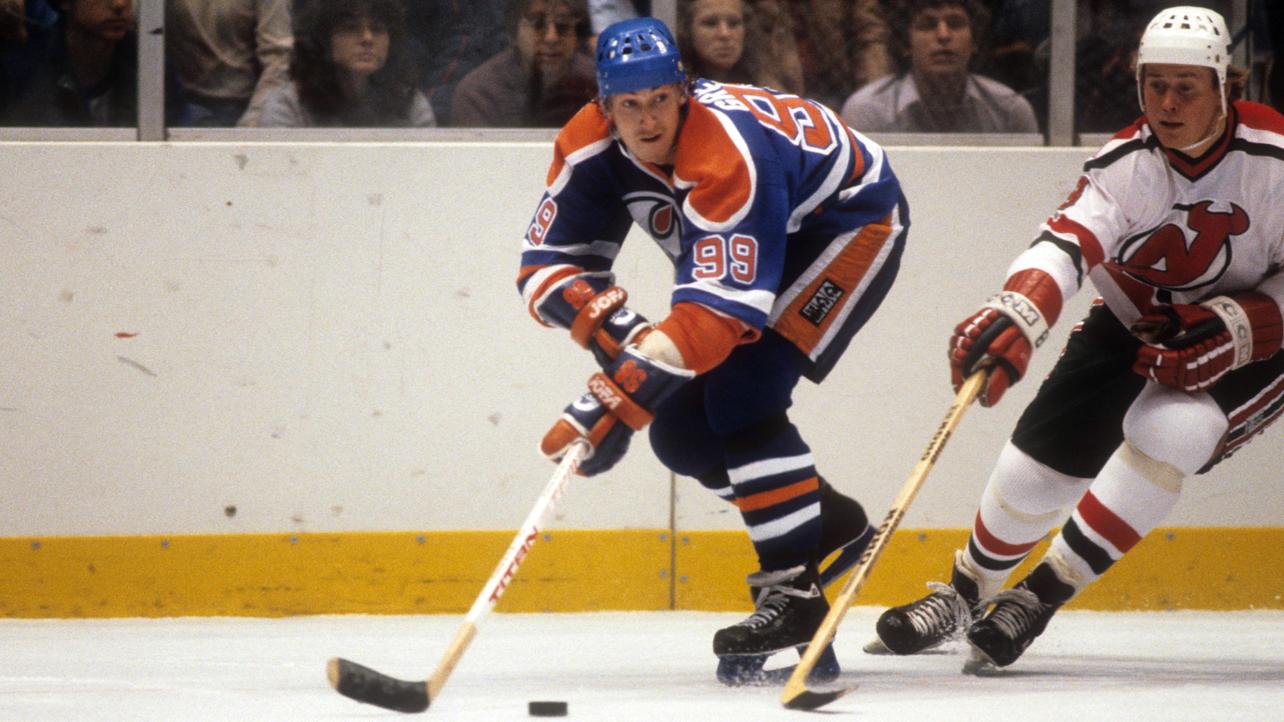 #7. Bart Starr
A Pro Football Hall of Fame, Starr is also a five-time winner of NFL championships. This also includes two Super Bowls. He became the MVP a total of three times; in 1966 and the other two times during Super Bowl. He became the Packers coach in 1975 but had just two winning seasons in nine years. Though he urged the team to victory for two division titles, the team was last in the division for four times. His record was 52-76-3.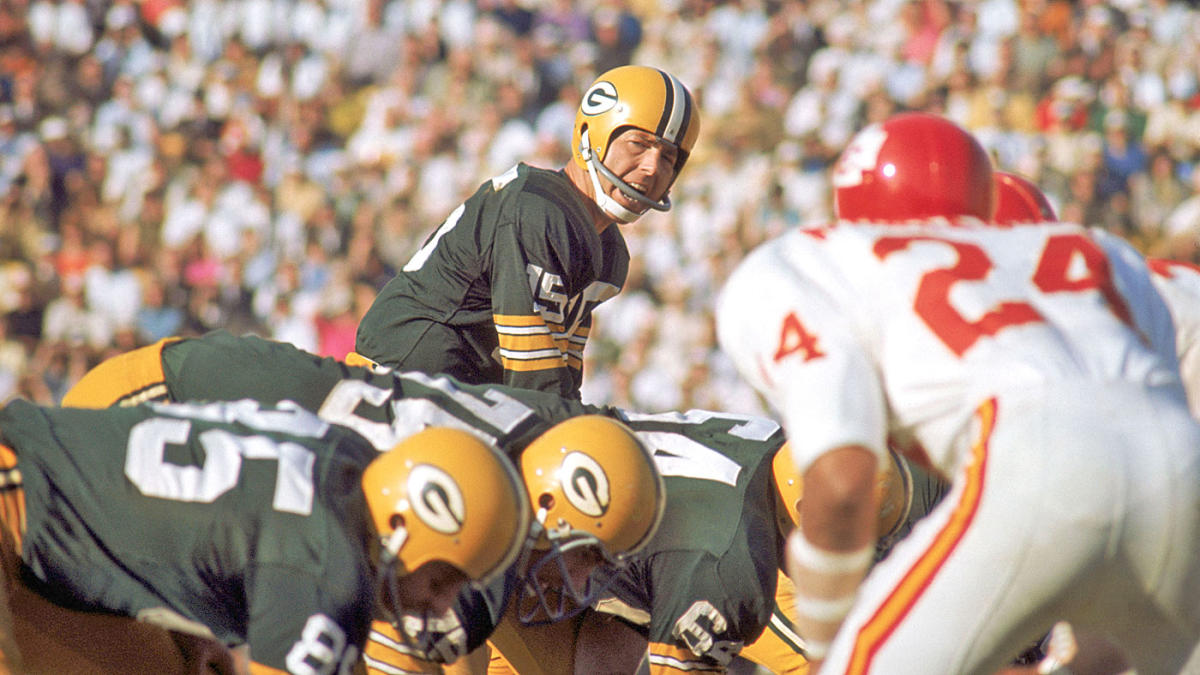 #8. Bryan Trottier
He was very popular as a player but equally infamous as a coach. Though he was a four-time Stanley Cup winner, he couldn't coach N.Y.Rangers efficiently in the 2002-03 season. Trottier was criticized by the huge population of Isles fans because Rangers were their rivals. He was also fired after 54 games.
#9. Bob Gainey
One of the greatest defensive forwards in NHL history, he won the Selke Trophy four times and the Stanley Cup five times. He coached three teams; Minnesota North Stars, Dallas, and Montreal. Though Minnesota reached the Cup finals in 1991, the team won only one playoff round in seven seasons. Bob Gainey is players who failed as Coaches.
#10. Maury Wills
He earned five All-Star appearances and hit 281 over 14 seasons. But as a manager, he was criticized for his mistakes as a manager especially by the writer Rob Neyer. The stats were just 26-56 for the two seasons he associated as a coach with Seattle Mariners.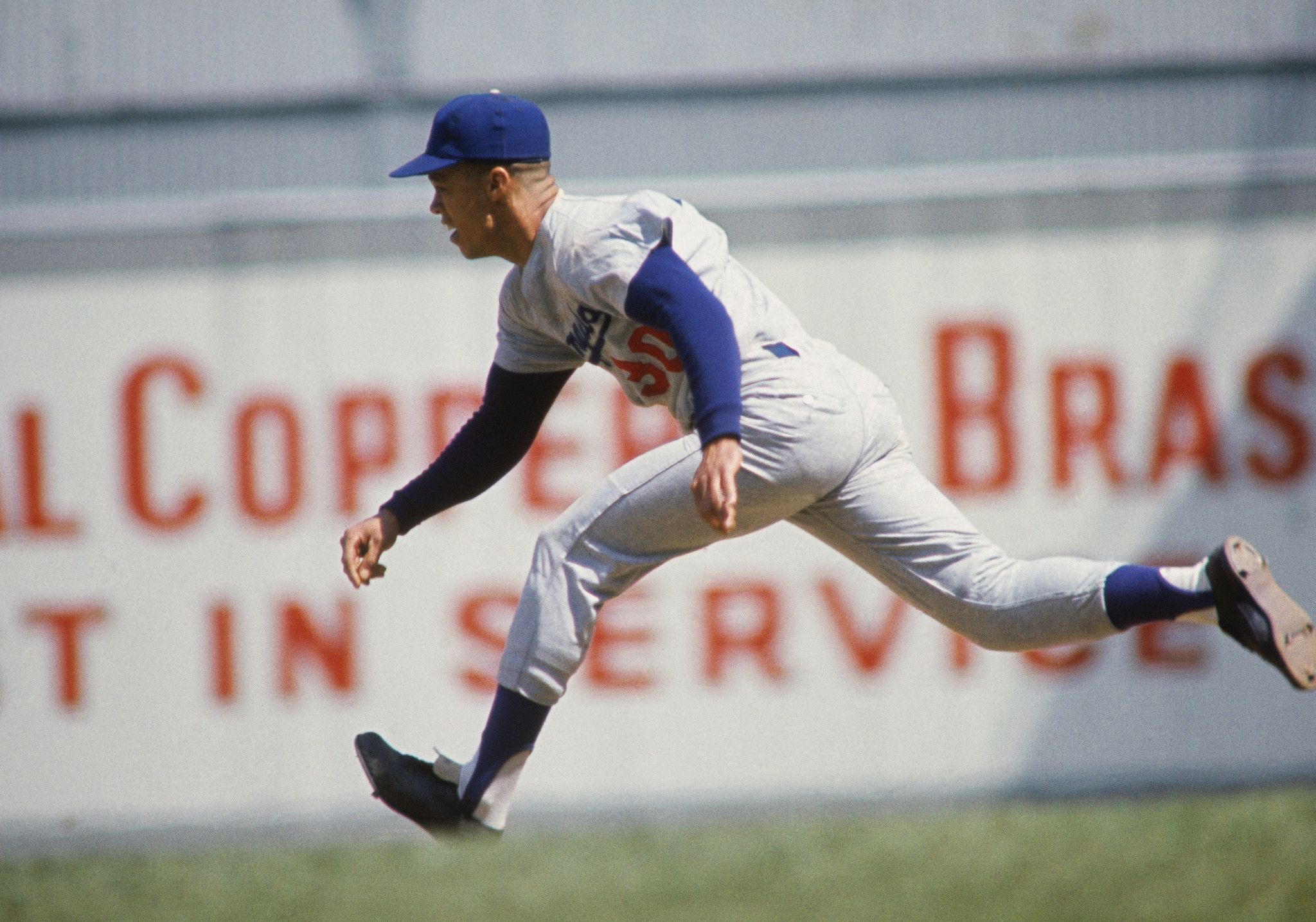 Though these players cannot be criticized for trying to be part of the sport even after the end of their playing career, their failures as a coach affected the fans and sports enthusiasts as well. Maury Wills is players who failed as Coaches.
Also Check:-