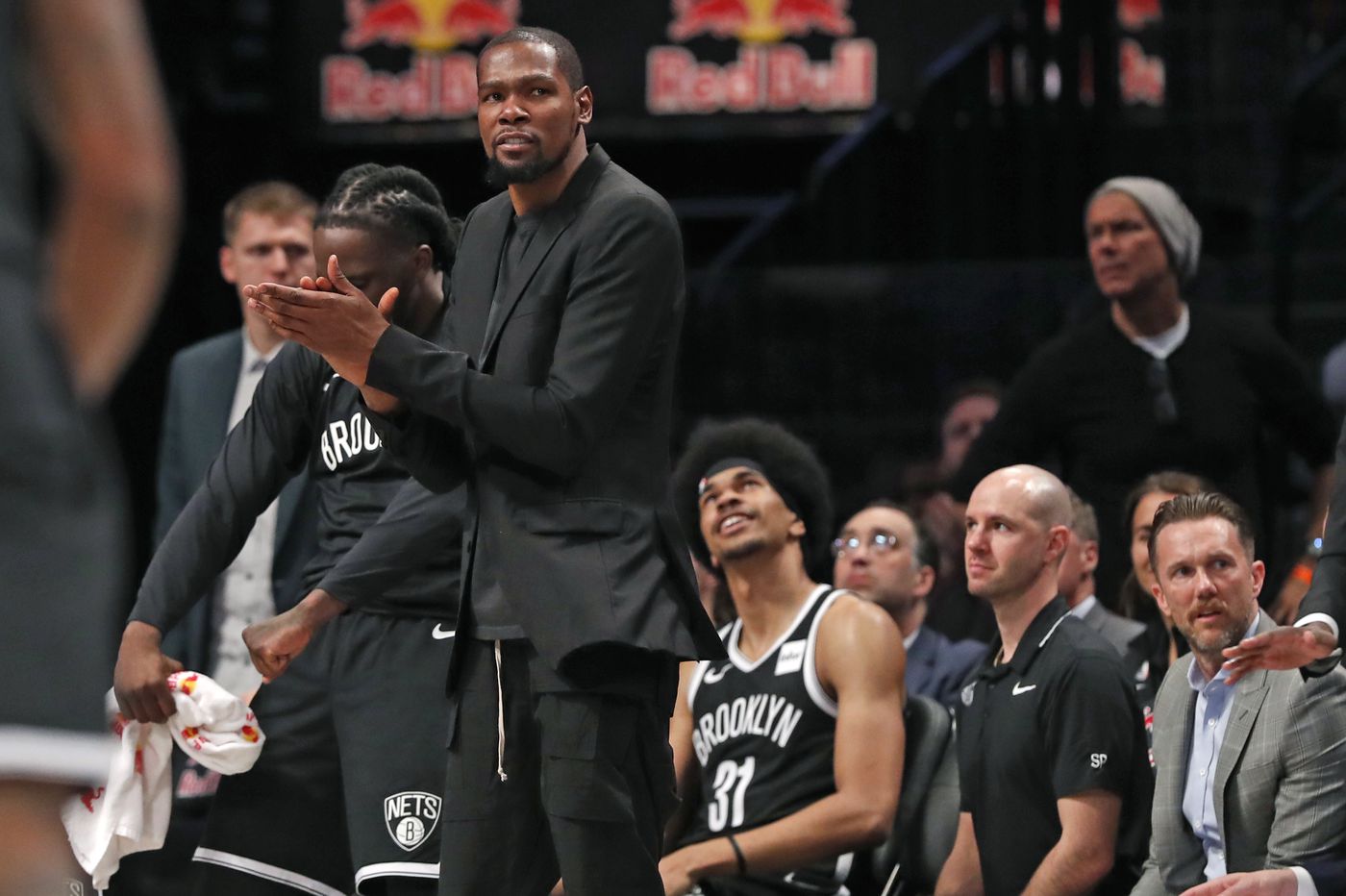 The coronavirus has continued to make its impact globally and the sports world has been worst hit by this pandemic. After Rudy Gobert was tested positive for the Coronavirus, the league decided to suspend the whole season until further notice. 
The latest to join the list is Kevin Durant who becomes the fourth player of the Brooklyn Nets to be tested positive for the Nobel virus. The names of the other three players have not been disclosed but Kevin Durant on Tuesday has come up to speak about his condition with Shams Charania of The Athletic.
Kevin Durant tested positive for coronavirus, Durant tells @TheAthleticNBA @Stadium. Durant says he is feeling fine: "Everyone be careful, take care of yourself and quarantine. We're going to get through this."

— Shams Charania (@ShamsCharania) March 17, 2020
"Everyone be careful, take care of yourself and quarantine," Durant said. "We're going to get through this."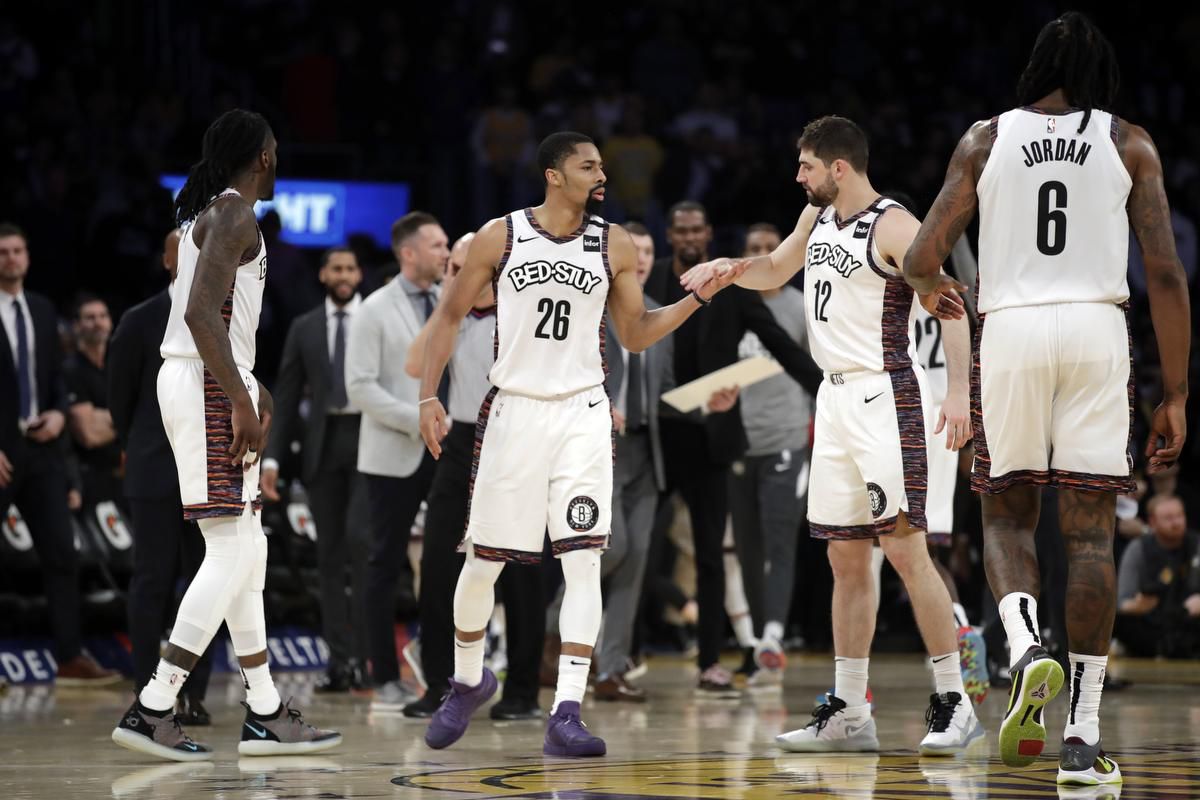 As per the reports, all the Nets' players who have been tested positive are currently in quarantine, but only one of them is exhibiting the virus symptoms. Durant has clarified that he has not exhibited any symptoms from the virus. 
A statement from the Brooklyn Nets: pic.twitter.com/QnETcDEHCJ

— Brooklyn Nets (@BrooklynNets) March 17, 2020
"The organization is currently notifying anyone who has had known contact with the players, including recent opponents, and is working closely with state and local health authorities on reporting. All players and members of the Nets travel party are being asked to remain isolated, closely monitor their health and maintain constant communication with team medical staff. The health of our players and staff is of the highest priority to the organization and the team is doing everything within its power to ensure that those affected receive the best care possible."
as per the press release of the Brooklyn Nets. 
Durant has not played a single game in this season due to his Torn Achilles and as per his agent, he would not participate in the season even if the season resumes and his team excels into the playoffs. Last week Brooklyn Nets were scheduled to play against the Golden State Warriors but Utah Jazz's Rudy Gobert was tested positive of the virus that prompted the officials to suspend the whole season.