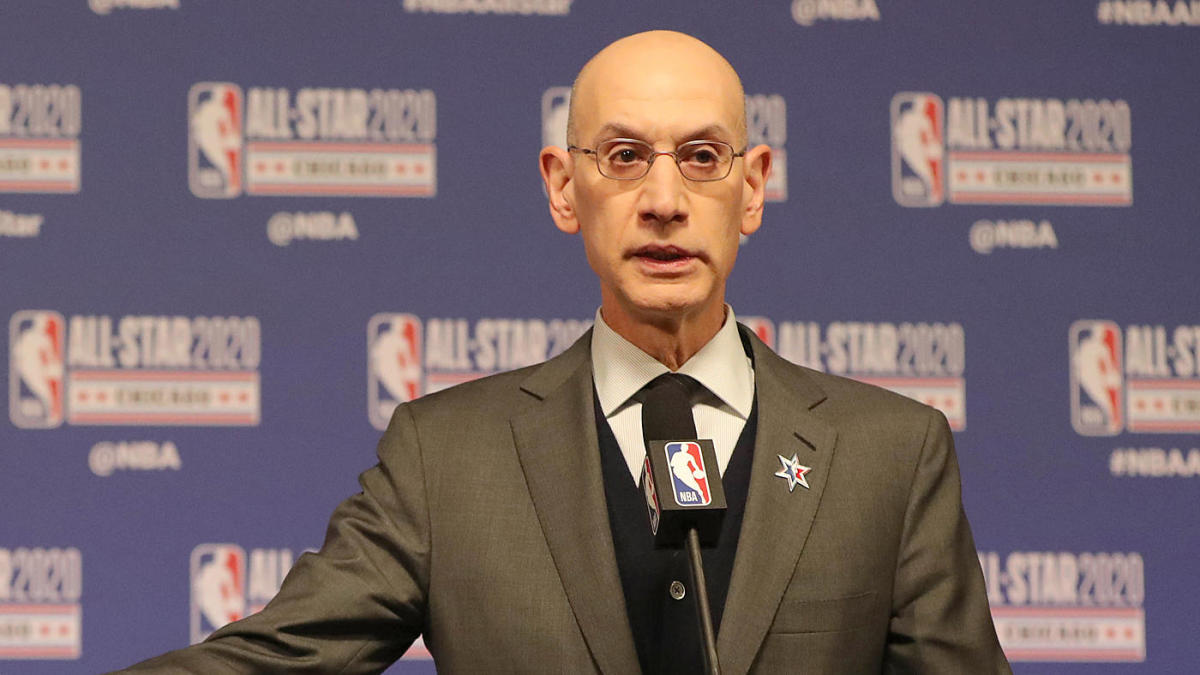 The NBA teams are still receiving payments from their broadcasting partners even after the whole season has been suspended, putting a hold on the games until further notice on when the season will resume. As per the reports of Bloomberg, the NBA is getting paid for the ongoing season of 2019/20. 
The league officials had suspended the season after the Utah Jazz star Rudy Gobert was tested positive for the COVID-19 and the concerns continue to surge among the players and the teams. Several other players have been tested positive after the COVID-19 tests. At least four Brooklyn Nets players with Kevin Durant among one of them to be detected after getting contacted by the Utah Jazz players 
ESPN and Turner pay the NBA $2.6 billion annually for the broadcasting purpose, and with the season being put on hold, the broadcast giants are still signing out big cheques to the league. 
"This is an unprecedented situation," a statement from ESPN reads.

"We have great relationships with our league partners and are confident we can address all issues constructively going forward."

"We have strong, longstanding relationships with our partners, and we're confident we will be able to find solutions that work for all of us, despite this truly unprecedented situation," Sam Turner also said.
The NBA's contract with the current broadcasters is set to expire after the 2024/25 season, which keeps them assured that the loss to be recovered in the coming seasons. That exact value must be negotiated and might include more games or additional advertising inventory.
The NBA is trying to finish the ongoing season by mid-July or August and cancelling the season is what no NBA teams wouldn't want to happen. It's important to note that the NBA makes a lot of its money in the postseason, so the league wants some form of the playoff to happen.