Indian team is achieved "Impossible" which will be cherished for years to come as they successfully managed to  retain Border-Gavaskar Trophy on the Australian soil by 2-1.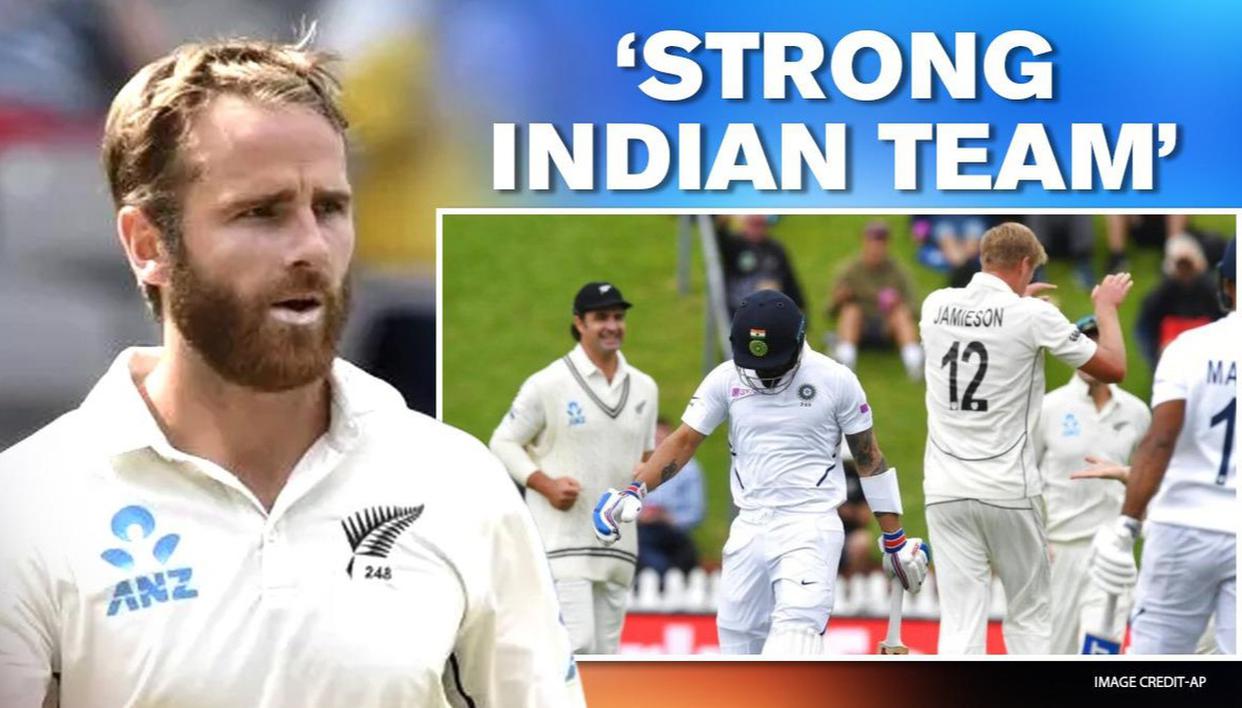 The victory is even more special for Men in Blue as they have depleted side who conquered victory against full strength Australian team especially on their fortress in Gabba where Kangaroos didn't lost a single Test match from 33 years until India diminished their records with the individual brilliance of Shubhman Gill, Cheteshwar Pujara and Rishabh Pant to chase the mammoth total of 327 runs on the last day which speaks volume about the depth Indian cricket have at the moment.
Another cricketer who admired India's victory is New Zealand skipper Kane Williamson who said that what  India have achieved with inexperienced squad is impossible.
"Anytime you play Australia it's incredibly tough and to play in their backyard is an added challenge. For India to go there and perform the way they did, in particular with so many injuries and players out. It was truly a remarkable victory," said Williamson in a chat with Sports Today.
"You throw in the Test Championship context that's added but I think just the challenge they faced and the way they stood up, I think their bowling unit collectively had 7 or 8 Tests between them going into the last game and at the Gabba as well. No doubt, India would have been absolutely thrilled, the supporters watching that match I am sure the team got a huge buzz out of that as well," concluded Williamson.
As New Zealand have already qualified for the World Test Championship final all eyes will be on the other finalist spot for which the battle is between India and England which will start from February 5th 2021 and the outcome of the series clash will decide the other finalist will face Kiwis on 18th June at World Championship finals at Lords.