World's current top teams in England, India and Australia will play in a super series, which will start from 2021, told the BCCI president Saurav Ganguli. The Superseries tournament will be an annual limited-overs tournament, scheduled to be played between India, Australia, England and one more top team. 
There have been various talks going on between BCCI, ECB and Cricket Australia in order to get the tournament up and running. BCCI secretary Jay Shah and Treasurer Arun Singh Dhumal were in London recently to meet the ECB officials and perhaps discuss the possibility of an ODI series featuring India, England, Australia, and another top team.
"Australia, England, India, and another top team will feature in the Super Series, which begins in 2021, and the first edition of the tournament will be played in India," Ganguly was quoted as saying by ESPNCricinfo.com. 
As far as the dates and venues are concerned, India will host the tournament between October and November, while the tournament will be hosted in England in September and February-March in Australia.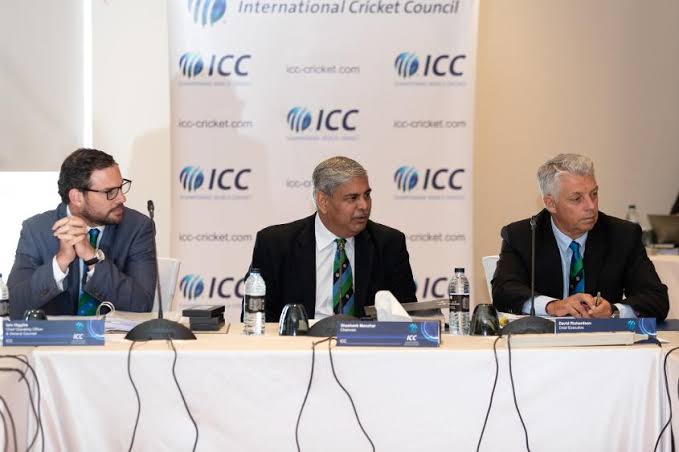 Interestingly, the International Cricket Board has planned to include an ICC event every year, starting from 2023. However, the idea didn't go down well with three big boards of cricket- Cricket Australia, Board of control for cricket in India, and England and Wales Cricket Board of India all three rejecting the same, reasoning that it would affect them financially. 
India have recently won the three-match ODI series against West Indies 2-1. They will next play three T20 Internationals against Sri Lanka, beginning from January 5, followed by three ODIs against Australia from January 14.