The Wrestling Federation of India has announced that it will lose the national camps of men and women teams as a precautionary measure against the Coronavirus. The decision will impact from young trainees to the Tokyo 2020-bound ace wrestlers.
Earlier, Delhi's prime wrestling academy Chhatrasal Stadium was shut on Saturday, following Government of India advisory on the pandemic. The stadium will not host any event until March 31 as a precautionary measure to contain the deadly virus. The prestigious 'Chhatrasal Akhara' was also shut down following the advisory and all the wrestlers including star wrestlers Deepak Punia and Ravi Dahiya have been asked to go home.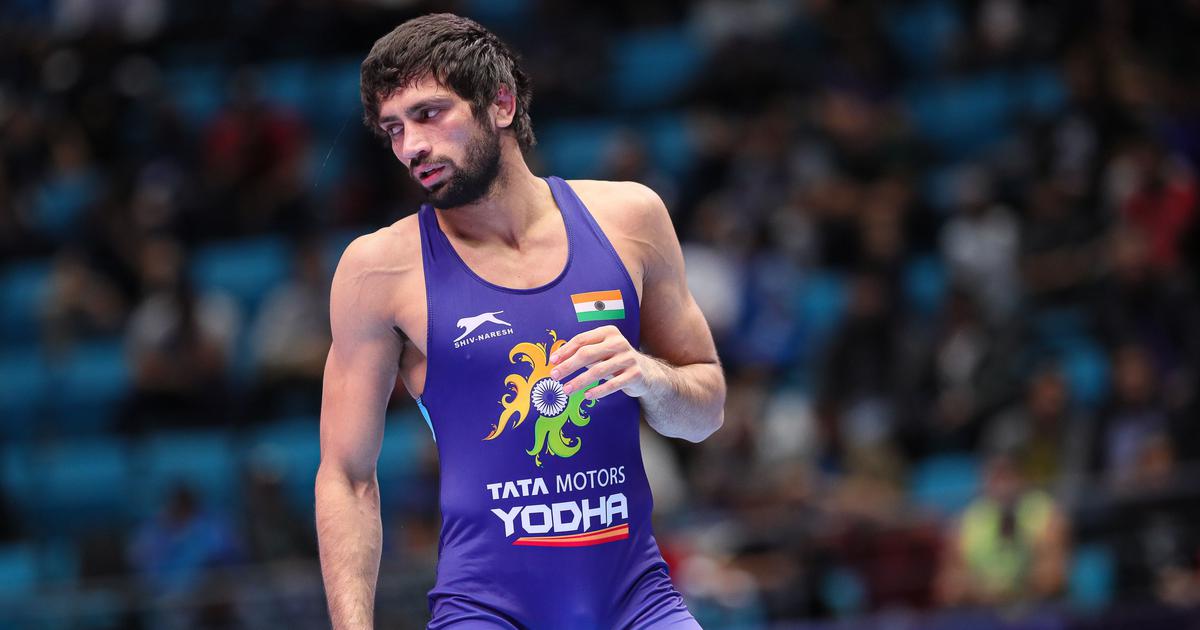 It has also been reported that the Olympic bound women wrestlers were supposed to train in Lucknow. However, due to the outbreak of the deadly coronavirus the training centre initially saw only five out of 40 wrestlers arriving at the centre to participate in the camp as others likely returned home following COVID-19 threat.
The WFI and the Indian government had also refrained its wrestlers to participate in overseas training. Vinesh Phogat, who was allowed to train in Norway, was called back mid-way in her training due to a rise in the number of cases. However, the six members Greco roman team of India which is training in Baku, Azerbaijan has not been called back. WFI has said that they are monitoring the situation in Baku closely and will accordingly take a call on the Greco-Roman team.
WFI is taking all measures to keep their grapplers safe amid the pandemic and its office bearers have admitted that the disease has disrupted all the plans of the federation.
It is to be noted that the outbreak of the deadly coronavirus has disrupted to many sporting events also forcing the United World Wrestling (UWW) to postpone the Asian, European, African & Oceanian and World Olympic Qualifiers. The global governing body of wrestling is yet to announce new dates and venue for the qualifiers. While Iran Wrestling Federation has reported that the qualification tournament will be held in May-end and early June.