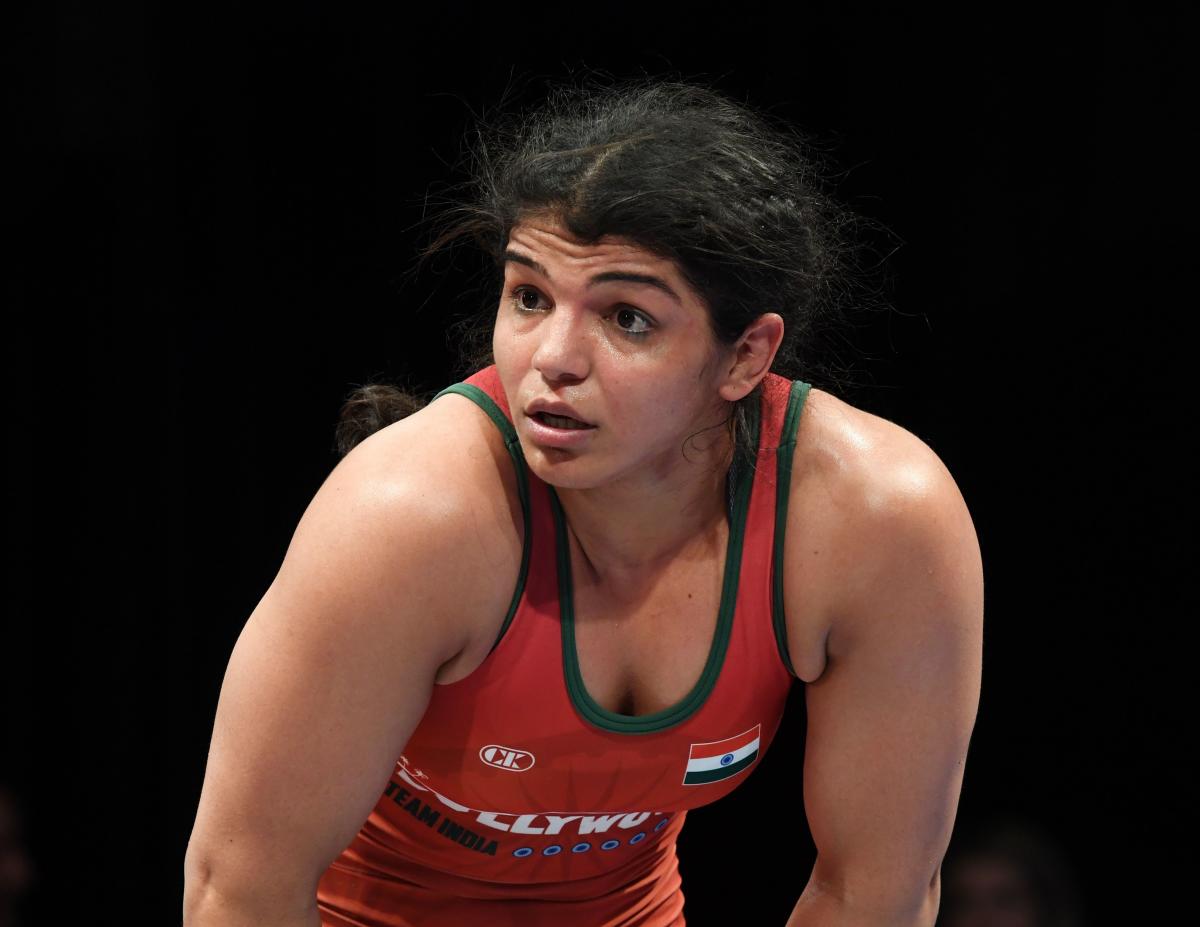 Rio Olympics-2016 Bronze medalist Sakshi Malik on Friday won the silver medal in the women's 65 kg category at the Asian Wrestling Championships being played at KD Jadhav Hall at Indira Gandhi Indoor Stadium. At the same time, Vinesh Phogat, who emerged as a Gold contender, had to be content with a Bronze medal in the 53 kg category. Anshu (57 kg weight) and Gursharan Preet Kaur (72 kg weight category) also won the Bronze medal.
Sakshi did not have a very confident start to her campaign as she lost to Japan's Naomi Ruike. However, the Olympic medalist made a comeback with a technical superiority victory over Korea's Ohyoung Ha which helped her to book a berth the semi-final. In the semi-final bout, Sakshi once again came on top as she defeated Uzbekistan's Nabira Esenbaeva 5-4.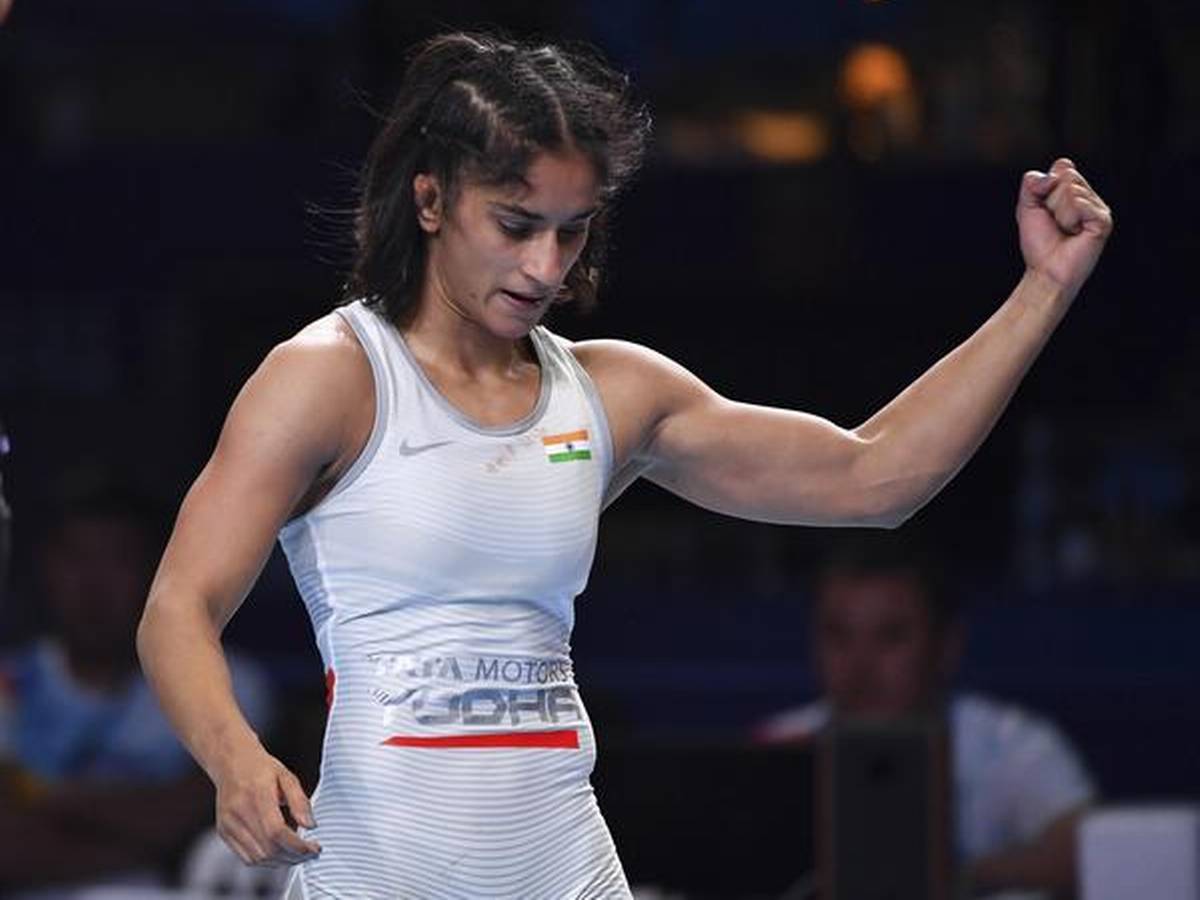 Vinesh, on the other hand, was up against the Japanese Mayu Muakida, who had defeated her on the previous two occasions and one of them came during the silver medal match at the wrestling World Championships 2019, and this time again the Indian finished on the losing side. The Japanese pinned Vinesh 6-2. However, Vinesh did get some relief when she overwhelmed Thi Ly Kieu of Vietnam 10-0 in the 53kg bronze medal bout.
Anshu out punched Sevara Eshmuratova of Uzbekistan to finish on the podium. She was earlier defeated 0-10 by Risako Kabai, who later went on to win the gold in her weight category. Sonam was also keen to do well but failed to impress as she lost to Japanese Yukako Kabai 2-5 and failed to win bronze as she had to suffer 0–11 defeat by the hands of Eisulu of Kyrgyzstan in the bronze medal match.
Gursharan Preet, who has made a comeback to the mat 6 years later was also very impressive as she won a bronze in the non-Olympic 72 kg weight category. Gursharan Preet won the bronze by defeating Enkhbayar of Mongolia 5–2. Gursharan Preet who won silver at the 2011 Commonwealth Championships, had also won gold at the South Asian Games held in Nepal last year.