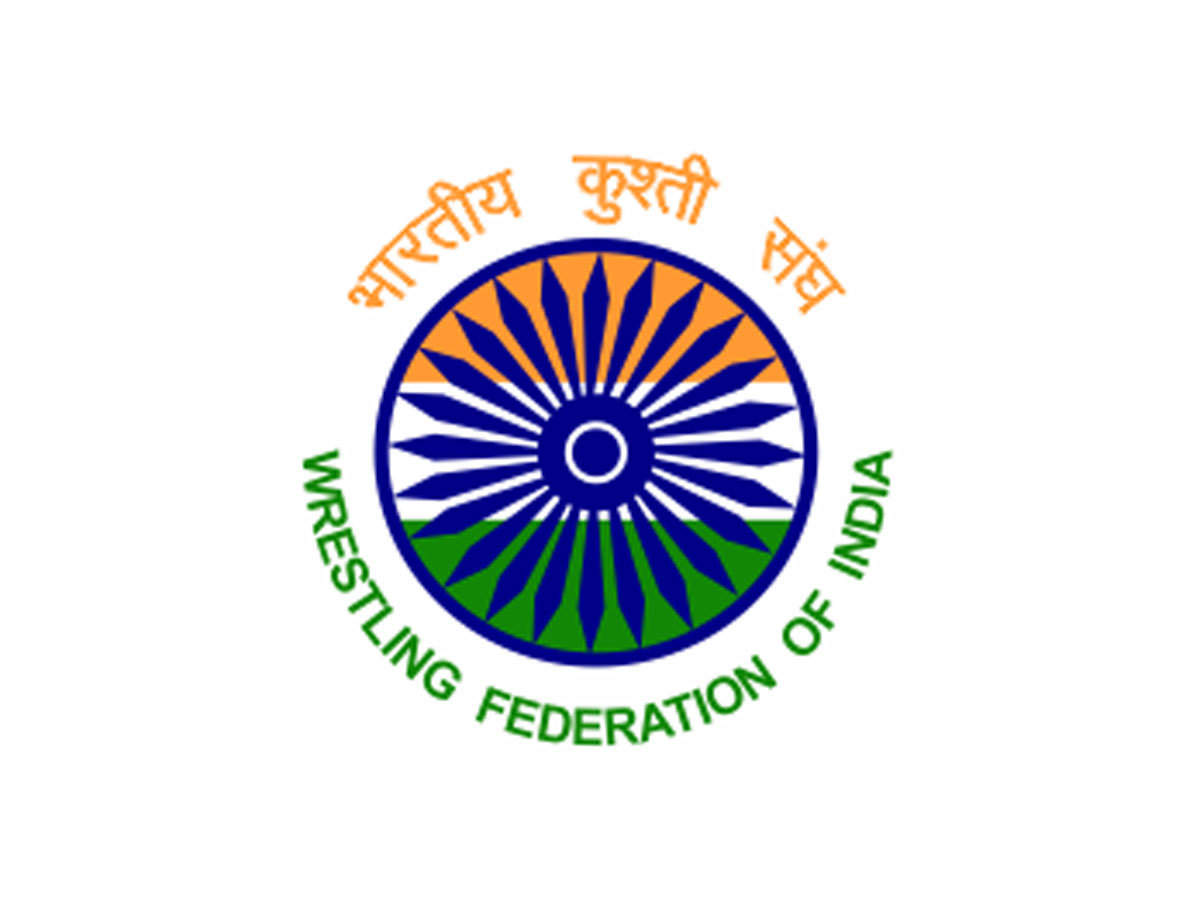 The fear of the Coronavirus has wreaked havoc on the players preparing for the Tokyo Olympics. The team of Greco-Roman wrestlers who are preparing for Olympic qualifying are stuck in Baku (Azerbaijan). The Azerbaijan government closed the Olympic preparations camp with immediate effect for the prevention of coronavirus. Due to which the Indian team has been imprisoned in the hotel.
The Wrestling Federation of India (WFI) is talking to the Sports Ministry and Sports Authority of India for making arrangements to recall the team. The wrestling association also fears that a 13-member team of wrestlers will be sent to quarantine upon their return.
Not only this, but the wrestling association has also closed the camps of women and men freestyle wrestlers in Lucknow and Sonepat for the preparation of the Olympics. On the other hand, the Association of Indian Universities (AIU) has decided to cancel 10 All India Inter-University tournaments.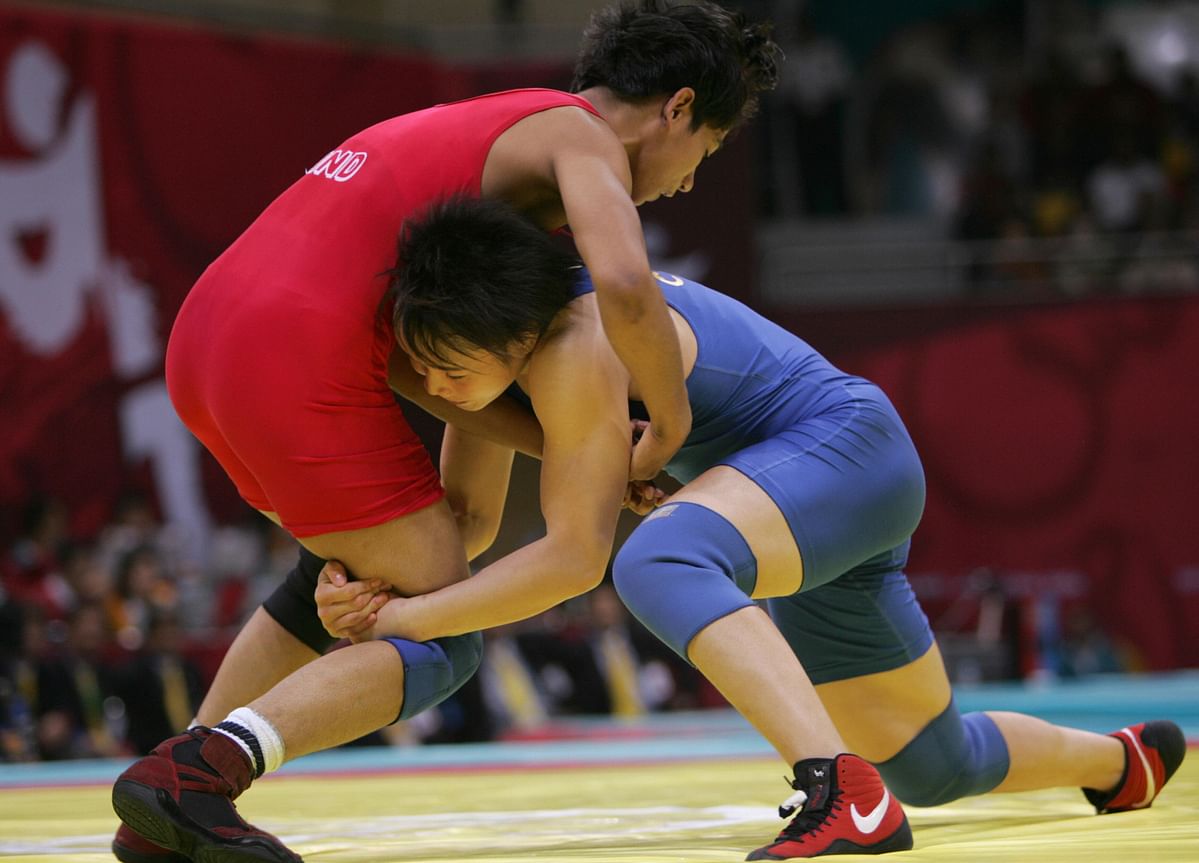 The Wrestling Federation had set up camps in Ukraine for women's, Russia for men's freestyle wrestlers and Baku for Greco-roman wrestlers to prepare for Olympics qualifiers. Women and freestyle wrestlers were not sent due to the coronavirus, but 10 wrestlers and three coaches of Greco Roman left for Baku on 4 March.
The camp was to be held in Baku till 21st March with teams from Azerbaijan and some other countries. However, according to Vinod Tomar, assistant secretary of the WFI, the Azerbaijan government on Sunday asked for the camp to be closed. He further said that tickets are being arranged to recall the team.
The WFI fears that the government there is going to seal the borders of all its neighbouring countries. If arrangements are not made to call the team soon, then the team may be stuck there for a long time.
The Wrestling Federation has become the first federation to close the Olympic preparatory camp due to Corona. The Wrestling Association says that SAI has been asked to close camps in Sonepat and Lucknow due to Corona. The number of wrestlers and support staff was around 80 in Sonepat and 40 in Lucknow. But most of the wrestlers did not arrive at the camp due to fear of Corona after which on Sunday, the in-charge of Sonipat Center asked to close the camp.
Taking cognizance of advisory issued by the Sports Ministry regarding Coronavirus, AIU has cancelled 10 Inter-University tournaments to be held in March with immediate effect. AIU Secretary-General Baljit Singh says that no risk can be taken after the advisory of the government.