Cheteshwar Pujara who is often called as the "New Wall" of Indian cricket in the longest format of the game is confident that the national side will put up a good show in the final of the World Test Championship and five test match series against New Zealand and England respectively.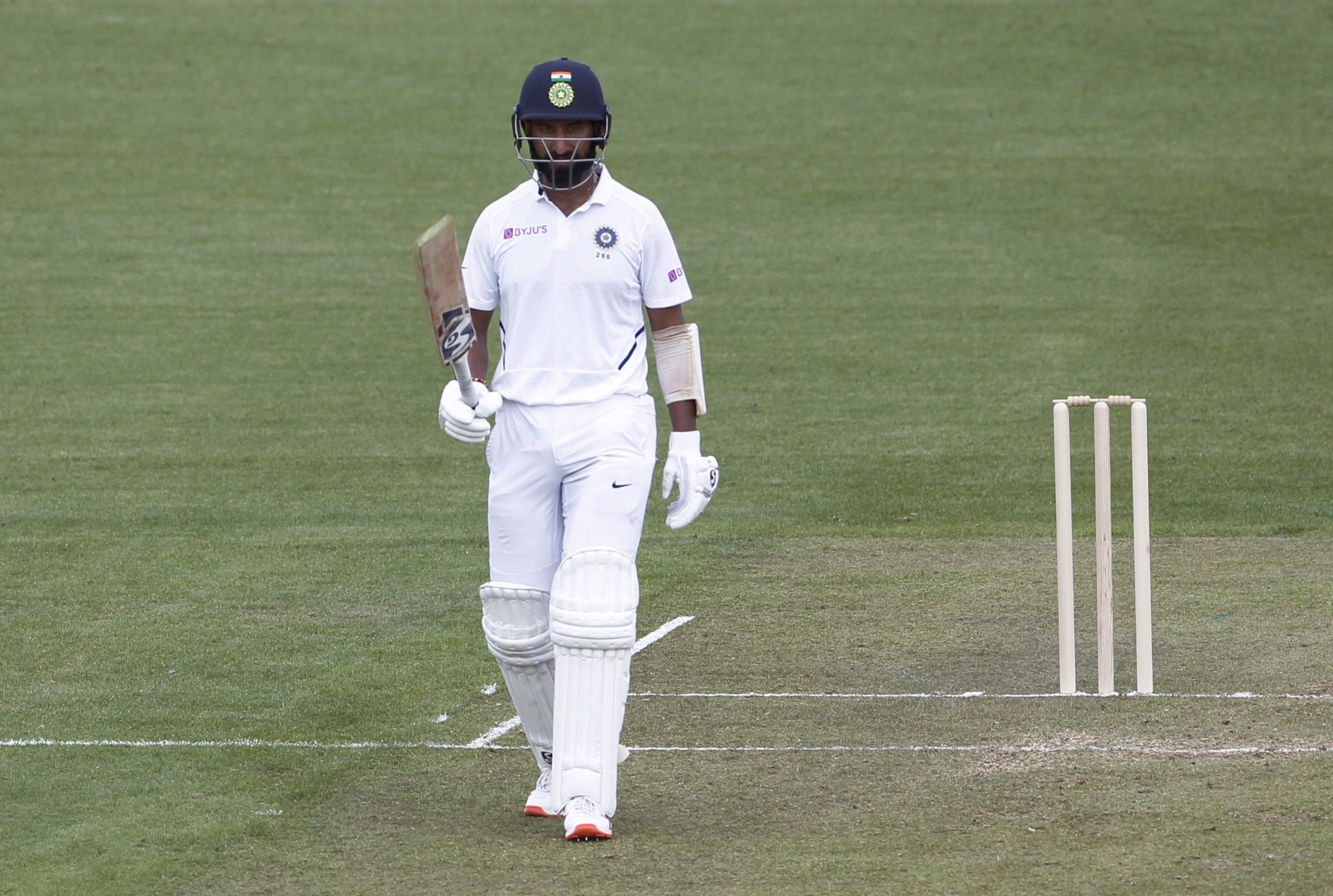 Pujara stated that we are doing well in the overseas condition in the last few years and believes that Men in Blue has a good chance of beating New Zealand in the mega clash as the team is in good space physically and mentally.
"The Indian team has charted a remarkable journey in the last two years. We have played well to qualify for the final and everyone is looking forward to it. The India-New Zealand final will be a clash between two top-quality sides. It will definitely be a good game as both teams are evenly matched," Pujara said.
The 33-year-old number 3 batsman concluded by stating that they have a good chance of winning the series against England after their success in 2007 under Rahul Dravid.
"For sure, we have the team to win in England. We have been doing well in overseas conditions recently. The confidence in the team is high. Our side has high-quality players and if we are able to execute our plans on the given day then the results will be in our favor against England."
India and New Zealand will both lock horns against each other for the inaugural edition of the WTC final in Southampton on 18th June 2021.